March 11 marks the third anniversary of the earthquake and tsunami that devastated Japan's Fukushima Daiichi nuclear power plant. In Koriyama, a short drive from the crippled Fukushima nuclear plant, the city recommended children up to two years old not spend more than 15 minutes outside each day. Those aged 3 to 5 should limit their outdoor time to 30 minutes or less.
In the above photo, Nao Watanabe, 2, plays in a ball pit at an indoor playground which was built for children and parents who refrain from playing outside because of concerns about nuclear radiation.
The limits were lifted last year, but many kindergartens and nursery schools continue to obey them even now in line with the wishes of worried parents.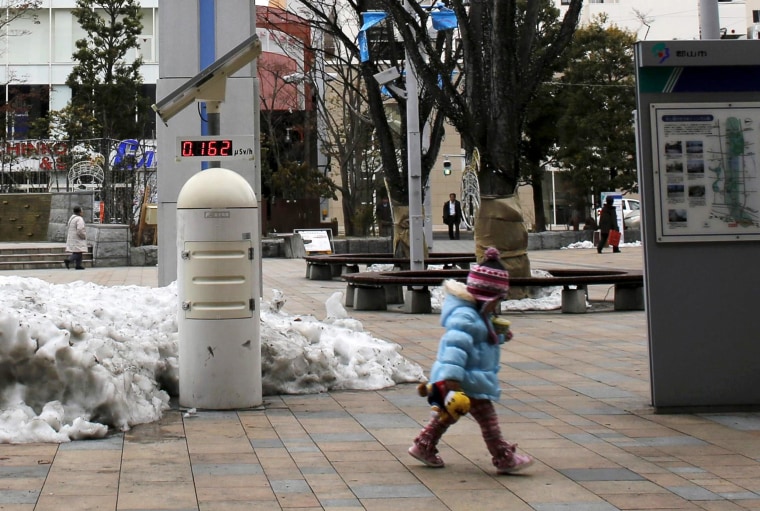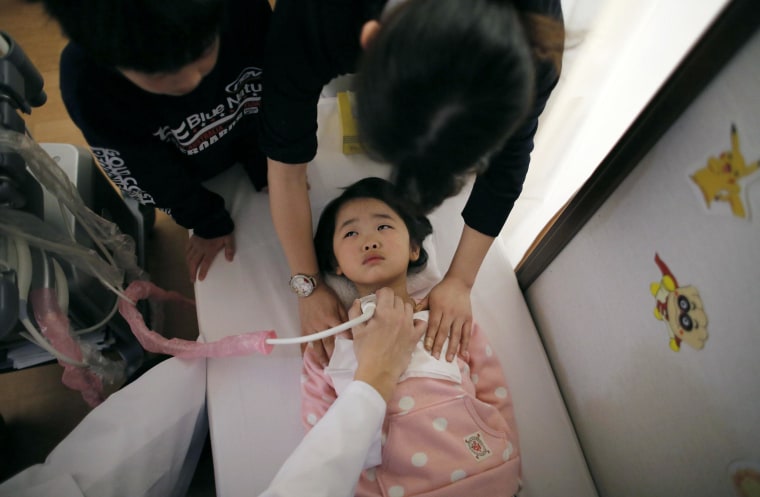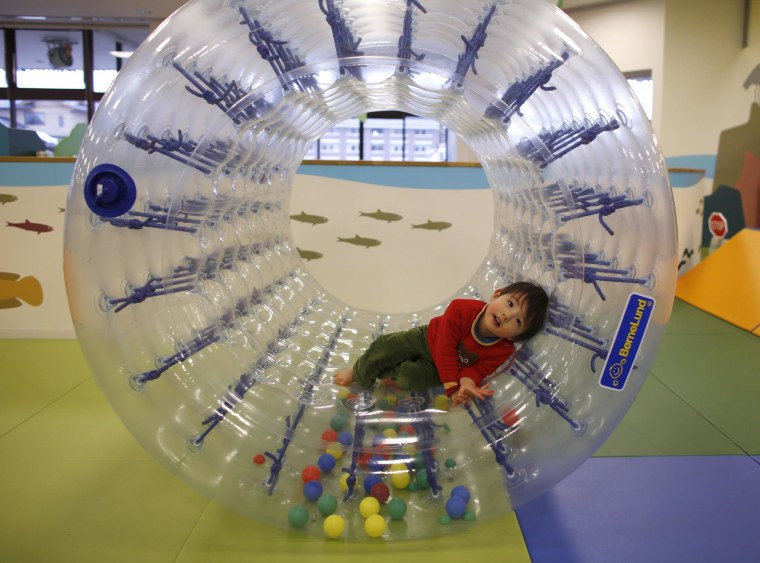 An annual survey by the Fukushima prefecture Board of Education found that children in Fukushima weighed more than the national average in virtually every age group. The cause seems to be a lack of exercise and outdoor activity.