French investigators on Wednesday released the first photos of the battered cockpit voice recorder — one of the so-called 'black boxes' — from the German jetliner that went down in the Alps.
Investigators will examine the recorder for any conversations in the cockpit and alarms that might have sounded before the jetliner, Germanwings Flight 9525, crashed on Tuesday in remote southern France, killing 150 people.
The plane did not issue a distress call as it made an unexplained descent from 38,000 feet over eight minutes.
The other black box, the flight data recorder, has yet to be recovered.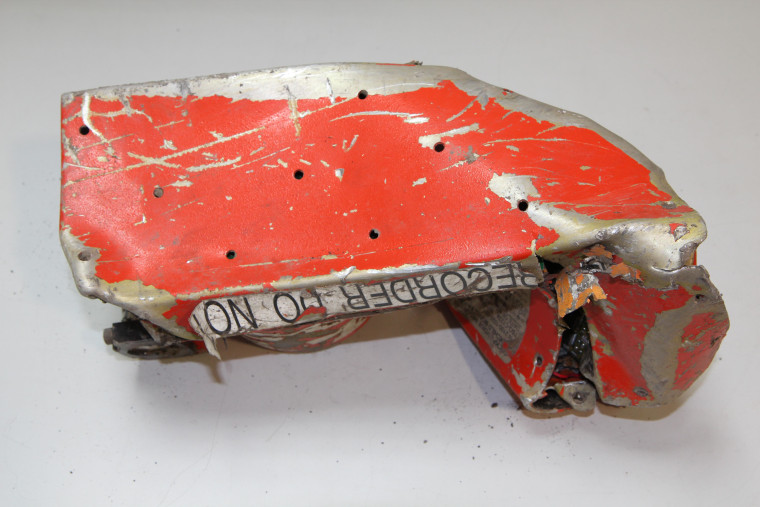 IN-DEPTH