The State Department on Thursday identified Robert Oliver as the third American killed in the crash of a German jetliner in the Alps.
The State Department did not immediately release further information. But his father, Robert Tansill Oliver, a retired teacher who lives in Barcelona, told Reuters that his son was 37, an employee of the clothing company Desigual, with a wife and two children.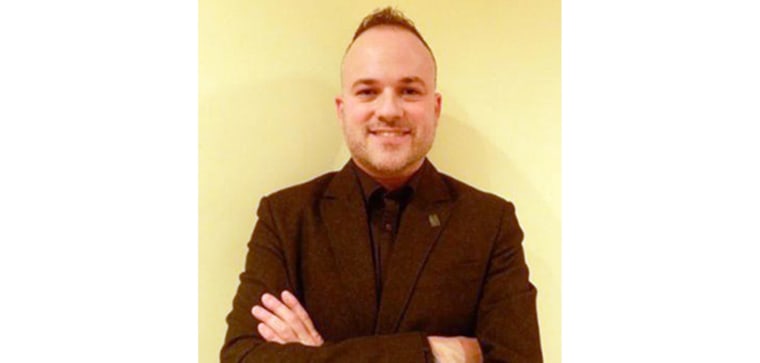 "All fathers and mothers, families who have lost a loved one, a son, a daughter, a loved one, to death — I'd encourage them to not focus on those last 10 minutes, the final crash," he said.
"I'd like to encourage them to think about the wonderful years that they have enjoyed of life together, those wonderful moments, happy moments with the family, with friends, the name, their reputation, think about the good moments, the wonderful moments, and of course think about the future."
The other two Americans known to be on the plane were identified Wednesday — Yvonne Selke and her daughter Emily, from Nokesville, Virginia.
The plane, Germanwings Flight 9525, crashed Tuesday in the French Alps, killing all 150 people on board. Investigators said on Thursday that the co-pilot of the plane apparently took it down deliberately.
IN-DEPTH
— Erin McClam