General Motors CEO Mary Barra is set to testify next month before a House of Representatives panel probing the delayed recall of 1.6 million cars with defective ignition switches that have been linked to a dozen deaths, the committee said Thursday.
House Energy and Commerce Committee leaders also announced they had invited National Highway Traffic Safety Administration acting Administrator David Friedman to testify at the April 1 panel.
Barra this week apologized for the at least 12 deaths stemming from 31 accidents caused by the faulty ignition switches. She admitted the auto giant took too long to tell drivers of its cars about the issue so they could take their autos in for repairs.
She also named a new head of global safety.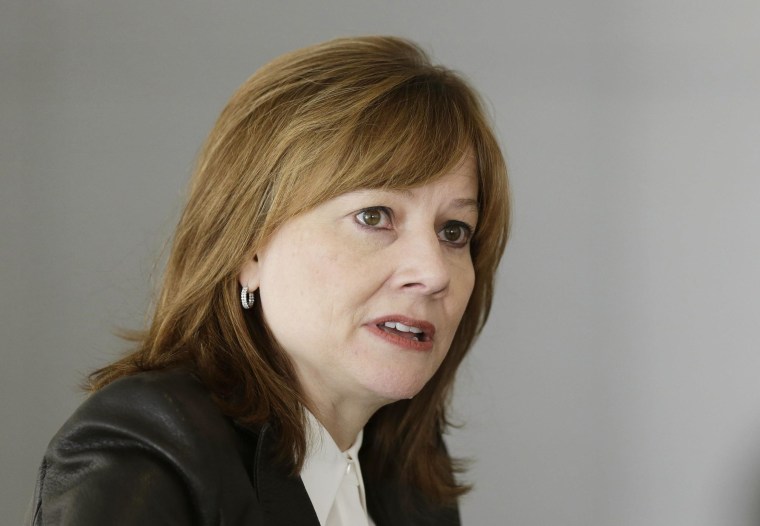 The company was aware of a defect in its ignition switches eight years ago and altered the design of an internal part — but never informed federal regulators, according to evidence from a recent lawsuit filed by the parents of a Georgia woman who died in a 2010 GM car crash.
Barra has said that she did not learn details about defective GM cars until January 31 — just two weeks after she assumed the CEO post and nearly 13 years after GM engineers first documented technical issues.
The Department of Justice is investigating whether any laws were broken in the way the Detroit-based company managed the recall.
— Daniel Arkin, with Reuters and The Associated Press.