General Motors Co. said Thursday the replacement ignition switch it has ordered to use in a massive passenger car recall will bear a new part number, a step that "eliminates any potential confusion about which part to use in the repair," a spokesman said.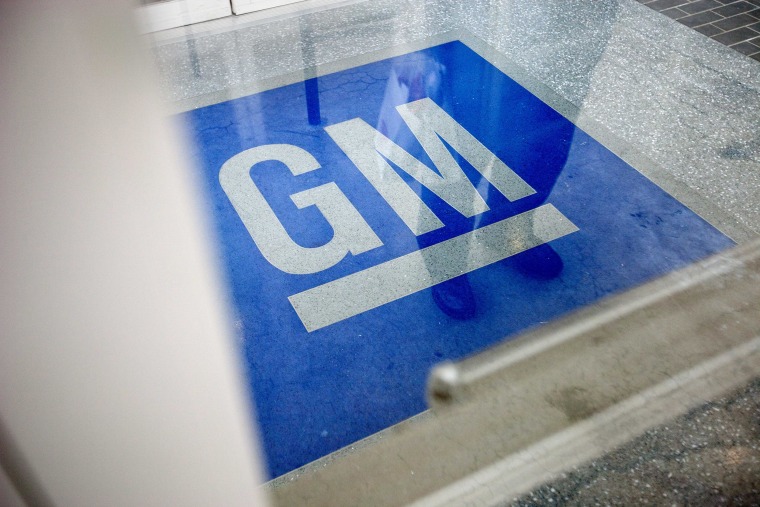 GM spokesman Jim Cain said changing the part number is "standard procedure" for a new factory run, as GM tries to bring in about 1.6 million vehicles globally that have faulty ignition switches. The problem has been linked to at least 12 deaths.
Reuters reported Wednesday that GM faced another potential risk — this time in the spare parts market — because the defective switch carries the same part number as a working version that followed after critical design changes were made by GM and its supplier Delphi Automotive in late 2006.
The part, known as GM 10392423 and Delphi D14611, is still available to repair shops and suppliers in the vast spare parts market. GM said it is responding to the issue.
Without knowing the manufacturing date or taking the switch apart, parts purchasers would have no way of knowing whether it was the flawed design or the later version with a tighter internal spring.
GM has warned that in the recalled models, the weight of a heavy key ring can cause the ignition to move from "drive" to the "accessory" or "off" position, which causes airbags and other systems to malfunction.
Cain said production of new parts, made by Delphi, is under way, and the companies have added a second production line. GM estimates there are 1.4 million vehicles still in use.
"We expect to have about 60,000 available on or about April 7," he said. GM expects the recall will not be completed until October.
Delphi has said the replacement part cost is between $2 and $5 per switch, and the parts swap can be done in minutes.
-Reuters