The U.S. National Highway Traffic Safety Administration did not have enough evidence to open a formal investigation into defective ignition switches in General Motors cars, NHTSA acting Administrator David Friedman will tell Congress.
Friedman, who will testify on Tuesday before a House of Representatives panel, said GM "had critical information that would have helped identify this defect," which is linked to 13 deaths and has prompted the recall of 2.6 million GM cars. In prepared comments, released on Monday, he said had GM provided the information sooner, NHTSA likely would have changed its approach to investigating the defect.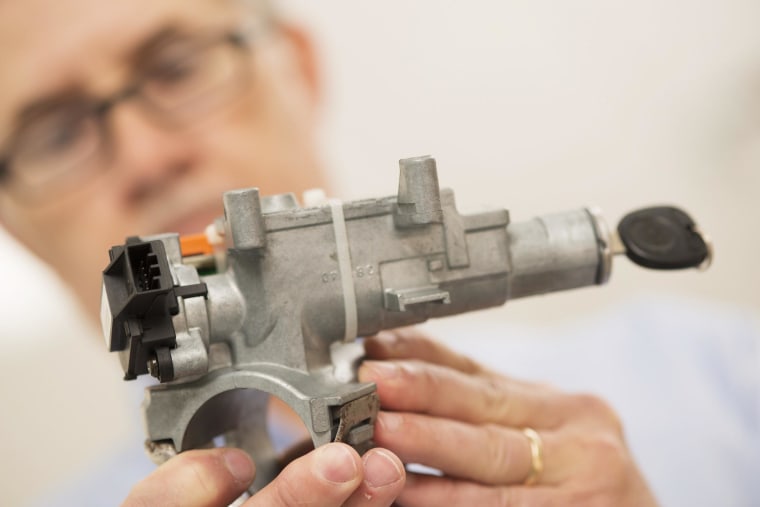 GM Chief Executive Mary Barra, who is also due to testify on Tuesday, will say that the No. 1 U.S. automaker is sorry for the pain caused by the defective ignition switches and has asked its supplier to boost production of replacement parts to speed the recall.
In testimony posted on the U.S. House Energy and Commerce Committee website, Barra said she does not yet have answers to why GM took more than 10 years to catch the faulty switch.
"I cannot tell you why it took years for a safety defect to be announced in that (small car) program, but I can tell you that we will find out," according to a text of her opening remarks.
- Reuters