A federal judicial panel ruled on Monday that lawsuits against General Motors from customers who say they suffered economic damages from a recall over faulty ignition switches will be heard in New York.
The cases will be sent to U.S. District Judge Jesse Furman in the Southern District of New York, according to the ruling from the U.S. Judicial Panel on Multidistrict Litigation, which considers requests to consolidate related lawsuits in U.S. federal courts.
More than 80 lawsuits have been filed by customers who allege that their cars lost value as a result of the recall, which began in February.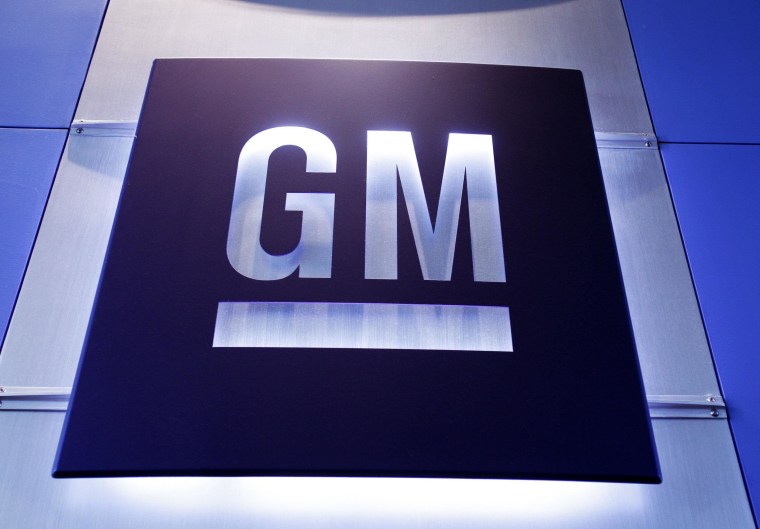 GM had asked that the cases be consolidated and transferred to New York, the same district in which it filed for bankruptcy and emerged from it in 2009. GM is asking the federal bankruptcy court in Manhattan to determine whether claims brought by plaintiffs over the recall are blocked by the terms of its bankruptcy sale order, which created "new GM" and largely barred liability against the new company for the pre-bankruptcy conduct of "old GM."
The order does not affect lawsuits over personal injuries or deaths alleged to have been caused by the vehicles.
Plaintiffs' lawyers suing the company had also asked that the cases be consolidated but disagreed on where. The forums they suggested were Los Angeles - where litigation against Toyota over acceleration issues was transferred - as well as Miami, New Orleans, San Francisco and Texas.
In its order on Monday, the panel said that the Manhattan district was the most appropriate choice, since it was the same district that handled GM's bankruptcy, as well as the bankruptcy of Delphi Automotive, a GM supplier that made the switch at issue. Delphi has been named a defendant in some of the cases.
- Reuters