It may have been common to look away from fraternities issues in the past, even deadly ones.
Not any more.
This year alone, the deaths of four pledges in alcohol-related incidents and various hazing infractions have led to the closing down of some or all Greek life activities on several college campuses and the filing of criminal charges against more than two dozen students.
John Hechinger, a senior editor at Bloomberg News and the author of a new book, "True Gentlemen: The Broken Pledge of America's Fraternities," described this time of year, when freshmen arrive at college campuses, as "a peak death season."
"They rush to decide what fraternity they'll be in, and then they pledge," he said, referring to the scene at fraternity and sorority houses across the country. "We're in that time when people are heading into the basement."
While college administrators, for the most part, have acted quickly after the most recent deaths, it is still highly unlikely that any would move to permanently ban fraternities outright, experts say.
In the last two months, Florida State University, Louisiana State University and Texas State University all suspended Greek life activities after each had a fraternity pledge die. (LSU later allowed Greek life activities to resume.)
Penn State University implemented new regulations for its Greek life and suspended some fraternities after the death of a sophomore pledge, Timothy Piazza, after an alcohol-filled hazing ritual in February. Prosecutors filed charges in the case last week against 17 people linked to the fraternity. A school spokeswoman said the university president will meet with his counterparts at other colleges in the Big 10 conference next year to discuss potential solutions.
The need for that dialogue has been underscored by recent events. This month, the University of Michigan's student-run Interfraternity Council suspended all Greek Life social activities in the wake of allegations of sexual misconduct, hazing and drug use, and Ohio State University suspended most of its fraternities Thursday amid a wave of investigations into member misconduct.
"That's a lot of schools to be shutting down Greek life all together at one time," said Hank Nuwer, a journalism professor at Franklin College in Indiana who has been researching hazing deaths since the 1970s.
Nuwer said that in the past, these "Animal House" kinds of incidents were often dismissed as a "boys will be boys" mentality.
"There was such defensiveness, and the big words being used were these were 'unfortunate accidents' and 'isolated incidents,'" said Nuwer, whose book, "Hazing: Destroying Young Lives," is due out early next year. "That can't happen now because there's careful attention to minute-by-minute accounts."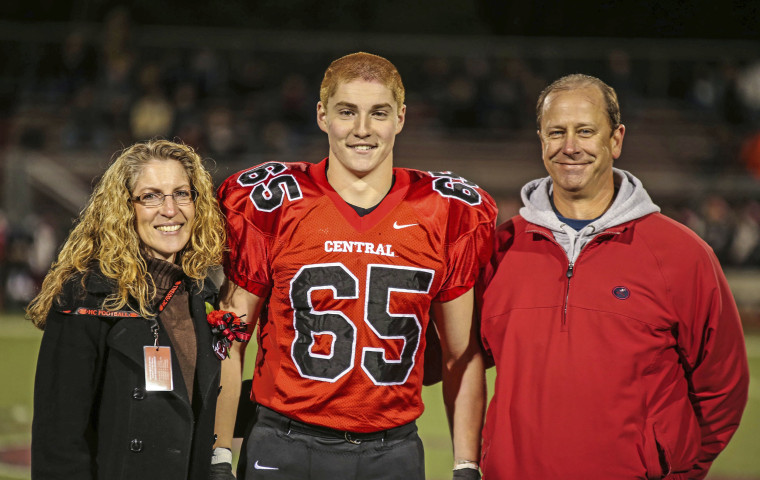 Those accounts are often propelled on social media, forcing schools to react quicker and more forcefully, Hechinger said.
Related: Eighteen Charged Over Pledge Timothy Piazza's Fatal Fall
"If you go back 20 years, a death in a fraternity might not become national news so quickly," he said.
Despite the surge in examining its flaws, Greek life is an institution designed to last in America's collegiate landscape.
"Fraternities are a huge draw for universities, and they're more popular than they've ever been," Hechinger said, adding that there has been a 50 percent increase in membership over last decade.
Fraternities can also be a source of income for schools.
In Hechinger's research for "True Gentlemen," he examined the Indiana University Foundation, which raises money for the university. He found that although only 19 percent of alumni in its database had been members of Greek life, they accounted for 60 percent of donations.
The leadership opportunities that fraternities offer and the career networks that graduates have access to make Greek life even more appealing to colleges, students and alumni, Hechinger said.
"The bottom line is, most college fraternities are so central that they're here to stay," he said, adding that the question is whether they will be properly regulated — not whether they will be banned.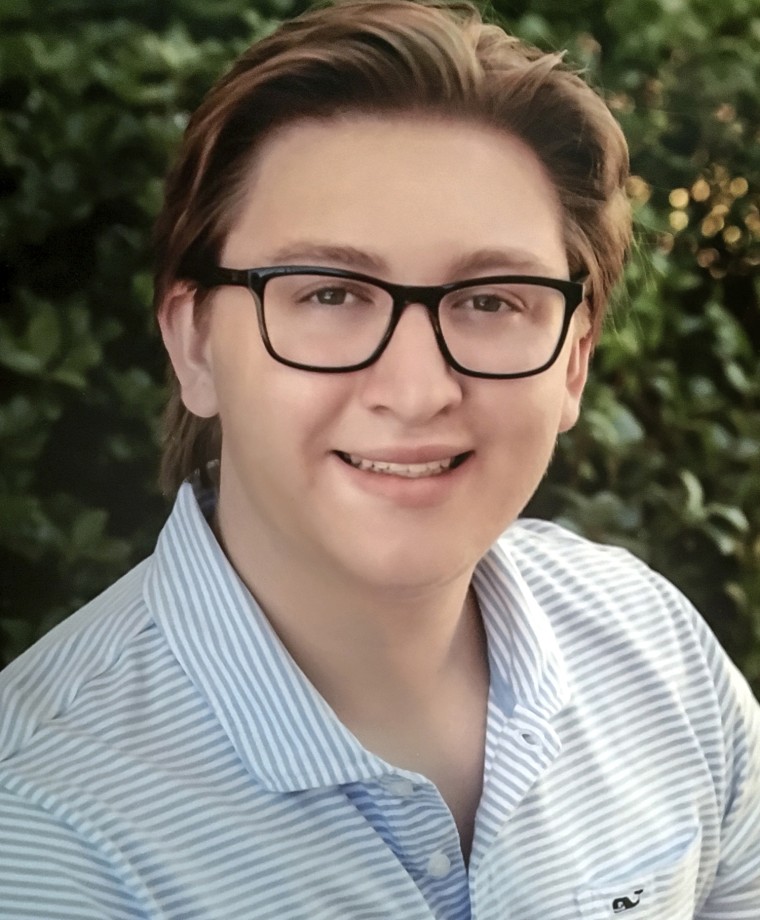 Banning Greek life altogether would also drive fraternities underground, where, with virtually no oversight, they can be even more dangerous.
But experts say there are other avenues schools can take to reduce hazing and protect against alcohol-related deaths, such as banning alcohol and eliminating pledging — which Hechinger says "is just a polite way of saying hazing."
Sigma Alpha Epsilon, which has had 10 members die in hazing rituals since 2005, according to Hechinger, saw a 90 percent drop in its insurance claims after it eliminated pledging.
Related: Penn State Fraternity Death: Why Did No One Call 911 After Pledge Timothy Piazza Got Hurt?
Through his research, though, Nuwer said a few positive trends have begun to emerge, despite the recent rash of fraternity deaths.
The "old guard" of fraternity leaders from the days before anti-hazing education became popular are gone, he said.
"There's a new wave of executives, but many are younger, and they've grown up through hazing education," Nuwer said. "They're more aware of dangers and less likely to cover up."