It's safe to say that the case for Latin American food culture in the United States has been made and won. First-generation mom and pop shops and food trucks have given way to James Beard award winning chefs and destination restaurants. The food world is finally starting to reflect the incredible diversity you've always found in Latin kitchens — African, Asian, and Mediterranean fusions centuries in the making but always ahead of their time.
But one thing is getting there and another thing is staying. Fortunately some of the most talented food people working today are are doing their part to make sure cuisine from a Latino perspective finds new audiences. While their cultural roots run deep, there's no telling how high they'll go.
1. The Restaurateur: Chef José Mendín, Miami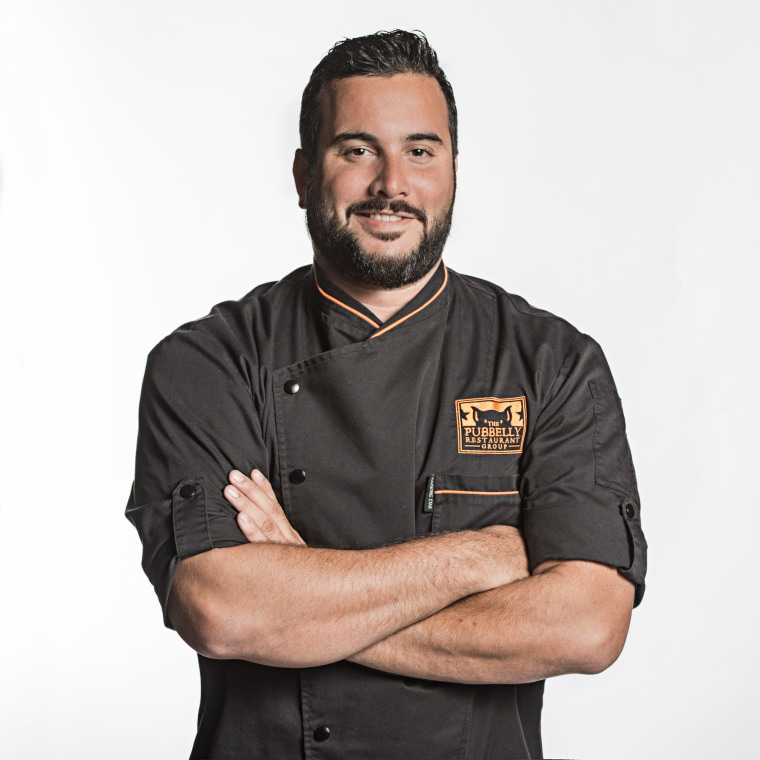 A mainstay on the James Beard shortlist of best chefs in the South, José Mendín has received plenty of recognition for his work in the kitchen since opening Pubbelly, the popular Asian gastropub that turned a quiet corner of Miami Beach into the city's hottest restaurant row.
But that was only the beginning. Together with partners Andreas Schreiner and Sergio Navarro, he followed up with Pubbelly Sushi and Barceloneta among other successful collaborations. Most recently, the Pubbelly Boys as they've become known, set their sights on mainland Miami with the all-American PB Station steakhouse and Pawn Broker, a craft cocktail lounge. While it can be hard to see a common thread in their boundary blurring concepts, Medín makes one thing clear, "There's always something in each restaurant that says there's a Puerto Rican in the kitchen."
2. The Purveyor: Jorge Gaviria, Masienda, San Francisco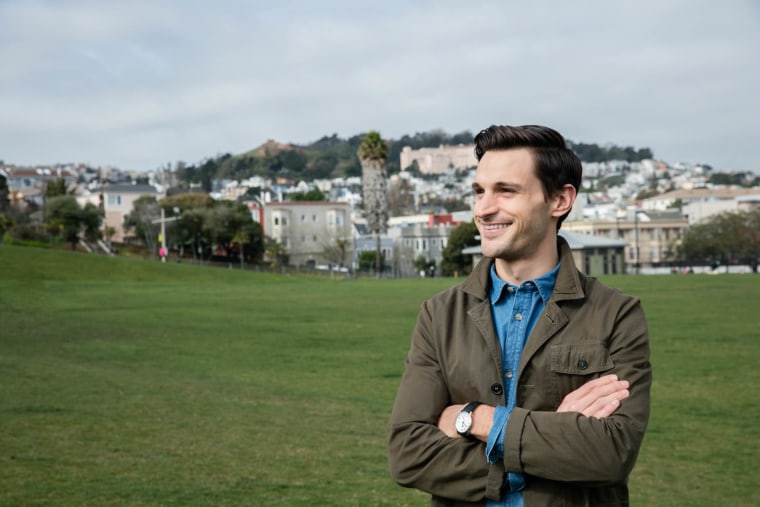 If you've enjoyed a truly memorable taco made with high quality, non-GMO Mexican corn in the last couple of years, it was likely sourced by Jorge Gaviria of Masienda. Born and raised in Miami to Cuban parents, he'd had limited experience with Mexican cuisine before he decided to seek out one of its most iconic ingredients.
RELATED: Why Top U.S. Chefs Seek This Young Latino's Quality Mexican Corn
"I really fell in love with Mexican food once I started to follow the corn which took me to Mexico for the first time in 2014," explained Gaviria. Masienda is now on pace to import over 1000 tons heirloom corn destined for taquerías and restaurants across the country. "Our mission is to purse exceptional flavor first and foremost while supporting biodiversity, sustainability, and small holder farmers."
3. The Personality: Alejandra Ramos, Food and Lifestyle Expert, NYC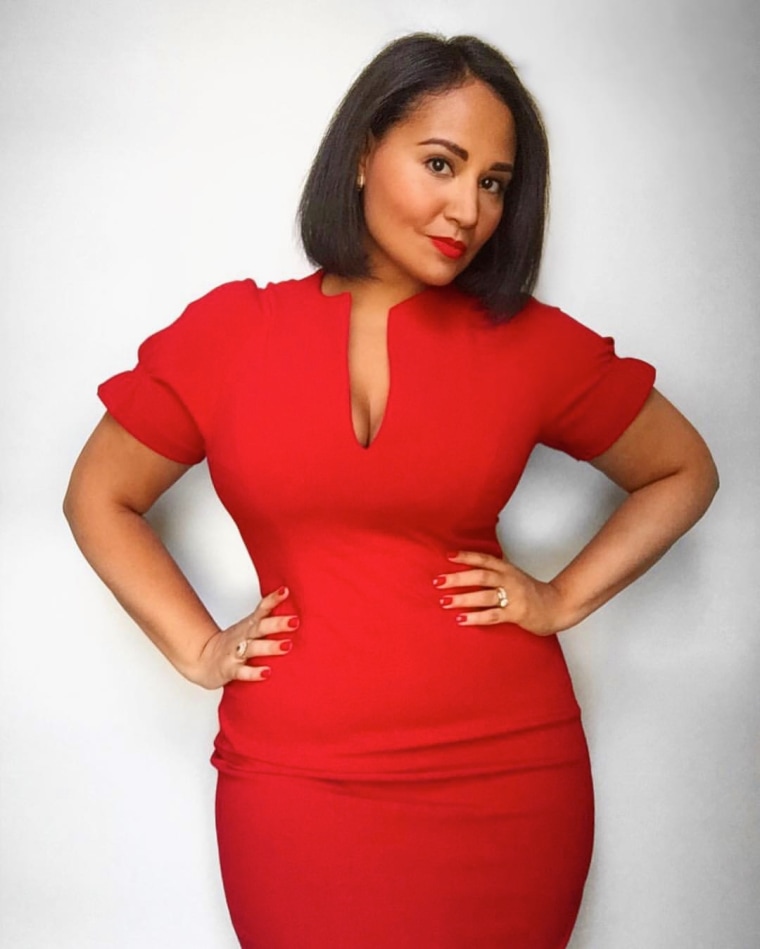 Whether it's reminding everyone to Always Order Dessert on her popular blog, contributing articles and recipes across lifestyle platforms, or appearing as one of NBC's Today Show Tastemakers, Ramos is often everywhere at once.
Follow Ramos on social media and you'll find the only filters are on the pictures. Her candid comments as she goes lightly through the world on her terms are laugh-out loud funny. From food and cooking to lifestyle and fashion, Ramos multicultural background informs her point of view without limiting her appeal. "I don't think there needs to be a separation," explains Ramos. "I think it can all work together because that's how I grew up."
4. The Kid: Daniela Soto-Innes, Cosme, NYC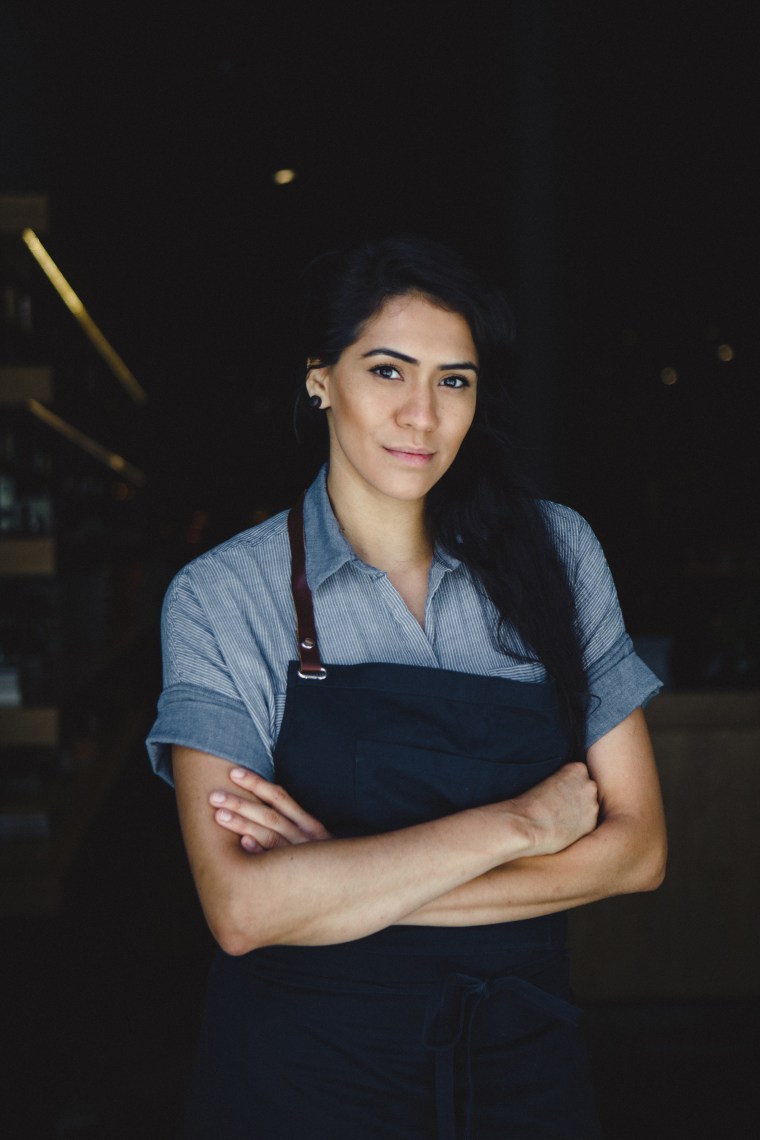 It's not surprising to see Soto-Innes on this list. As the winner of the James Beard Rising Star Chef award, it's her year. Only 5 years old when she started taking after-school cooking classes in her native Mexico, she participated in the professional culinary program offered by her high school when she moved to the States with her family. Internships in Texas, New York and abroad followed, eventually taking her back home to Mexico City to work with chef Enrique Olvera at the world-renowned Pujol.
When Olvera opened his ground breaking NYC restaurant Cosme in 2014, Soto-Inness was his chef de cuisine. Having just turned 26 years old, Soto-Innes is keenly aware of how much more there is to learn despite her early start. "I can know everything about my style of Mexican cooking but the minute I go to Peru, to China, I have no idea about anything," admits Soto-Innes. "That's what keeps me on my toes, and my feet on the ground. I'm just so happy to have this opportunity."
5. The Cowboy: Omar Flores, Casa Rubia, Dallas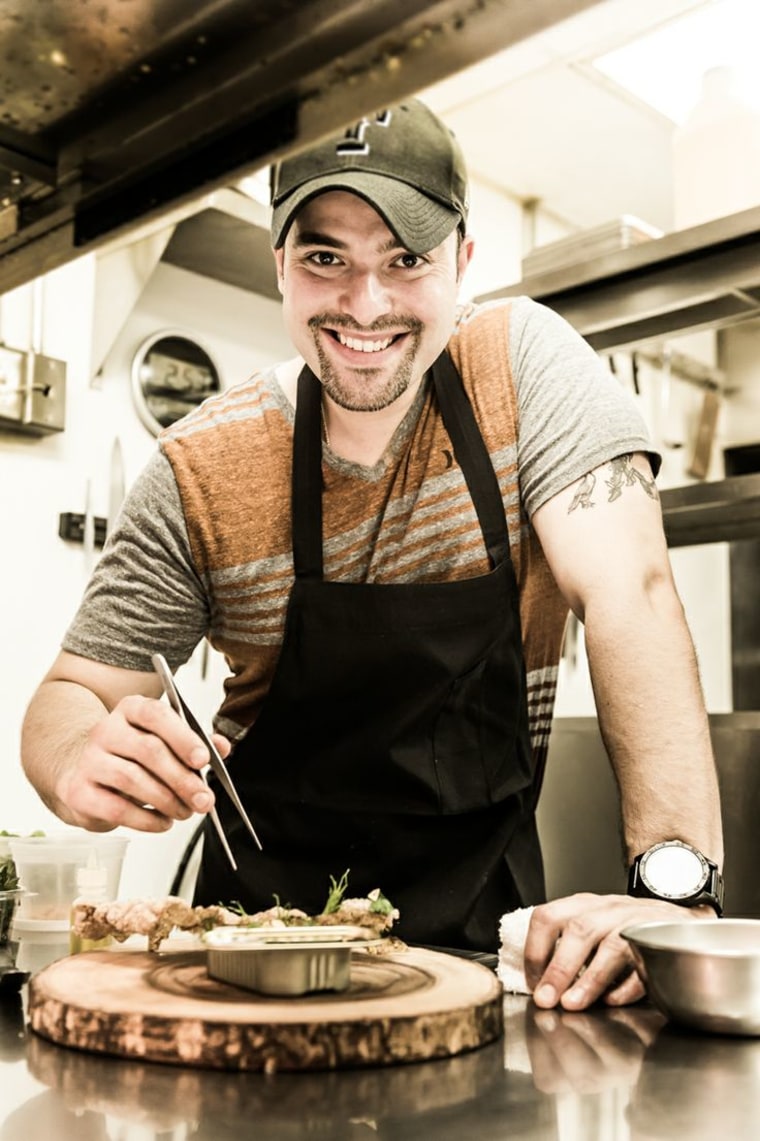 While Flores broke new ground when he brought ingredient focused, seasonal Spanish tapas to West Dallas with Casa Rubia, restaurant kitchens have always been familiar territory. He grew up in the Mexican restaurants his family owned in El Paso and Chicago before graduating from the Culinary Institute of America.
Frequently cited as one of the best chefs in the southwest, this summer Flores opened Whistle Britches, a fast casual chicken-biscuits-beer spot with more to follow. While the restaurant world has changed since he was peeling tomatillos and chopping onions alongside his father, the total commitment the chef's life requires has stayed the same. "The best cooking is done when it really comes from your soul," says Flores.