Four centuries after Miguel de Cervantes killed off Spain's most famous knight, Don Quixote rides from his grave again in a new commemorative edition of the classic novel—released on Oct. 6 by Restless Books—to remind modern readers that everyone has an important story to tell.
"This book is at the very heart of Hispanic civilization," said Ilan Stavans, Amherst College professor and publisher of the new English language translation of "Don Quixote," released 400 years after it was first published as a complete novel. Stavans explained in an interview with NBC News that at the very core of the book is the DNA of the stories everyone wants to tell, "asking readers generation after generation, how far are you willing to go to make your dreams come true?"
Cervantes' masterpiece about a sad but funny knight who goes crazy after reading too many books has been considered for generations - and recently by top contemporary writers like Isabel Allende and Salman Rushdie—as the world's best book.
"Don Quixote" was published in the 17th century, when Spain had already established itself as an empire in the Americas. Stavans explained that even though the bookworm knight defended the chivalric ideals of early Spanish conquistadores, Cervantes mocked those values to show the differences between our beliefs—how we see ourselves—and reality.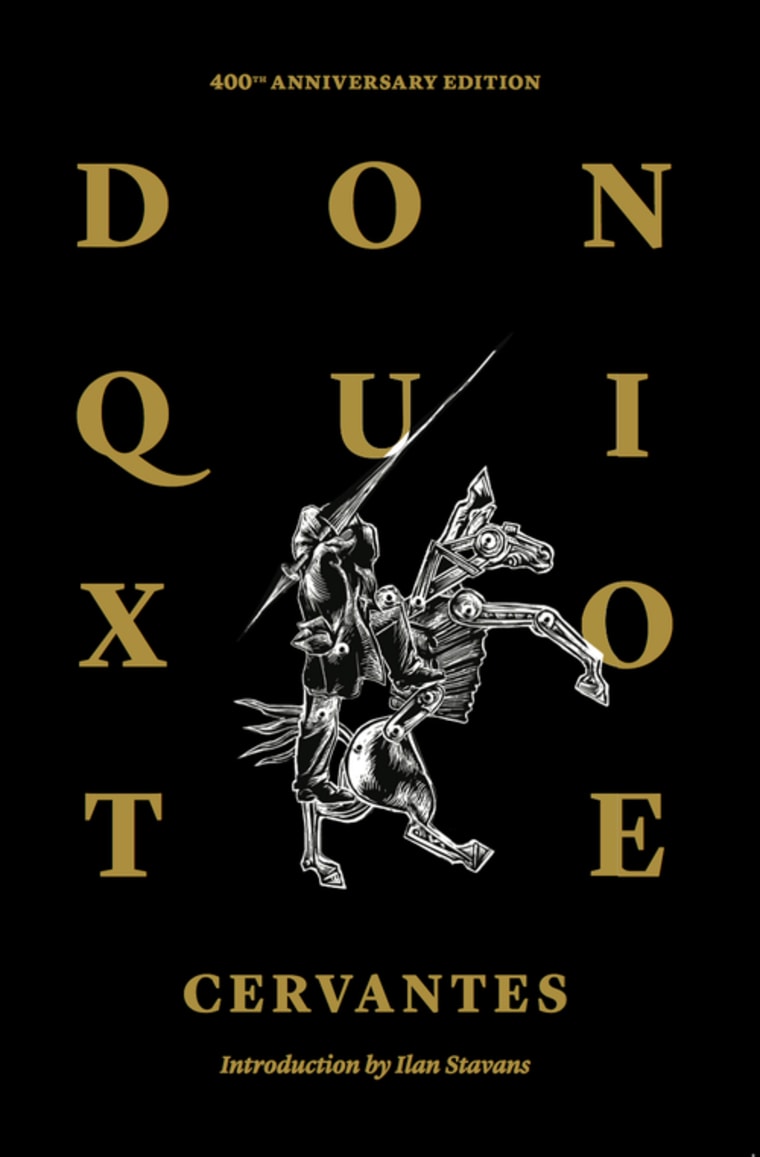 This battle between fantasy and reality inside Don Quixote's head dramatizes the real-life tensions that defined Miguel de Cervantes' life. The author applied in 1590 to immigrate to the Americas but Spanish authorities rejected him. And just seven years later, Cervantes found himself in jail for losing Spanish Royal Treasury money to a bankrupt banker.
The author, who had also been kidnapped by pirates and was sold into slavery for 5 years after returning from war, spent most of his life in debt, wandering from job to job to make ends meet. And Cervantes, like his beloved Don Quixote, was deeply humiliated because his life did not measure up to the heroic success stories of other soldiers.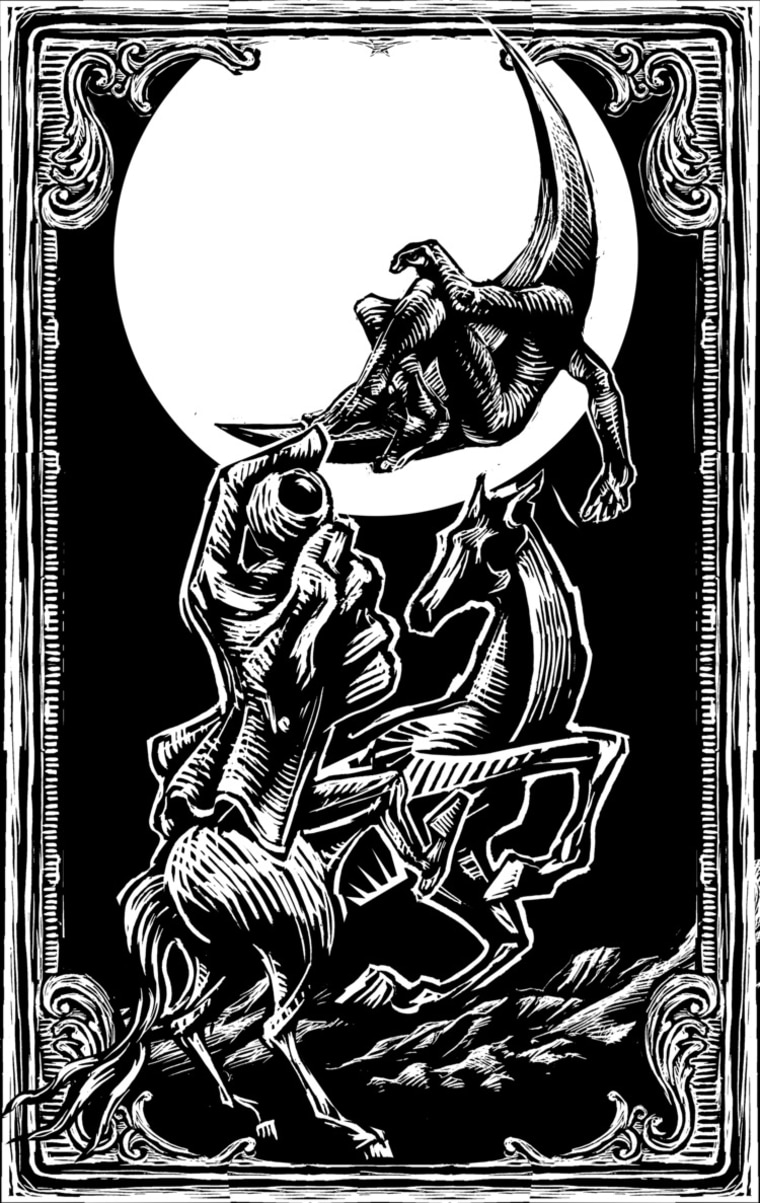 The growing disproportion between Spain's ideals during Cervantes' lifetime and the reality of everyday Spaniards also impacted Don Quixote. Stavans explained that Spanish authorities in the Americas banned fiction books in favor of the Bible and other religious texts to promote high moral standards. But settlers in modern-day Mexico and Peru smuggled the book into the colonies, making Spain's most famous knight one of the first "undocumented immigrants" in the hemisphere.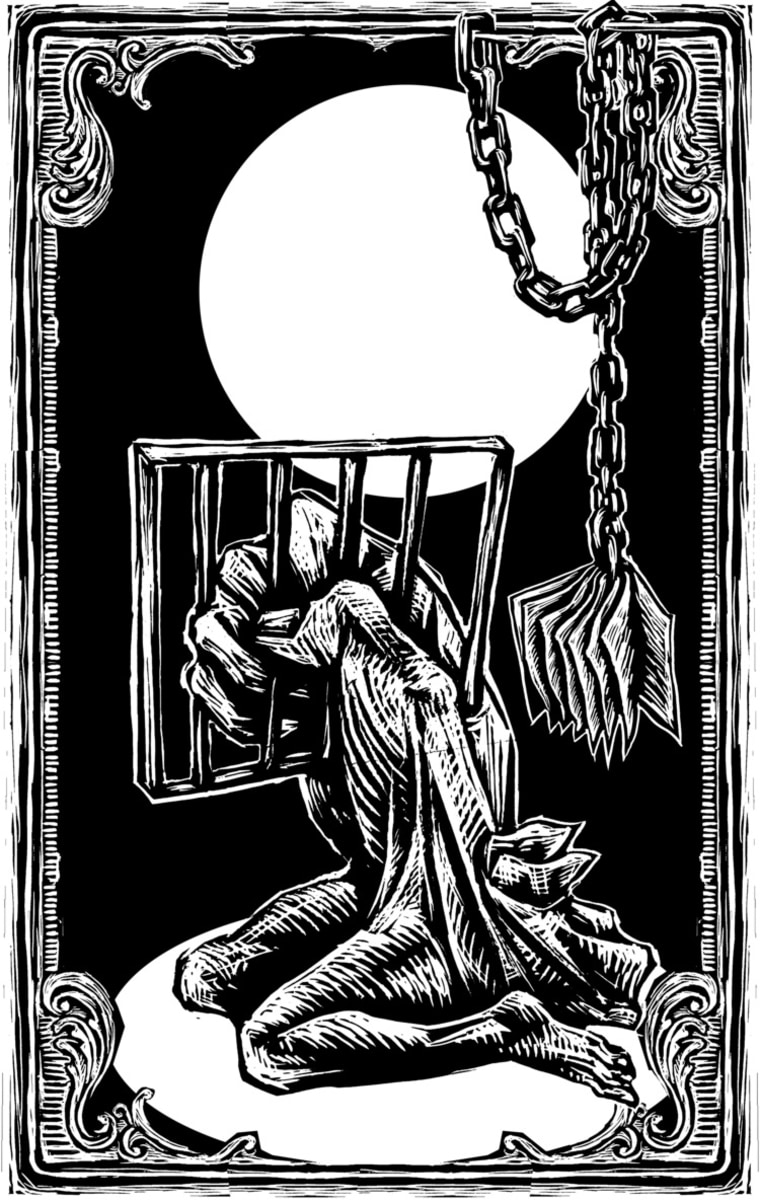 The novel was forbidden throughout the colonies, said Stavans, but Don Quixote was pirated, "taken secretly against the rules on boats," he said. "We have announcements of festivals and parades where people dressed up as Don Quixote and Sancho and Dulcinea - in Mexico City and Lima."
The centuries-old novel - with its humor, sadness and insight into the human psyche - continues to engage readers today because there is an element of the quixotic in everyone. Stavans described how larger-than-life figures like the Genovese admiral Christopher Columbus can also be seen as quixotic even before "Don Quixote" was written.
"Don Quixote is such a powerful character that he forces us to see the past, even something before him [from his quixotic perspective]," Stavans said.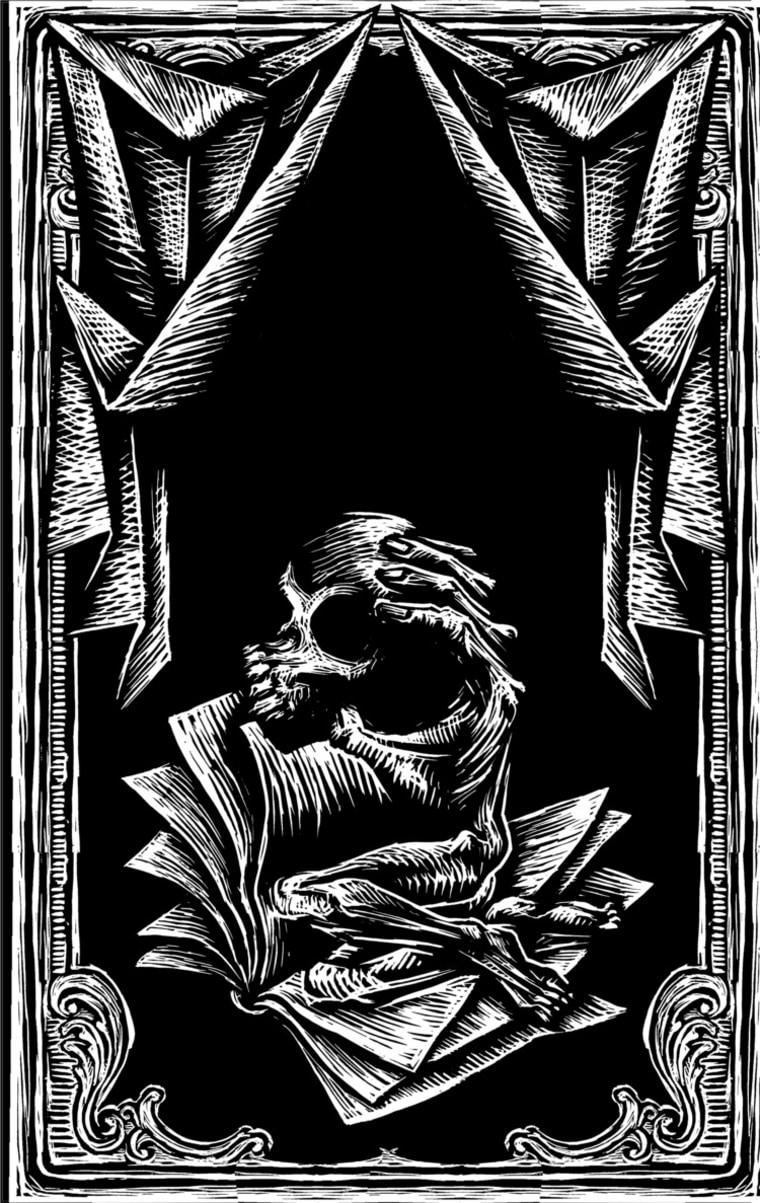 Cervantes, like Columbus, died without knowing what his legacy would be. And in this sense readers can't avoid sympathizing with the author and his knight because everyone wants to have some control over the stories that describe their lives.
At the end of the novel Cervantes kills off Don Quixote because he is afraid that other writers will steal him. A fake sequel had already been published in 1614, one year before the Spanish novelist finished the second part of the book. And throughout the last four centuries, fans have been appropriating the Spanish knight's tale to tell their own stories.
"We have done nothing but revive Don Quixote in a number of different movies and plays," said Stavans, "and so we have stolen Don Quixote from Cervantes and we keep on reinventing him because there is so much of who we are in him, and we have to keep him alive."
As a tribute to the enduring popularity of the wandering and idiosyncratic knight, Stavans teamed up with artist Roberto Weil to publish a multilingual graphic novel about Don Quixote which will include a Spanglish translation. The book will be published in 2016, on another 400-year anniversary, this time marking Cervantes' death.
"You see allí amigo Sancho Panza, thirty o más giants, with whom pienso hacer battle and kill them para siempre," says a Spanglish Don Quixote in the upcoming graphic novel. The excerpt illustrates the knight's most well-known adventure - a battle against windmills that he reimagines as giants.
Stavans is currently on a book tour. He will present the 400th anniversary translation of the novel at the Texas Book Festival on October 17, the America's Society in New York on October 22, and at other events worldwide.