The death of a 2-year-old girl in Dallas over the weekend is a reminder of one of the dangers of summer: Hot cars can quickly kill children.
"Far too many wonderful parents and caregivers believe that this would never happen to them or their family," Janette Fennell, KidsAndCars.org president and founder, said in a statement earlier this year. "Nobody is immune."
Here are some facts about hot cars and keeping kids safe:
How many children die each year because of heatstroke from being left in a vehicle?
The National Highway Traffic Safety Administration says heatstroke in vehicles is the leading cause of all non-crash-related deaths involving children 14 and younger, at 61 percent. The Department of Meteorology and Climate Sciences at San Jose State University, which tracks heatstroke deaths of children in vehicles, provides the following figures:
U.S. heatstroke deaths of children left in cars, 2015 (as of July 18): 10
U.S. heatstroke deaths of children left in cars, 2014: 31
U.S. heatstroke deaths of children left in cars, 2013: 44
U.S. heatstroke deaths of children left in cars, 1998-present: 645
Average U.S. child heatstroke deaths per year since 1998: 37
Do hot car deaths only occur during summer months?
No. Records kept by Department of Earth & Climate Sciences at San Francisco State University from 1998 to 2015 show deaths on record for every month except January. And while 68 percent came in June, July or August, more than 10 percent came in May and 10 percent in September. In fact, there were 15 deaths in March and 22 in October over that span of years.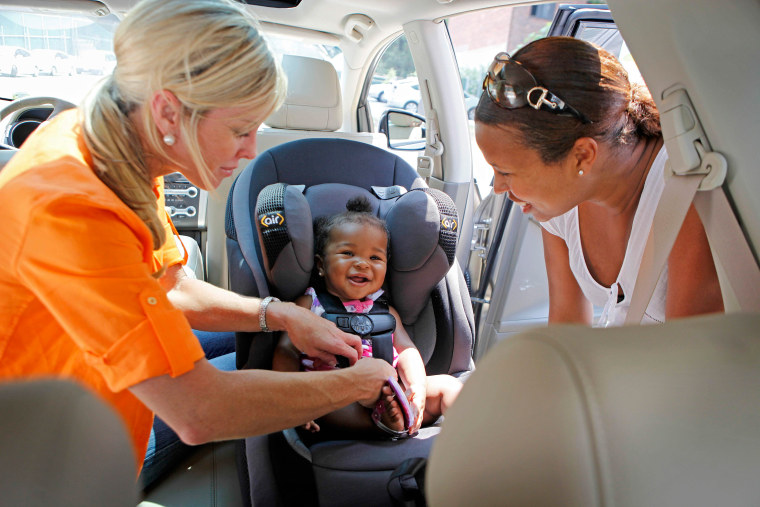 Which state leads the nation in hot car deaths?
Examining the years between 1998-2014, Texas leads the nation in the number of children who have died in hot cars (95 children), but the leader per-capita are Arkansas and Nevada.
What are the alleged reasons for children being left alone in cars?
According to data compiled by NHTSA from 1998 to 2014, 636 children died from heatstroke. Of the 636 deaths:
53 percent: Child "forgotten" by caregiver (336 children)
29 percent: Child playing in unattended vehicle (186 children)
17 percent: Child intentionally left in vehicle by adult (110 children)
1 percent: Unknown cases (4 children)
How old are the victims, typically?
Children who have died from vehicular hyperthermia in the United States from 1998 to 2010 have ranged in age from 5 days to 14 years. Eighty‐six percent of children who have died from vehicular heatstroke are 3 or younger. Here is the breakdown, from San Jose State University:
Less than a year old: 31 percent
1 year old: 22 percent
2 years old: 20 percent
3 years old: 13 percent
4 years old: 6 percent
5 years old: 3 percent
6 to 14 years old: 5 percent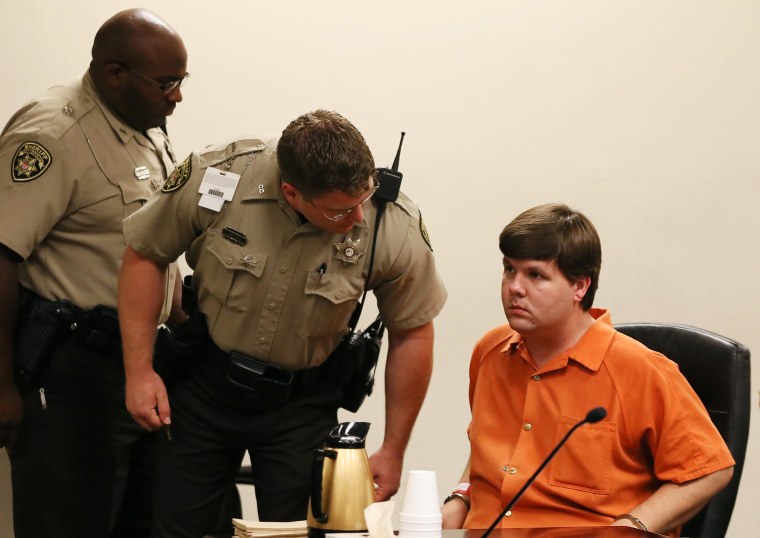 What are some facts the public may not know about leaving kids in hot cars?
In 10 minutes, a car can heat up 20 degrees. (NHTSA)
Cracking a window does little to keep the car cool. (NHTSA)
With temperatures in the 60s, your car can heat up to well above 110 degrees. (NHTSA)
A child's body temperature can rise up to five times faster than an adult's. (NHTSA)
Heatstroke can happen when the outside temperature is as low as 57 degrees. (NHTSA)
A child dies when his or her temperature reaches 107. (NHTSA)
Heatstroke fatalities have occurred even in vehicles parked in shaded areas and when the air temperature was 80 degrees or less.
On an 80-degree day, temperatures inside a vehicle can reach deadly levels in just 10 minutes.
Where can I find stories about children who died after being left in hot vehicles?
Kidsandcars.org has profiled several victims in detail, with accompanying photographs.
Can you explain how cars heat up so fast?
SafeKids.org provides a video showing how quickly temperatures inside a car can increase, putting anyone inside at risk of injuries or even death by heatstroke.