A Mississippi father has been charged with second-degree murder after leaving his 8-month-old daughter in an overheated car where she died.
Joshua Lewis Blunt is accused of forgetting his daughter, Shania Rihanna Caradine, in a car in the parking lot of his job at 333 Restaurant in Grenada while he worked Thursday, Granada police told NBC affiliate WLBT. The station reported that Blunt and coworkers discovered the baby in the car, at which point 333 Restaurant employees held a prayer vigil. It's unclear how long the child was left in the car.
The 8-month-old was pronounced dead at University of Mississippi Medical Center.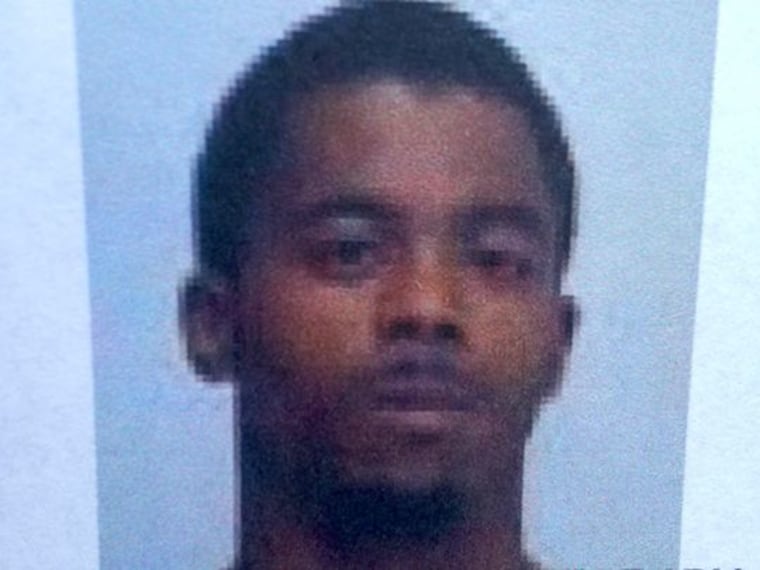 Blunt is being held at the Grenada County Jail on a $250,000 bond for one count of second degree murder, according to WLBT.
Rhonda Hubbard, a friend of the family, told the station that she can't believe Blunt left his daughter in the car.
"My initial reaction is very shocked, very devastating, but it can happen," said Hubbard.
The 8-month-old is the second child this month to die after being left in a car in Mississippi, according to The Associated Press. A 2-year-old in Madison County died after his mother forgot him in the car, according to WLBT. The mother has not been charged.