HOLLYWOOD, Fla. — Two women who lived at a Florida nursing home that lost air conditioning during Hurricane Irma have died, becoming the 13th and 14th fatalities linked to the home.
Cecilia Franco, 90, and Francesca Andrade, 95, died from ailments suffered when the Rehabilitation Center at Hollywood Hills lost power Sept. 10 during the hurricane's passage, Hollywood police spokeswoman Miranda Grossman said on Monday.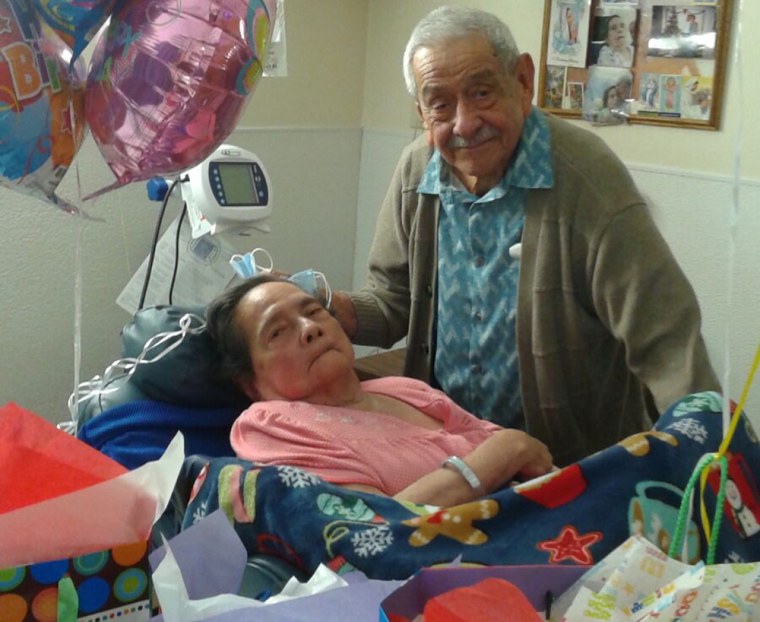 Related: Florida Nursing Home Death Toll Rises to Twelve After Irma Knocked Out A/C
On Sept. 13, eight residents died and other residents were evacuated from the sweltering facility after the electric transformer that powered the facility's air conditioning was damaged during the storm.
Grossman didn't say exactly when the women died, but said police are treating the deaths as part of the criminal investigation.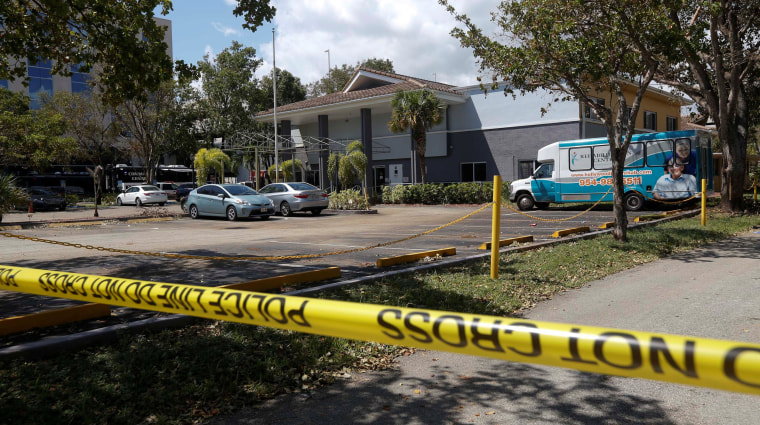 Franco's husband Miguel Antonio Franco, who also had lived at the home, died on Sept. 13, according to NBC Miami.
No one has been charged.
The state has suspended the home's license. Last week, the facility let go of 245 workers, including doctors, nurses, therapists and others.