The death toll from the south Florida nursing home that became a lethal sauna after Hurricane Irma knocked out the air conditioning rose to 10 on Thursday, authorities said.
The latest casualty was identified as 94-year-old Martha Murray, a patient at the Rehabilitation Center at Hollywood Hills who died on Wednesday, the Hollywood Police Department reported.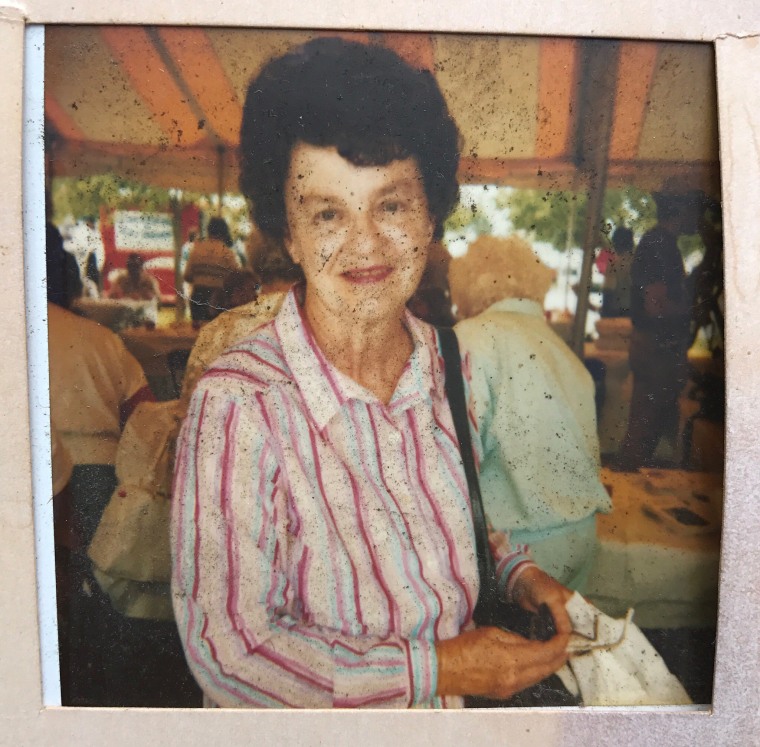 The Broward County Medical Examiner did not release the cause of Murray's death, but authorities have described the other nine deaths as heat related and a criminal investigation by the Hollywood Police and the state attorney general is under way.
"Your heart just goes out to those families — you hate that those people suffered like that," Gov. Rick Scott said. "You know, I used to be in the health care business and so the most important thing you want to do is keep everybody safe. I don't understand how they made the decision not to call 911."
Murray died more than a week after Irma roared through the Sunshine State. Nobody apparently called 911 until three days after Irma hit — and after the elderly residents had already spent three days sweltering in stiflingly hot rooms despite the fact that a fully functioning and air-conditioned hospital is right across the street.
The latest death was announced a day after the state Agency for Health Care Administration suspended the facility's license to operate.
Meanwhile, the family of Rose Cabrera, 94, a diabetic and double-amputee who survived the ordeal, has filed a lawsuit accusing the nursing home of "reckless and negligent indifference."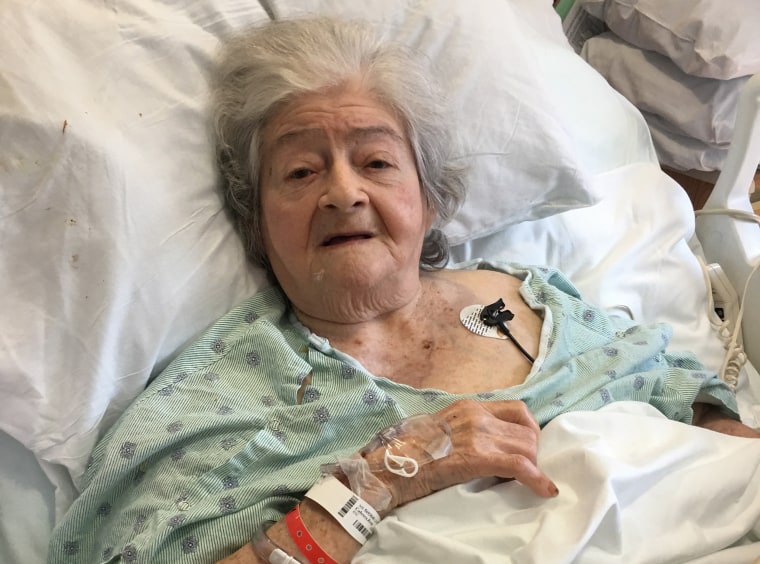 Irma reached Broward County on Sept. 10 and knocked out a transformer that powered the home's air conditioner.
Eight of the elderly victims died three days later as the 158 patients were being evacuated from the facility. A ninth, Carlos Canal, 93, died on Tuesday, officials said.
In a Sept. 13 statement, nursing home administrator Jorge Carballo said the center and its staff "diligently prepared for the impact of Hurricane Irma" and were cooperating fully with authorities. He said staffers used fans, ice and other means to cool the patients.
"Our staff continually checked on our residents' well-being — our most important concern — to ensure they were hydrated and as comfortable as possible," Carballo insisted.