MENLO PARK, California — A viral fundraiser established to help one migrant family separated at the border continues to shatter records, pouring millions of dollars in donations to a small south Texas nonprofit. Now, the organization has to decide how to allocate more money than it has ever taken in at one time.
The fundraiser, titled Reunite an Immigrant Parent With Their Child, was started by Silicon Valley couple Charlotte and Dave Willner with the goal of raising $1,500, representing the minimum needed to pay bond for a single migrant awaiting asylum released pending his or her hearing.
By late Sunday, the couple had beaten that goal by 10,000 times, reaching $20 million and breaking Facebook's fundraising record. Organizers have established a new goal of $25 million.
"It's just a story that resonates for a lot of people," Charlotte Willner said.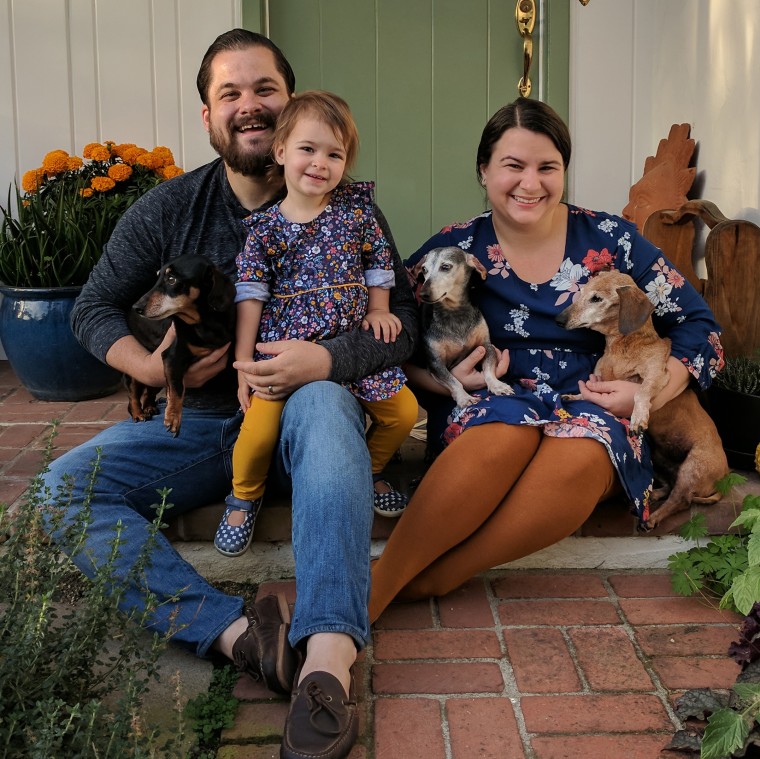 Dave Willner added, "I just could not imagine not finding a way to welcome those families and particularly to keep those children with their parents, regardless of where you stand on immigration law.
"It was clear we had touched a nerve and people cared about this," he said.
The Willners said all of the money is being raised for the Refugee and Immigrant Center for Education and Legal Services, or RAICES, the largest immigration legal services provider in Texas.
The organization is on the front lines of the immigration battle in Texas, providing legal services to migrants, their children and refugees along the border.
"We were honestly blown away by the outpouring of support and the amount of money that has been raised on our behalf," said Jonathan Ryan, RAICES' executive director. "However, as experts who engage in this work every day, we also are realistic about what we're up against."
Ryan said the Facebook fund has provided more money than the nonprofit has ever seen. In 2016, RAICES' total revenue was just more then $7 million.
"We're very serious about this undertaking and making sure that we deliver these funds transparently, in a way that will have impact and in a way that is sustainable," he said.
The organization plans to use the money to reunite families, hire and pay bonds and help to establish a structure to combat the issue for years to come.
"They are so prepared and so ready," Charlotte Willner said. "They understand that this is a huge amount of money and they need to do it responsibly for people to continue to believe in the work they're doing."
The Willners plan to keep raising money as long as interest stays high.
"These individual families matter," she said. These individual children matter, and if we can make a difference for one of them, if we can make a difference for many of them, that's worth it."