MOSCOW – Russia hailed Tuesday's nuclear deal with Iran as a "positive step" that would bring greater stability to the Middle East, and promised it would do "everything in its power" to enforce the agreement.
"We are certain that the world heaved a sigh of relief today," President Vladimir Putin said in a statement.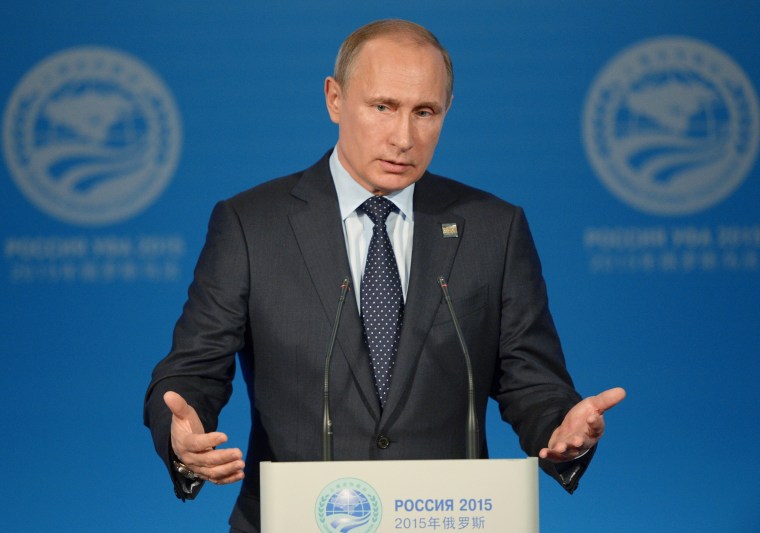 "We are grateful to all those who invariably supported efforts to find reliable political and diplomatic solutions to the Iranian issue," he added, saying that Russia had made a "significant" contribution to reaching agreement.
Russian Foreign Minister Sergei Lavrov said he expected Moscow to be "actively involved" with the practical enforcement of the deal.
He said the accord "will favorably affect the general situation in the Middle East, North Africa and the Gulf."
Putin's statement added: "Russia will do everything in its power to ensure the full implementation of the Vienna agreement, assisting in strengthening global and regional security, global nuclear non-proliferation, the creation in the Middle East of a zone free from weapons of mass destruction and their means of delivery, and the mobilization of a broad coalition in the region to counter terrorist threats."