Tuesday's historic deal with Iran, which calls for Tehran to curb its nuclear program in exchange for the West's easing up on harsh economic sanctions, has received praise worldwide.
But the agreement makes no mention of Americans who have been held in Iran for years.
Related: Tehran, World Powers Agree to Historic Pact
And many, especially the 2016 GOP presidential hopefuls, were quick to slam the deal.
Republican Scott Walker, who officially entered the GOP nominating contest just hours before the deal was announced, said that it "will be remembered as one of America's worst diplomatic failures."
"I call on all congressional leaders and presidential candidates, including Secretary Clinton, to repudiate this agreement," he said in a statement.
Former Florida Gov. Jeb Bush said in a statement, "The nuclear agreement announced by the Obama administration today is a dangerous, deeply flawed, and short sighted deal."
Mogul-turned-politician Donald Trump told NBC News, "We have four prisoners over there. We should have said, 'Let the prisoners out. They shouldn't be over there.'"
Related: Donald Trump Weighs In on Iran Deal
While the State Department has acknowledged four Americans are in Iran against their will, it's unclear whether they're all actually prisoners. Three Americans are known to be imprisoned in Iran, and a fourth is missing there. Here's an overview of the four:
Robert Levinson, retired FBI agent
Levinson disappeared after a meeting on Kish Island in Iran on March 9, 2007, while working for the CIA. The U.S. government had long insisted that he was visiting Iran as a private citizen, but a lawyer for the Levinson family told NBC News last year that he was on a secret, unsanctioned mission for the CIA.
"This was a dangerous mission," said attorney David McGee. "Bob knew it was dangerous. And he got caught — and the U.S. left him there."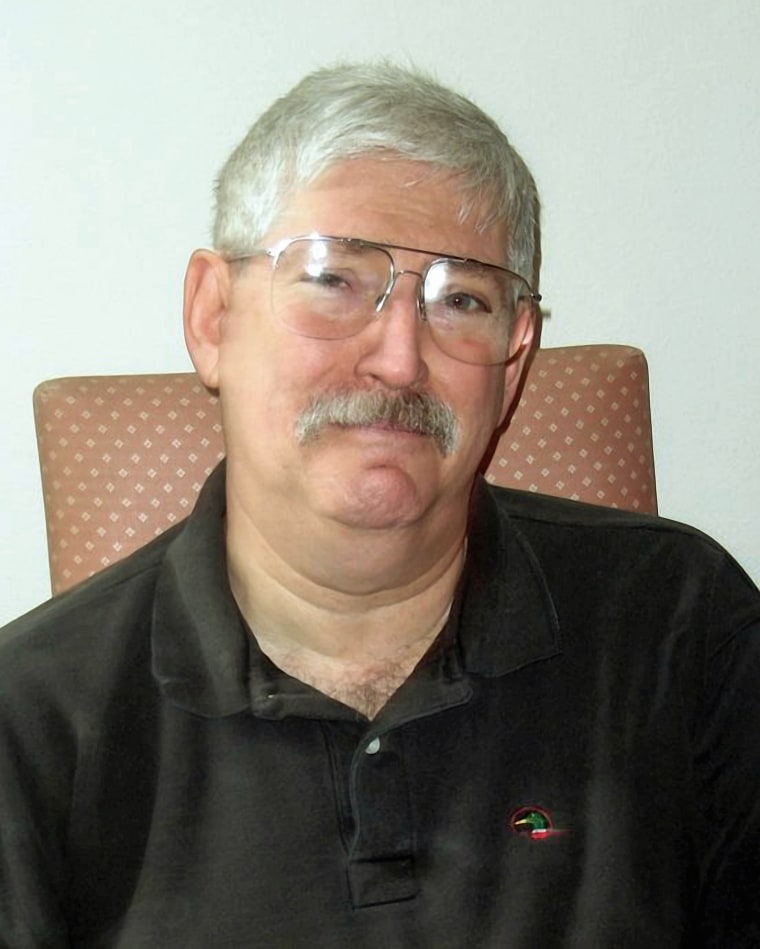 Levinson has not been heard from in years. Three years ago, family members released photos and videos they had been sent, in which Levinson begged for help.
"I have been held here for three and a half years," he said in the video. "I am not in very good health. I am running very quickly out of diabetes medicine."
Jason Rezaian, Washington Post reporter
Rezaian, an American-Iranian journalist, was arrested in his home in Tehran last July, along with his wife, who was later released. According to the Washington Post, where he has worked since 2012, Iranian authorities have charged him with espionage and other crimes.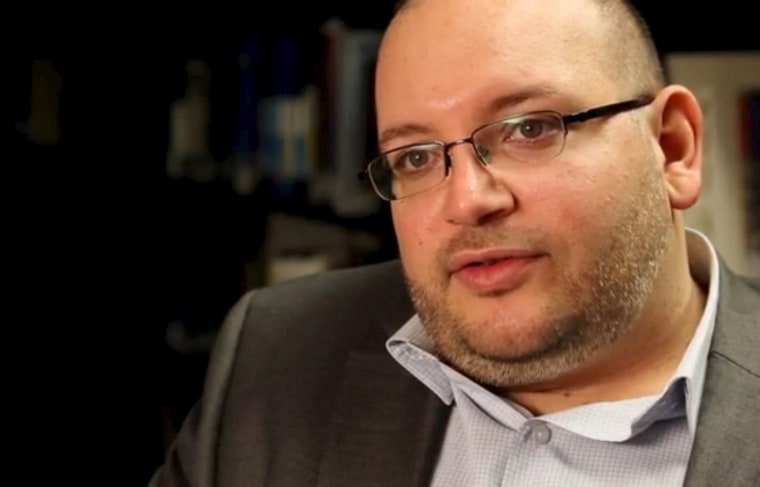 Two weeks ago, his brother Ali Rezaian told NBC News Jason is "distressed."
"He has been in jail for 11 months, he's basically isolated, he sees only one other person. He doesn't get out very much," Ali Rezaian said of his brother. "They started his trial five weeks ago but he has only had two days of trial, they won't tell him when the next day will be."
"It's torturous the unknowing of what's going on, what the next step is and you know, he knows that he is innocent. He knows that he has been there longer than any American journalist ever and there's just no justification for it," Ali Rezaian said.
Amir Hekmati, former Marine
Hekmati has been imprisoned in Iran since 2011, when the decorated war vet who was born in Arizona went to Iran for the first time to visit his grandmother. Within weeks of his arrival, he was arrested and interrogated on charges he was spying for the U.S. His family told NBC News he has contracted persistent lung infections behind bars. He is permitted short, once-daily phone calls to his parents, they said.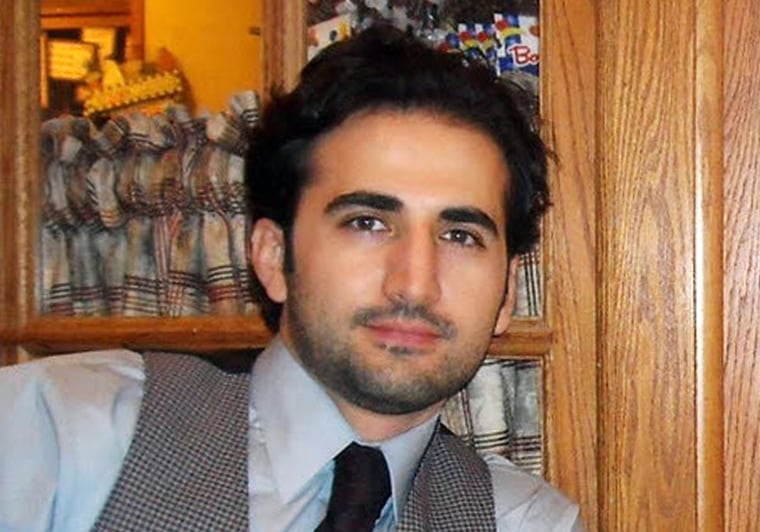 Hekmati was sentenced to death in January 2012, becoming the first American to receive the death penalty in more than 33 years, according to FreeAmir.org. Two months later, a higher court overturned his death sentence.
Saeed Abedini, Christian pastor
An American-Iranian who was born in Iran and lived in Idaho, Abedini was convicted by an Iranian court and sentenced to eight years in January 2013 for "undermining national security" because of his work establishing Christian home churches in Iran, according to the American Center for Law and Justice. He converted from Islam to Christianity.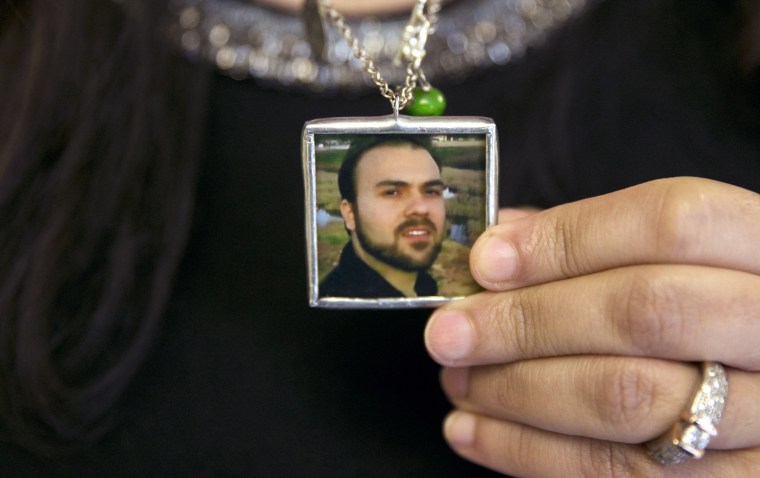 President Obama has called on Iran to release Abedini, who has a wife and two young children. Last month, his wife Nagameh Abedini went to Capitol Hill with the families of other Americans in Iran to plead for the safe return of their relatives.
"I appreciate that they're being discussed on the sidelines, but they're still not home," she told a House Foreign Affairs Committee hearing. "Where's the action? Where's the result?"