A top Belgian official told NBC News Thursday that as many as 100 ISIS fighters who have returned to Belgium from the battlefield in Syria may be planning terror attacks.
Deputy Prime Minister Jan Jambon also said, however, that he was not aware of any imminent plot like the twin bombings that killed 32 people in Brussels in March. "We don't have precise information about a current attack," Jambon said during a joint press conference with NYPD counterterrorism officials in New York.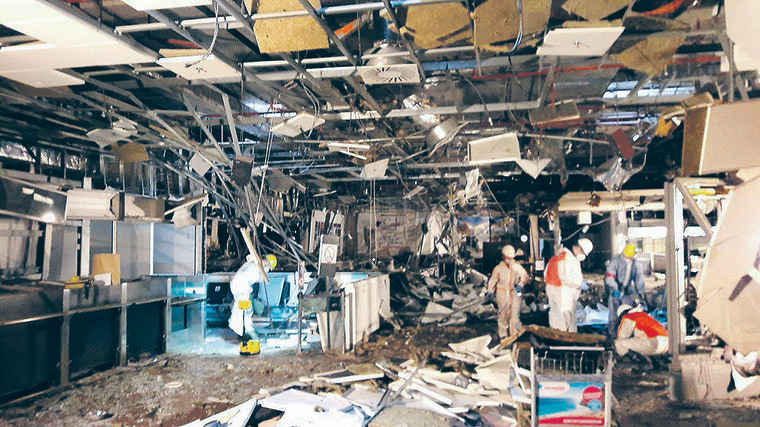 Jambon, who is also the nation's interior minister, said that 300 fighters from Belgium have gone to the Islamic Caliphate in Syria, and 200 have returned. He said that half of the 200 returnees could be "used" to counter the jihadi narrative among other potential Belgian recruits and counsel them against joining the terror group because many have soured on ISIS after witnessing atrocities.
But he also said that he is concerned that the other 100 could be returning with specific terror missions directed by ISIS, and that authorities throughout Europe are on the highest level of alert for these individuals and any plots.
Jambon also drew a comparison between 9/11 and the Brussels attacks. "In difficult times, one knows their friends."
NYPD Deputy Commissioner for Counterterrorism John Miller said that the NYPD's meetings with Belgian officials marked "a growing collaboration and a great sharing of information."
Jambon said he also received a full briefing from FBI officials.