A senior defense official tells NBC News that an ISIS official captured by U.S. Special Operations Forces is a chemical weapons specialist and a "key operator" in terrorist and military operations.
Defense officials identify the detainee as Sleiman Daoud al-Afari, an expert in chemical and biological weapons who formerly worked for Saddam Hussein's regime. Under interrogation by the U.S. military, al-Afari has reportedly provided valuable information regarding ISIS chemical weapons and operations. The Americans are expected to turn al-Afari over to Kurdish forces by the end of this week.
Related: Could ISIS Strike the West With Chemical Weapons?
Al-Afari, who was captured in February, is said to be responsible for some of the potentially more deadly ISIS military operations.
"He's a bad guy," according to one US official.
U.S. officials also say this al-Afari is the first ISIS operative captured by the US military's "Expeditionary Targeting Force". The force is comprised of two separate 50-man units of US special operations forces specifically targeting top ISIS officials in both Iraq and Syria.
Related: Slain ISIS Leader Abu Sayyaf Was a Little-Known, but High-Value Target
U.S. Special Operations killed a top ISIS leader, Abu Sayyaf and captured his wife during a raid in Syria in May 2015. The units were formed in December 2015 to specifically conduct raids to capture ISIS leaders, gather intelligence and free hostages.
In October 2015 Delta Force Commandos launched a raid with Kurdish forces to free more than 60 prisoners from an ISIS prison in northern Iraq. U.S. Army Master Sgt. Joshua Wheeler was killed in the assault. Twenty ISIS fighters were killed and six captured in the raid which occurred before the Expeditionary Targeting Force units were formed.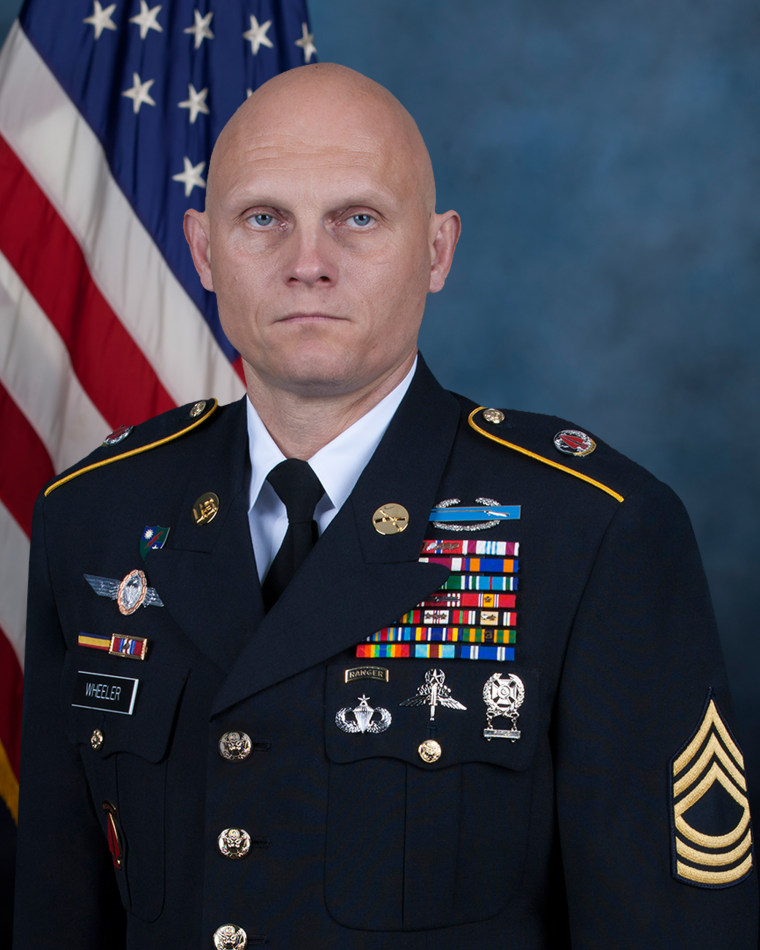 Last year, the Organization for the Prohibition of Chemical Weapons, which enforces a global treaty, announced earlier that it had determined with "utmost confidence" that a "non-state actor" used an outlawed chemical agent outside Aleppo, Syria, in August, likely killing a baby.
U.S. intelligence officials told NBC News that ISIS was the non-state actor.
Those who track ISIS trackers say the terrorist group's current arsenal includes mustard gas in and chlorine.