ISIS is expanding into West Africa after it accepted a pledge of allegiance from Boko Haram, the Islamist militant group that has killed and kidnapped thousands of people over more than a decade of terrorizing Nigeria, according to an ISIS audio released Thursday.
In the audio, which was verified by Flashpoint Intelligence, a global security firm and NBC News consultant, a spokesman says ISIS leader Abu Bakr Al-Baghdadi congratulated Boko Haram on joining the radical terrorist movement that controls parts of Syria and Iraq.
Boko Haram, which has been fighting to establish Islamic rule through large-scale bombing and kidnappings, posted its offer online Saturday.
The transaction is important because Boko Haram controls an area where "ISIS has very little, if any, control," Laith Alkhouri, director of Middle East and North African research and analysis at Flashpoint, told NBC News when the offer was made last weekend. "This gives ISIS the extra credibility and the additional territory to further its growth around the world."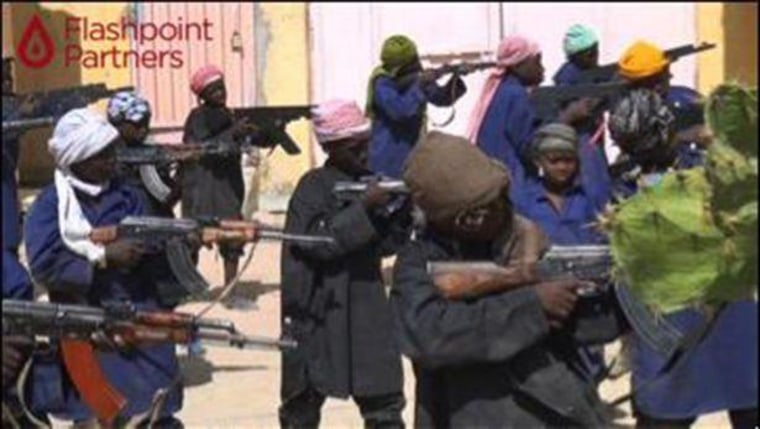 IN-DEPTH
— M. Alex Johnson