OTTAWA — Canadian Prime Minister Justin Trudeau said on Monday that Canada would pull out six jets that have been bombing targets in Iraq and Syria, ending Canada's controversial combat role in the effort against Islamic State.
Canada will end its bombing missions by Feb. 22 but keep two surveillance planes in the region as well as refueling aircraft, and triple the number of soldiers training Kurdish troops in northern Iraq to about 200, from about 70 currently, the government said.
Related: New Canada PM Trudeau to End Country's Combat Missions Against ISIS
"In any mission, you need to make choices. We can't do everything. In our decision, we were guided by our desire to do what we could do best to help in the region and to do it in the right way," Trudeau said during a news conference.
"The people terrorized by ISIL (ISIS) every day don't need our vengeance, they need our help."
Trudeau won an election last October promising to pull out six jets that have been bombing targets in Iraq and Syria but had been under pressure from allies unhappy with the decision.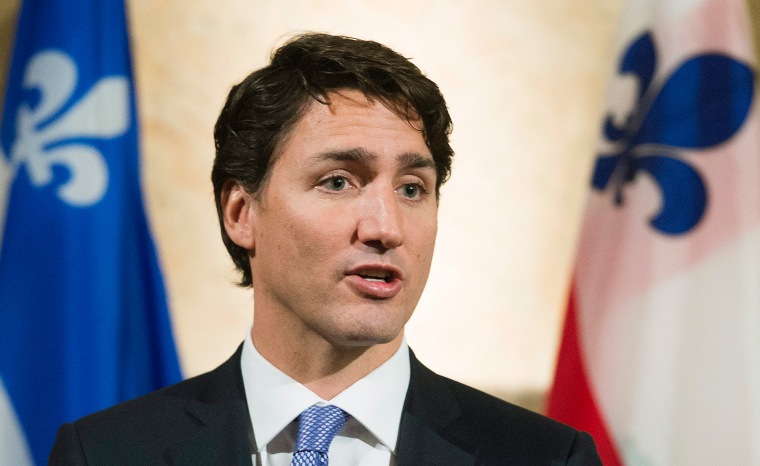 He said Canada would keep two Aurora surveillance planes in the region, as well as a refueling aircraft.
Canadians' appetite for foreign military missions has dropped after 10 years of involvement in Afghanistan that ended in 2011, during which 158 soldiers were killed.
Last March, one Canadian soldier was killed and three others were injured in a friendly fire incident in Iraq.