The United States has begun training Syrian forces to fight ISIS, Defense Secretary Ashton Carter said Thursday.
Carter said that about 90 Syrian fighters had begun their training, and he said a second group would begin training in the next few weeks. He called it "critical and a complex part" of U.S. efforts to fight ISIS.
Carter declined to say where they were being trained. He said that the rebels were being trained only to fight ISIS and were not being asked by the United States to fight the forces of President Bashar Assad in the Syrian civil war.
"These trainees are recruited, they're vetted, and only then are they put into training," he said. "So they've been in the program for quite a while."
President Barack Obama said in September that strengthening the Syrian rebels, rather than relying on Syrian government forces, represented the "the best counterweight" to ISIS militants.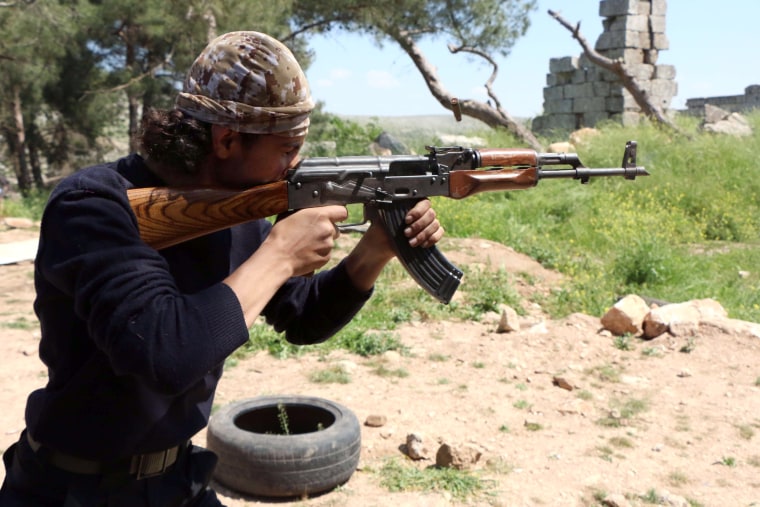 IN-DEPTH
— Jim Miklaszewski and Courtney Kube