An Army Ranger-turned-aid worker held hostage by ISIS militants in Syria admitted to his parents he was "pretty scared to die" but also urged them to "seek refuge and comfort" from his humanitarian work.
Abdul-Rahman Kassig — who was born Peter but changed his name when he converted to Islam last year — wrote in a letter received by his parents on June 2 he was "praying every day" in captivity but was "not angry." He added: "I am in a dogmatically complicated situation here, but I am at peace with my belief."
Excerpts from his heartfelt letter were released in a statement late Sunday by his parents, Ed and Paula Kassig of Indianapolis, explaining how their 26-year-old son had traveled to Lebanon work as a medic before making a "spiritual journey" to become a Muslim. "We feel a need to more fully tell that story to the world," the statement said.
After serving with the military in Iraq, Kassig founded a humanitarian organization to help refugees fleeing the conflict in Syria. Kassig was undertaking a project for Special Emergency Response and Assistance (SERA) when he was captured on Oct. 1, 2013, on his way to Deir Ezzour in eastern Syria, according to his family.
"I am very sad that all this has happened and for what all of you back home are going through," Kassig wrote to his parents. "If I do die, I figure that at least you and I can seek refuge and comfort in knowing that I went out as a result of trying to alleviate suffering and helping those in need." Kassig added that he was "deeply grateful" to his parents for their love. "Just know I'm with you," he wrote. "Every stream, every lake, every field and river. In the woods and in the hills, in all the places you showed me. I love you."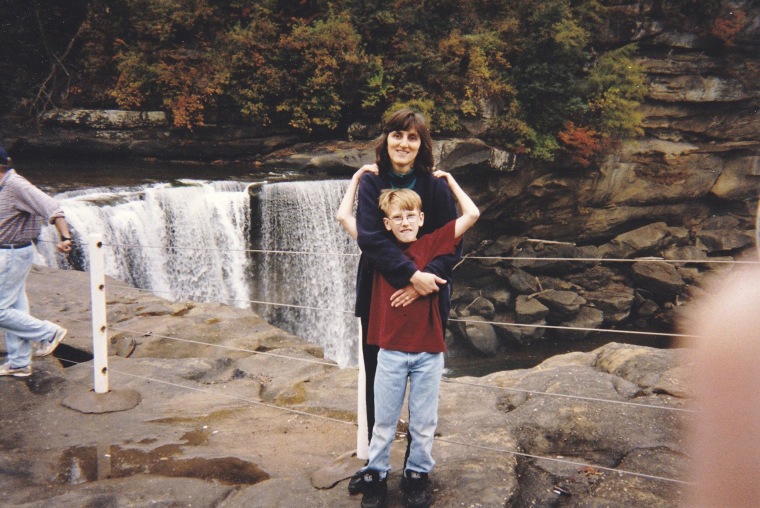 In their statement, his parents said: "We ask the world to continue to pray for him and for all innocent people harmed by violence and war."
Kassig was shown and threatened with execution in an ISIS video released on Friday showing the beheading of British aid worker Alan Henning, a 47-year-old former taxi driver.
- Alastair Jamieson