Lone wolves like the Orlando gunman are especially dangerous because they can embark on a "path of destruction" that is tough for law enforcement to track, the CIA chief told lawmakers on Thursday.
CIA Director John Brennan updated the Senate Intelligence Committee on the battle against ISIS and its investigation of the mass murder in Florida that stunned the country. The deadly attack on Pulse, a gay nightclub, early Sunday was the worst mass shooting in modern U.S. history and left 49 dead and 53 injured.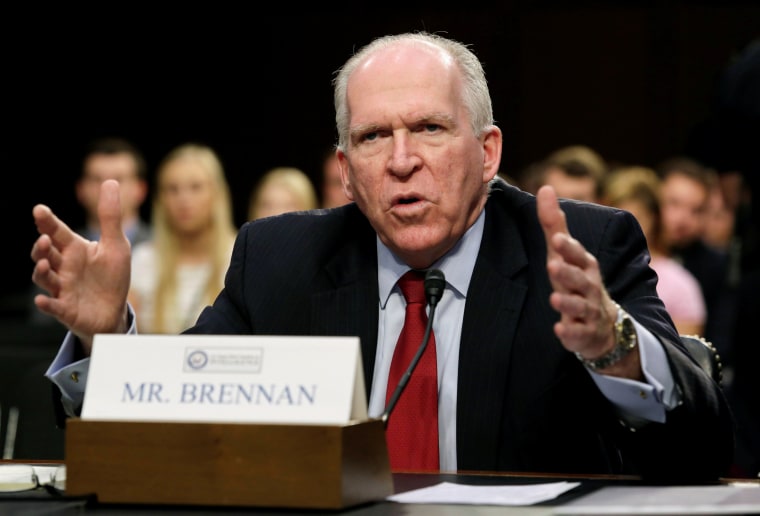 Killers like Omar Mateen, the gunman in the Orlando shooting rampage, are inspired by — but not directly linked to — ISIS, Brennan said.
That inspiration leads them to "start to acquire the capabilities, the expertise, maybe do the surveillance and carry out an attack," Brennan said adding that lone gunmen are sometimes able to do so under the nose of authorities.
"It really presents a serious challenge," he said.
One of Brennan's predecessors, Leon Panetta, in an interview with MSNBC's Andrea Mitchell, echoed the current CIA's chief's remarks, calling it the "toughest challenge that the law enforcement community faces."
Related: Senators Want Orlando Gunman Omar Mateen's Facebook Info
"The reality is that we are looking at additional ISIS attacks in this country," Panetta said. "As we increase military pressure against ISIS, they are going to do everything possible to inspire these kinds of attacks elsewhere."
Law enforcement sources have told NBC News that Mateen swore allegiance to ISIS leader Abu Bakr al-Baghdadi in a 911 call moments before he staged the slaughter at the Pulse nightclub.
Brennan said it appears Mateen was inspired by ISIS but not directly involved with the terrorist organization, similar to the husband and wife killers who in December went on a rampage in San Bernardino, California.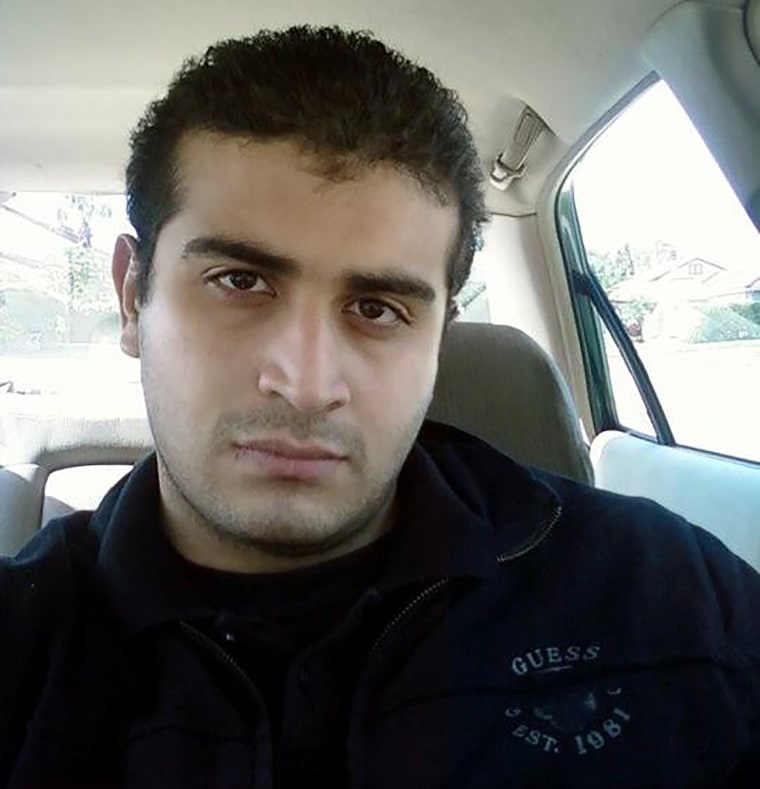 "As we have seen in Orlando, San Bernardino, and elsewhere, ISIL is attempting to inspire attacks by sympathizers who have no direct links to the group," Brennan said, using the term for ISIS favored by the Obama Administration. "Last month, for example, a senior ISIL figure publicly urged the group's followers to conduct attacks in their home countries if they were unable to travel to Syria."
Brennan said the anti-ISIS coalition is making headway on the battlefield.
"ISIL has lost large stretches of territory in both Syria and Iraq," he said. "Its finance and media operations have been squeezed. And it has struggled to replenish its ranks of fighters, in part because fewer fighters are traveling to Syria."
Related: Global Terror Attacks Decreased for First Time Since 2012: Report
Brennan said they are also receiving reports that more and more ISIS fighters are growing disillusioned are following "in the footsteps of members who have already defected."
Still, in terms of numbers of fighters ISIS is bigger than Al Qaeda ever was and "our efforts have not reduced the group's terrorism capability and global reach," Brennan said.
ISIS has "a large cadre" of fighters outside the territory they hold "who could potentially serve as operatives for attacks in the west," Brennan said. "And the group is probably exploring a variety of means for infiltrating operatives into the west."
"The branch in Libya is probably the most developed and the most dangerous," he said.