A Minnesota man who survived a 2007 bridge collapse in Minneapolis that killed over a dozen people has been charged with conspiring to support ISIS, federal prosecutors said Wednesday.
Mohamed Amiin Ali Roble, 20, is accused of traveling to Syria and joining the terror group just after he turned 18 — and using a more than $91,000 settlement to fund them, the FBI said.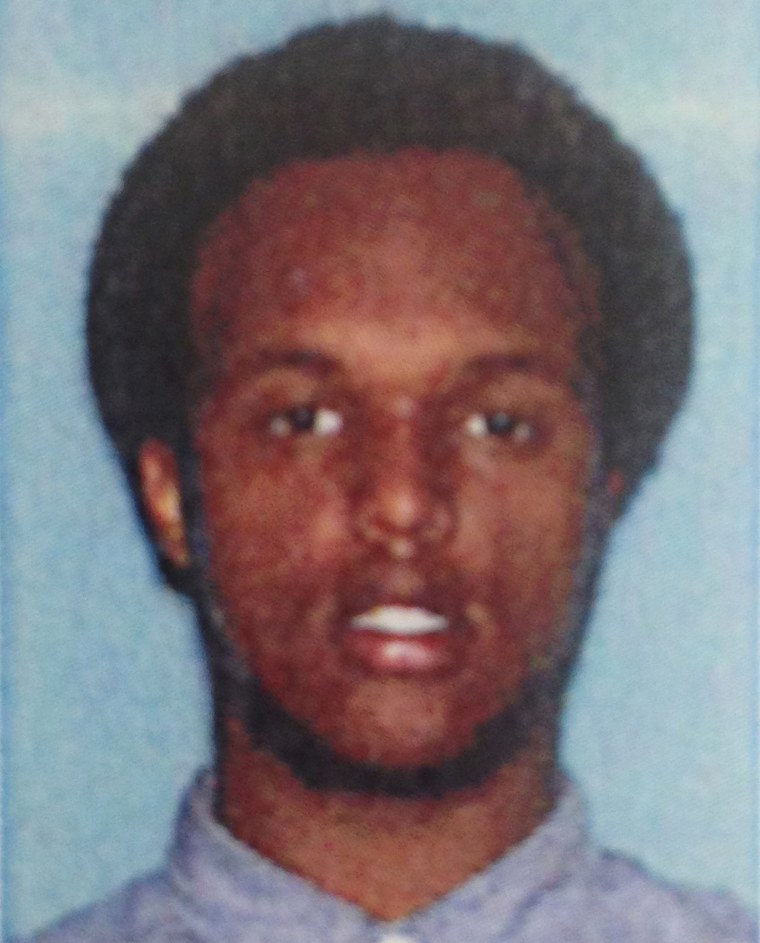 Roble first flew to Istanbul and then China in 2014, according to court documents. That December, investigators said, he flew to Istanbul again and then traveled to Syria. He was supposed to return to the United States the following June, but didn't, the FBI said.
While in Turkey, Roble took out more than $47,000 from his bank accounts, the complaint against him says. He allegedly used that money to support ISIS, including buying vehicles for its members.
Related: Mississippi Man Thanks FBI for Stopping Him From Joining ISIS
Roble is part of a Minnesota-based network that worked to aid the terrorist organization, prosecutors say. He is believed to be living in Syria.
The charges against him bring the number of Twin Cities-area men accused of conspiring to travel overseas to join ISIS to 11. Of the 10 previously charged, nine have been convicted and one is believed to also be in Syria.
Roble was just weeks shy of his 11th birthday in 2007 when the school bus he was riding in was caught on a Mississippi River bridge in Minneapolis that collapsed. Thirteen people were killed and 145 people were injured, including Roble.
The settlement money — funded in part from the state — was given to him when he turned 18.
Roble's name surfaced in May during a trial against three other Minnesota men accused of conspiring to join ISIS, according to The Associated Press, which first reported about his connection to the bridge collapse.