A U.S. government employee found seven leaflets that appeared to be ISIS propaganda this week in Quantico, Virginia, near both the Marine Corps Base and the FBI Academy, Pentagon officials said Friday.
The leaflets, which were found on Wednesday, included an ISIS flag and writing in Arabic that said, "We are here from Mexico and came by train." The military officials, who spoke on condition of anonymity, said they are not sure whether the leaflets are authentic or some sort of a hoax. For one thing, the ISIS flag was printed upside down and backward on the leaflets, they noted.
Both the Naval Criminal Investigative Service and the FBI have been informed and are coordinating with base security to investigate, the officials said.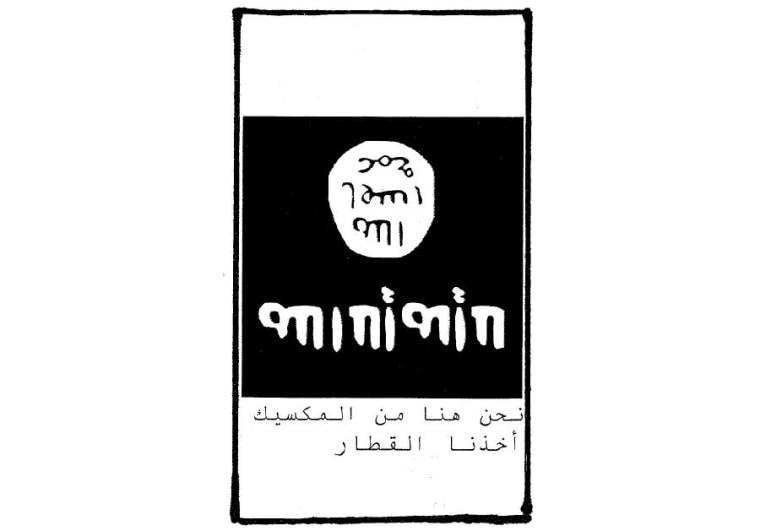 The Marine Corps on Wednesday reminded service members to be vigilant, but one U.S. military official said the statement was issued in response to an attack that killed a military reservist in Canada and was not connected to the discovery of the leaflets. The Military Times reported that the warning instructed personnel to report "even the most minor suspicious activity" and to watch what they share on social media.
Follow NBC News Investigations on Twitter and Facebook.
IN DEPTH
-- Courtney Kube