MOSCOW, Russia — Russia's security services arrested seven suspected ISIS militants who were planning terror attacks on St. Petersburg and Moscow, officials said Monday.
Russia's Federal Security Bureau, said explosives, detonators, grenades and guns were found in the homes of the detained suspects.
The suspects were planning to go fight with ISIS in Syria after carrying out their attacks in Russia, it said.
Related: Chechnya's Strongman Eyes Bigger Role
The seven — "citizens of Russia and [countries of] the Central Asian region" — were detained Sunday in the Urals city of Yekaterinburg, some 900 miles to the east of Moscow, the FSB said in a statement.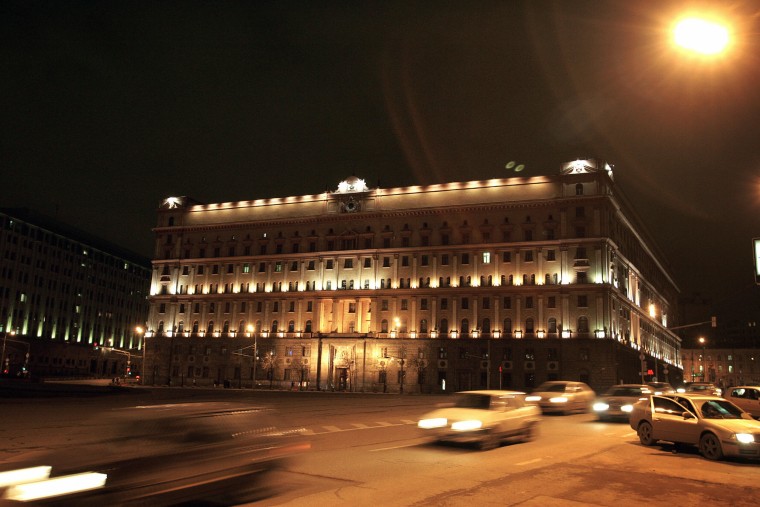 They were preparing "terrorist attacks using homemade bombs to take place in Moscow, St. Petersburg and the Sverdlovsk region [whose capital is Yekaterinburg]," it added, saying the suspected ringleader had come to Russia from Turkey.
Related: Kerry Scolds Russia Over Civilian Casualties in Syria
"Searches in the houses of the detained suspects have uncovered a D.I.Y. explosives lab, explosives, electric detonators, firearms, grenades, bomb components and extremist literature," the statement said.
Russia has been fighting in Syria's civil war for four months, launching attacks on groups including ISIS.