Twitter said Sunday night that it was working with law enforcement agencies to investigate whether purported ISIS-related threats against co-founder Jack Dorsey were real.
The alleged threat, which was first reported by Buzzfeed, appeared on a pastebin — an anonymous online site usually used by programmers to store and share snippets of computer code — based in Poland. Under a logo that includes the central image of ISIS' widely known black flag, the post depicts a man's face in cross-hairs. In a message addressed to Dorsey directly, it condemns Twitter for having shut down ISIS-related accounts and warns, "We always come back."
In a statement late Sunday to CNBC, Twitter said only: "Our security team is investigating the veracity of these threats with relevant law enforcement officials." Dorsey was tweeting to his almost 2.9 million followers Sunday night but had not noted the alleged threat.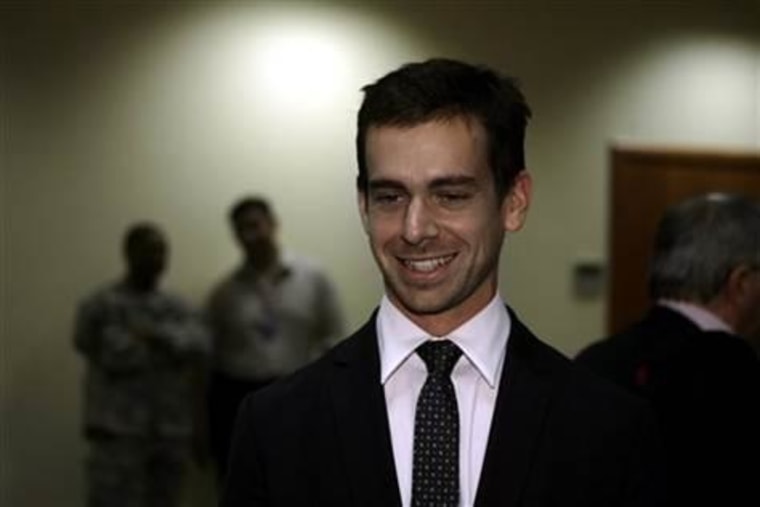 IN-DEPTH
SOCIAL
— M. Alex Johnson