The United Nations Security Council on Thursday moved to squeeze ISIS's money-making schemes, urging a stronger international effort to block the terror group's profits from oil, antiquities, human trafficking, shakedowns and other illicit activities.
The unanimous vote, in a rare meeting of finance ministers led by U.S. Treasury Secretary Jack Lew, added ISIS to an existing resolution that identifies the world's most dangerous terror organizations. The updates require United Nation member countries to move more forcefully to stem ISIS's funding sources, freeze the assets and travel of ISIS members, and share information about the group's support networks.
"Preventing and disrupting financial flows must be at the center" of the fight against ISIS, said Je-Yoon Shin, who heads the U.N.'s Financial Action Task Force, which sets international standards on countering terrorist financing.
The updated resolution also calls on countries to criminalize financial transactions related to terrorism, not just terrorist activity, and adopt international standards to counter terrorist financing and report back to the U.N. on their progress.
But the finance ministers stressed that the measures means little without the individual nations working to identify and target ISIS operations within their borders and enlisting the participation of banks and other private financial institutions. Some ministers complained that some countries haven't joined similar efforts in the past.
They also acknowledged the difficulty of the job: unlike al Qaeda, which relies on foreign donors and ransom from kidnappings, ISIS makes most of its money the old fashioned way: Selling oil, imposing taxes and extortion within the territories where it operates.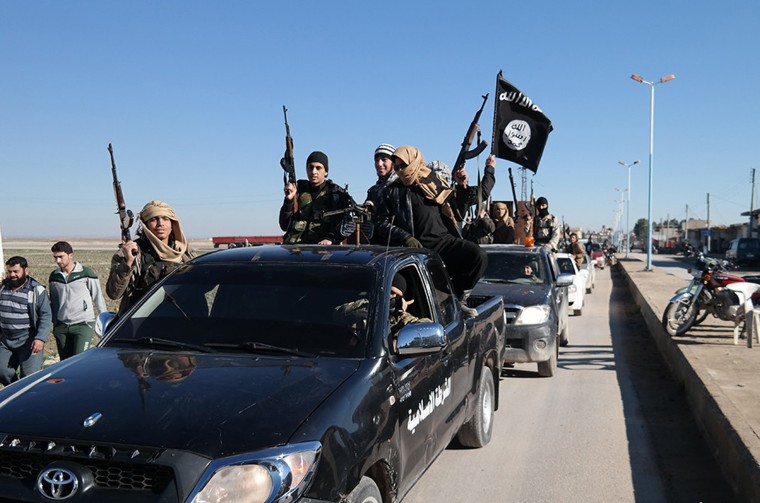 France Minister of Finance Michel Sapin noted that the ISIS-linked terrorists who killed dozens in Paris last month financed their attack through pre-paid debit cards.
Cross-border transactions represents a relatively small proportion of ISIS's revenue, officials said.
Nonetheless, ISIS still relies on access to the international financial system, said Lew.
"If we are to succeed we must all intensify our efforts," he said.