The United States launched its first manned anti-ISIS military flights from Turkey on Wednesday, adding to the unmanned drones that began bombing targets in Syria last month.
The first wave of manned flights from Incirlik Air Base included airstrikes as well as patrols, a Defense Department spokesperson said.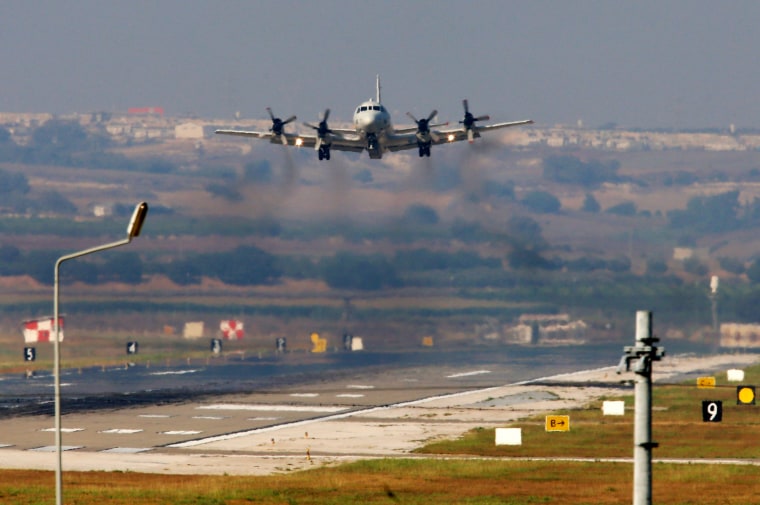 The flights followed Turkey's decision to host American aircraft supporting Free Syrian Forces.
The United States has already been flying combat missions against ISIS in Iraq and Syria for more than a year, with most of those missions launching out of Qatar and Jordan and off aircraft carriers in the Persian Gulf.
The United States began flying unmanned, armed missions from Turkey earlier this month.