WASHINGTON — One U.S. service member was killed and four others wounded during a "combat engagement" in the eastern Afghan province of Nangarhar, the U.S military said in a statement on Tuesday.
The incident took place on Monday in Achin, Nangarhar province, the statement said.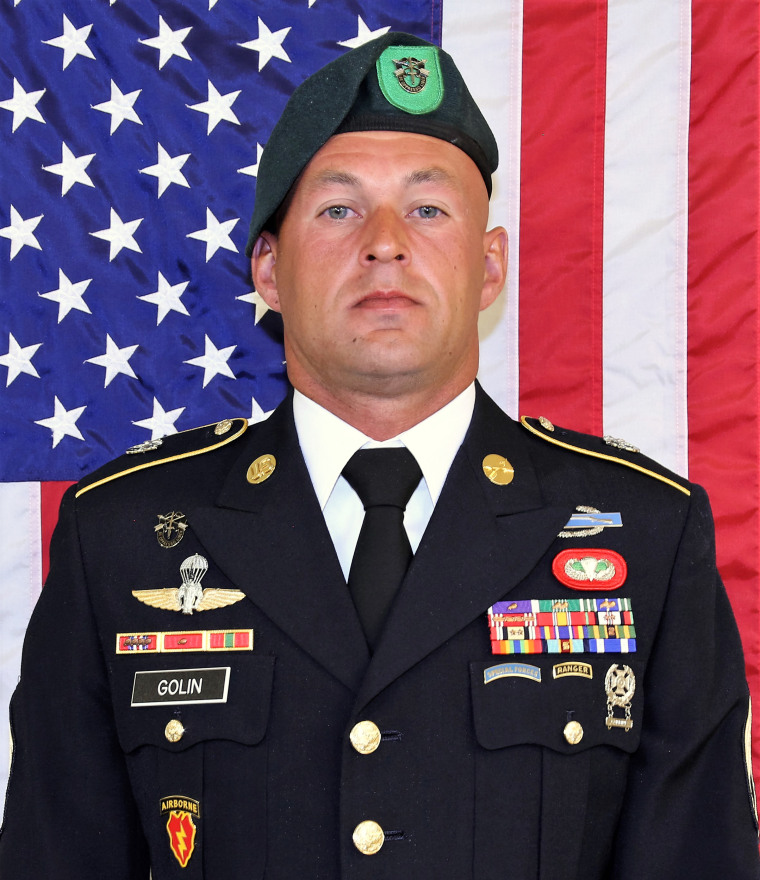 Two of the wounded service members are being treated at a medical facility and are in stable condition, it added.
Nangarhar, on the porous border with Pakistan, has become a stronghold for Islamic State, generally known as Daesh in Afghanistan, which has grown to become a dangerous militant group since it appeared around the start of 2015.
The Taliban and Islamic State have frequently fought each other in Nangarhar and both have been targeted by sustained U.S. air strikes.
Related: Kabul blast kills at least 41 at Afghan cultural center
The exact nature of the relationship between the two groups is little understood. There have been isolated incidents in Afghanistan in which the fighters of both appear to have cooperated.
There are currently about 14,000 U.S. troops in Afghanistan. Under President Donald Trump's South Asia strategy, U.S. troops are allowed to accompany Afghan forces at the battalion level, potentially putting them at greater risk.