An Army platoon leader was killed Saturday by an improvised explosive device outside Mosul, military officials said.
The soldier, 1st Lt. Weston Lee, 25, of Bluffton, Georgia, was on patrol when the device detonated, the 82nd Airborne Division in Fort Bragg, North Carolina, said in a statement.
"Lee was an extraordinary young man and officer," said Col. Pat Work, of the division's 2nd Brigade Combat Team. "He was exactly the type of leader that our Paratroopers deserve."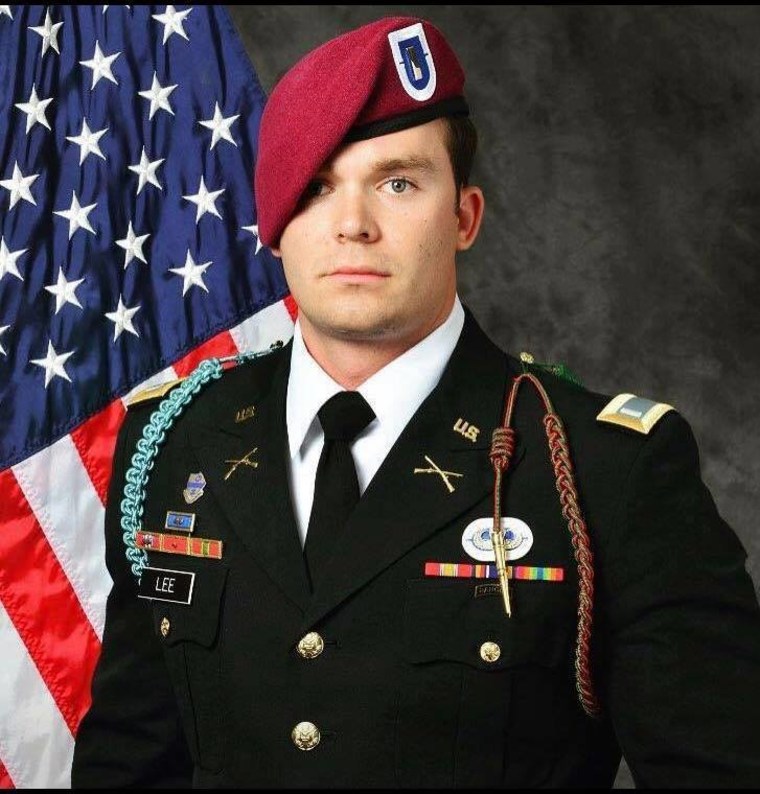 Lee's death marks the second U.S. military fatality since the start of the Mosul operation against ISIS more than six months ago. In October, just days after the operation to retake Mosul was formally launched, Navy Chief Petty Officer Jason C. Finan, 34, of Anaheim, California, died of wounds sustained in a roadside bomb attack north of Mosul.
Finan was part of a team of advisers assisting Iraq's Kurdish fighters known as the Peshmerga.
The Pentagon has acknowledged that more than 100 U.S. Special Operations forces are operating with Iraqi units in and around Mosul, with hundreds more playing support roles in staging bases farther from the front lines.
Lee's death also marks the fifth combat fatality in Iraq since the United States launched military operations against ISIS in August 2014. ISIS fighters began growing in power in Iraq in early 2014 in the country's west and in the summer of 2014 swept across much of the country's north.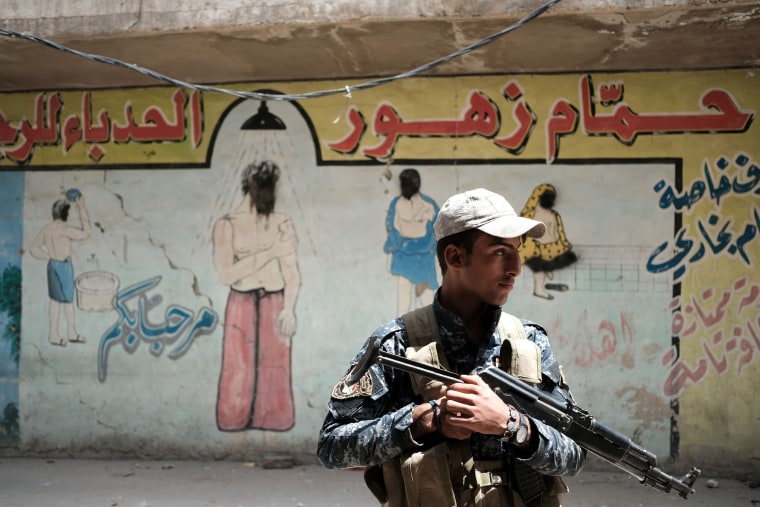 Since the beginning of the U.S. campaign, the number of U.S. troops in Iraq has steadily grown.
There are now more U.S. forces in Iraq than at any other time since the 2011 U.S. withdrawal, marking an intensifying war as Iraqi forces and the U.S.-led coalition work to push ISIS out of the last pockets of territory the extremists control in Iraq.