PARIS — Three women arrested in connection with a car loaded with gas cylinders found near Notre Dame cathedral had been planning an attack on a Paris railway station, the French interior ministry said.
"An alert has been issued to all stations but they had planned to attack the Gare de Lyon on Thursday," a ministry official said Friday.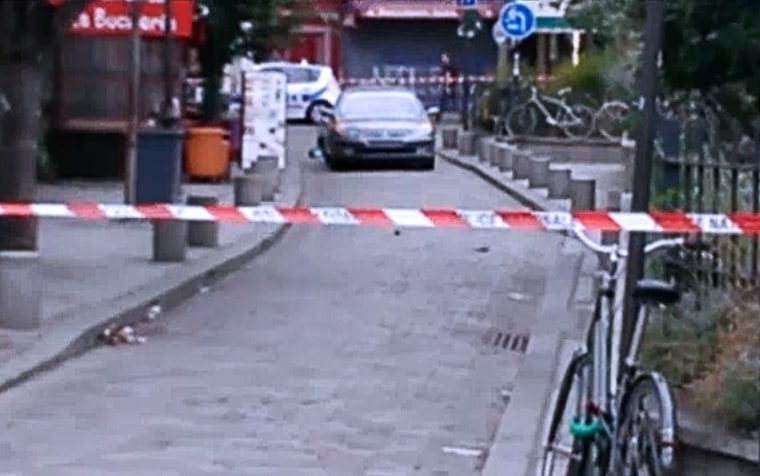 The official also said the youngest of the three women, a 19-year-old whose father was the owner of the car, had written a letter pledging allegiance to ISIS.
Sunday's discovery of the Peugeot 607 laden with seven gas cylinders triggered a terrorism investigation and revived fears about further attacks in a country where Islamist militants have killed more than 230 people since January 2015.
Related: Paris Attacks Inspire Huge Influx of Police Recruits
France is among the countries bombing ISIS strongholds, and the group has urged supporters to launch more attacks on French soil.
One of the women stabbed a police officer during her arrest before being shot and wounded, Interior Minister Bernard Cazeneuve said late on Thursday.
"These three women — aged 39, 23 and 19 — had been radicalized, were fanatics and were in all likelihood preparing an imminent, violent act," Cazeneuve said in a televised statement.
The arrests took place in Boussy-Saint-Antoine, some 20 miles south-east of Paris. They bring to seven the number of people detained since Tuesday.