The first victim of the horrific shooting spree near the University of California, Santa Barbara, has been identified as 20-year-old Christopher Ross Michael-Martinez, an English major who planned to go to law school after graduation.
Martinez, who was at a deli at the time of the shooting and never made it to the hospital, was expected to finish college in three years with a high GPA and intended to spend a year in London.
Officials also identified two other people among the six killed Friday: Veronica Elizabeth Weiss, 19, and Katherine Breann Cooper, 22, both shot outside the Alpha Phi sorority house near the UCSB campus.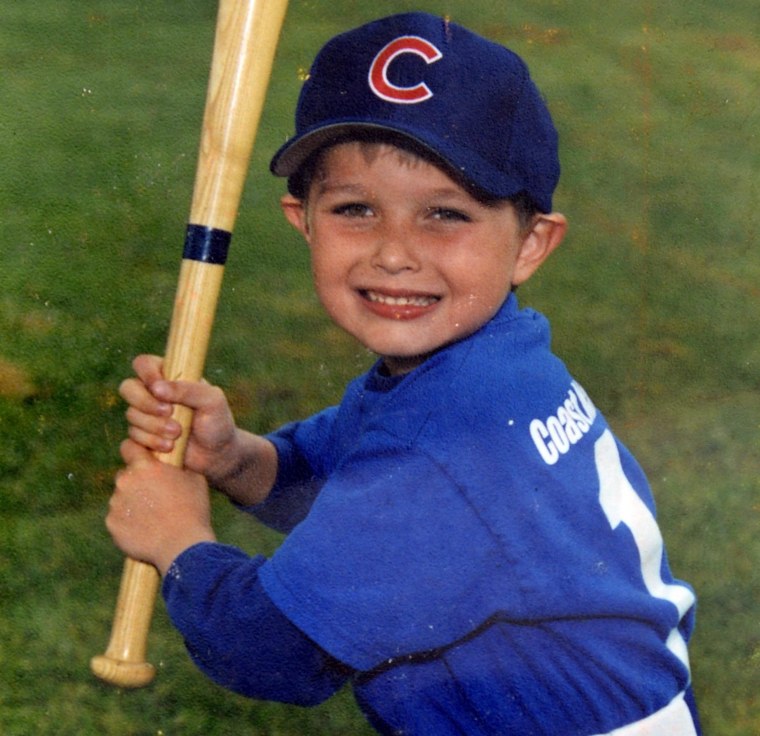 Weiss, a sophomore at UCSB, was a water polo player in high school who earned league honors during her senior year, according to the Thousand Oaks Acorn newspaper.
As investigators sought a motive for the heinous killings, families of the victims mourned the loss of their loved ones.
"Chris was a really great kid. Ask anyone who knew him," Richard Martinez, Christopher's father, said outside the Santa Barbara Sheriff's Department on Saturday.
"His death has left our family lost and broken," Richard Martinez said. He said he and his son had spoken on the phone 45 minutes before the shootings.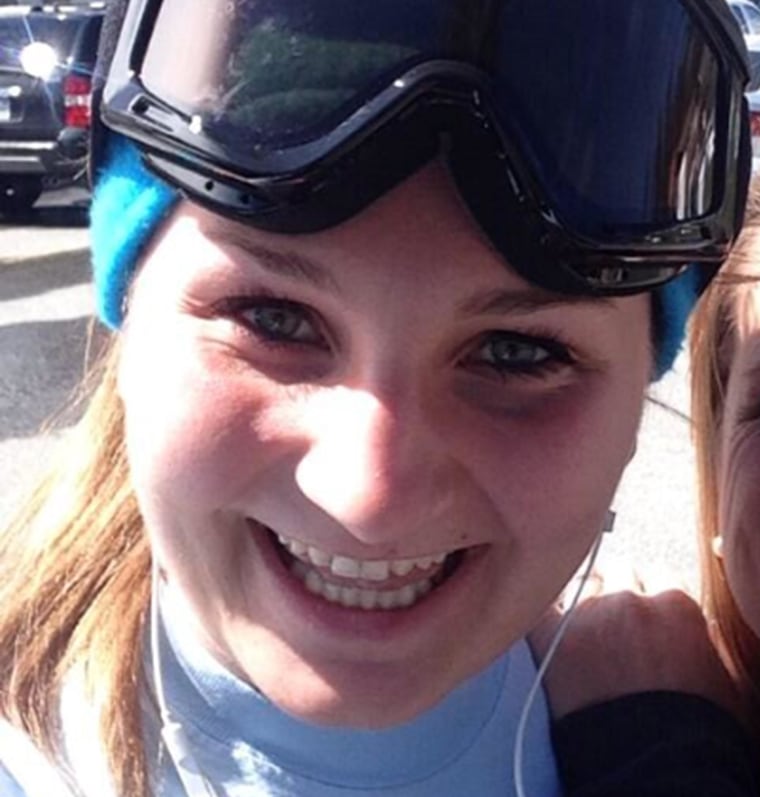 In his remarks outside the sheriff's office, Richard Martinez appeared to make an appeal for more aggressive gun control policies.
"Why did Chris die? Chris died because of craven, irresponsible politicians and the NRA. They talk about gun rights, but what about Chris' right to live? When will this insanity stop?"
He added: "When will enough people say, 'Stop this madness. We don't have to have live like this.' Too many have died."
Christopher Martinez was one of several people at the IV Deli Market when a man identified as Elliot Rodger, 22, drove up in a black BMW and sprayed bullets into the crowd.
Martinez's father mourned his son on Saturday as "the most warm, loving, kind-hearted kid that you could ask for."
Niven McCall-Mazza and Curtis Vogel of NBC News contributed to this report.