The brother of the man who opened fire at a Louisiana movie theater this week, killing two and injuring nine before taking his own life, said Saturday that the family saw signs of mental illness but did not know he was capable of such violence.
"We're in shock just like everybody else," Rem Houser, the older brother of gunman John Houser, told NBC News from outside his Hamilton, Georgia, home. "The focus of our family has just been thinking about the mental illness issue. Did we miss something was there something we didn't see?"
"We say no. We saw no sign of this," Houser said, admitting that he rarely talked to or saw his brother over the last 20 years.
But that's not the way it always was, Houser, 61, said.
"We grew up in a very average middle-America family," he said. "Prior to this he was a great guy. ... He fit in with a large, wide range of people. He could relate with just about anybody," Houser said.
"Something started changing with him," he added, saying the finality of his brother's divorce and a recent home foreclosure "probably snapped him, in my opinion."
A divorce filing showed that John Houser had made threats to family members, had been hospitalized for mental conditions and had a history of "extreme erratic behavior." He was also arrested in 1989 in a plot to burn down a lawyer's office, and the judge ordered a mental evaluation.
Rem Houser said the family knew something was wrong, but they didn't realize the situation had gotten so bad. Houser said he knew his brother had "went from this great fun guy to this very recluse, quiet, withdrawn person," but his ex-wife "saw stuff we didn't see, and she didn't share with us."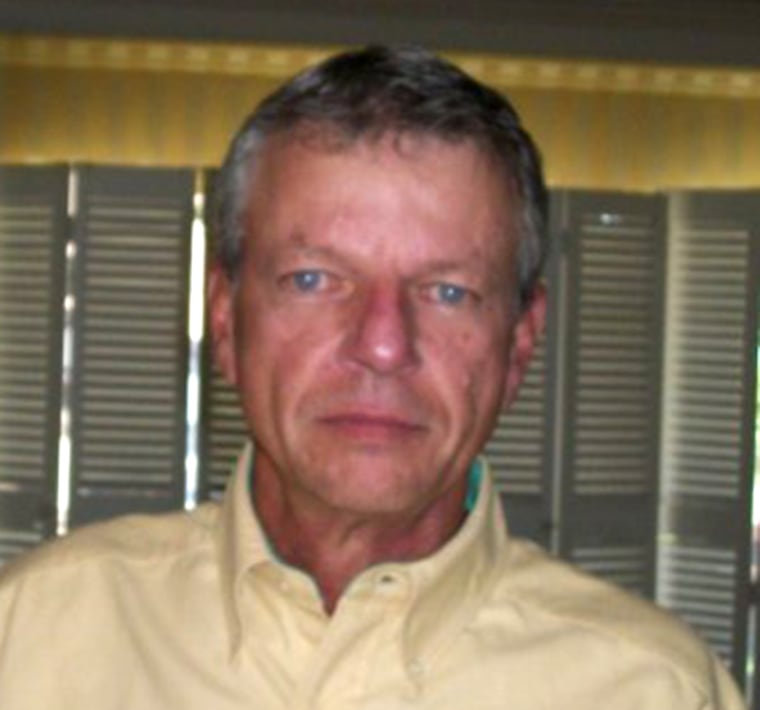 "It boils down to something that we're not going to be able to understand — and we probably need to — [which] is mental illness," Houser said.
He said the family's thoughts and prayers are with the families of those who were killed and injured. "We're praying every day," he said.
Related: 'Dear Terror' Letter Touches Lafayette and Country After Theater Shooting
Authorities said John Houser was once denied a concealed weapons permit in Alabama in 2006 because of a domestic violence complaint and a previous arrest in the arson plot. The Hi-Point .40-caliber handgun he used to fire 15 shots in the Lafayette theater Thursday night was bought legally in Phenix City, Alabama, in 2014, police said.
"I didn't even know he owned a gun," Rem Houser said, but recalled that in the last few years his brother tried to buy a shotgun from him, but he didn't have one he wanted to sell.
"And that was probably the process of building up toward this," Houser said.
"Any issues with mental illness, it ain't going away, and it's only going to get worse," he said. "And I think that's what happened with him."