Another victim who was injured in Thursday night's shooting at a Louisiana movie theater has been discharged from the hospital.
Lafayette General Hospital received five patients after a gunman opened fire on moviegoers, killing two people and injuring nine before killing himself. Two patients were released later Thursday night. A third patient was released Saturday morning, the hospital said in a statement.
They have not been identified.
Also Saturday, Our Lady of Lourdes Hospital said it was still treating one patient, who was upgraded overnight from critical to fair condition.
RELATED: Gunman John Houser 'Disturbed,' Family Said in Docs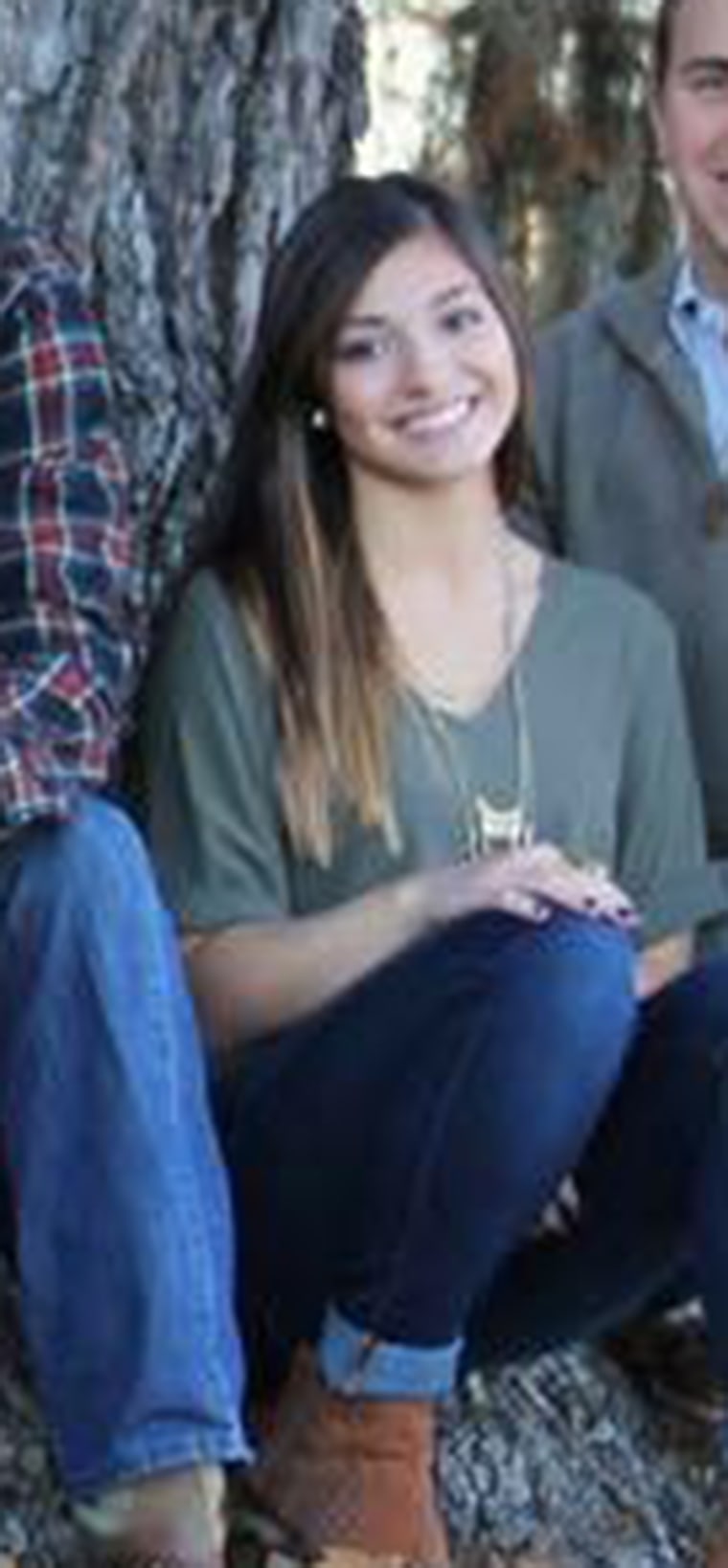 The remaining two patients still hospitalized are now in good condition, officials at Lafayette General Hospital added. Patients ranged in age from their 20s to their 80s. Jillian Johnson, 33, and Mayci Breaux, 21, were the two victims who died.
A funeral for Breaux is scheduled for 11 a.m. Monday at the Church of the Assumption in Franklin. She was studying to become an ultrasound and radiology technician, according to her online obituary.
"Mayci was a loving, kind, beautiful, and vibrant young lady, who had a wonderful personality and a smile that would light up even the darkest of rooms," the obituary reads.
Services for Johnson, a musician and owner of a Lafayette gift shop, have not been announced.
RELATED: What We Know About the Victims
The shooter, John Houser, 59, was described by police as a "drifter." Authorities are still trying to determine a motive for the attack.