LAS VEGAS — The maker of a rapid-fire gun accessory that police say was used in the Oct. 1 mass shooting that killed 58 people and left hundreds injured at an open-air concert on the Las Vegas Strip has been removed from a wounded California woman's negligence and damages lawsuit, a lawyer said Thursday.
Attorney Craig Eiland, representing Rachel Sheppard, said the decision to strip Slide Fire Solutions from the case in will let him focus her claims that hotel owner MGM Resorts International and concert promoter Live Nation Entertainment did not follow active shooter planning and procedures.
Eiland noted that Texas-based Slide Fire still faces a separate lawsuit seeking class-action status in Nevada on negligence and product liability claims relating to its "bump stock" weapon modification device. Court filings allege that Slide Fire marketed the device to gun owners who wanted semi-automatic rifles to mimic fully automatic weapons.
"One of the MGM and Live Nation defenses will be foreseeability," Eiland said of a contention that no one could know that a 64-year-old high-stakes video poker player would amass an arsenal of 23 guns and rain gunfire from a 32nd-floor room at the Mandalay Bay into a crowd of 22,000 people at the Route 91 Harvest Festival.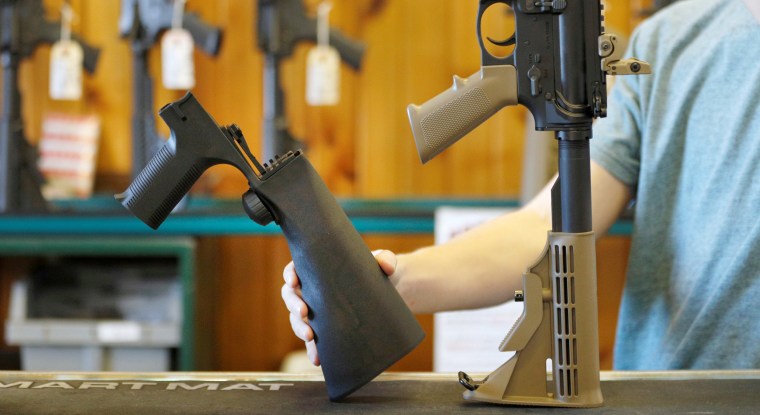 Police have said many of the assault-style guns in the room had been modified with "bump stock" devices to help the gunman shoot more rapidly.
Related: 59 Killed and More Than 500 Hurt Near Mandalay Bay
Eiland said he found evidence that Las Vegas Strip casino-hotels plan with police for responses to crimes and disasters.
"If police are working with you on a response to an active shooter, it means it is forseeable," Eiland said.
An MGM Resorts spokeswoman, Debra DeShong, declined to comment on the new legal filing or its claims.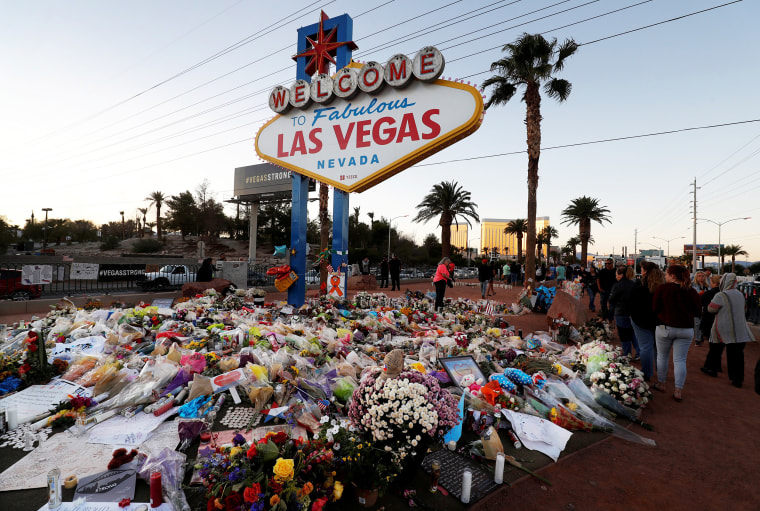 "We will give our response through the appropriate legal channel," she said.
Live Nation and Slide Fire Solutions did not immediately respond to emails seeking comment.
Live Nation, of Beverly Hills, California, has previously expressed sorrow that people were "forever impacted by this senseless act of violence."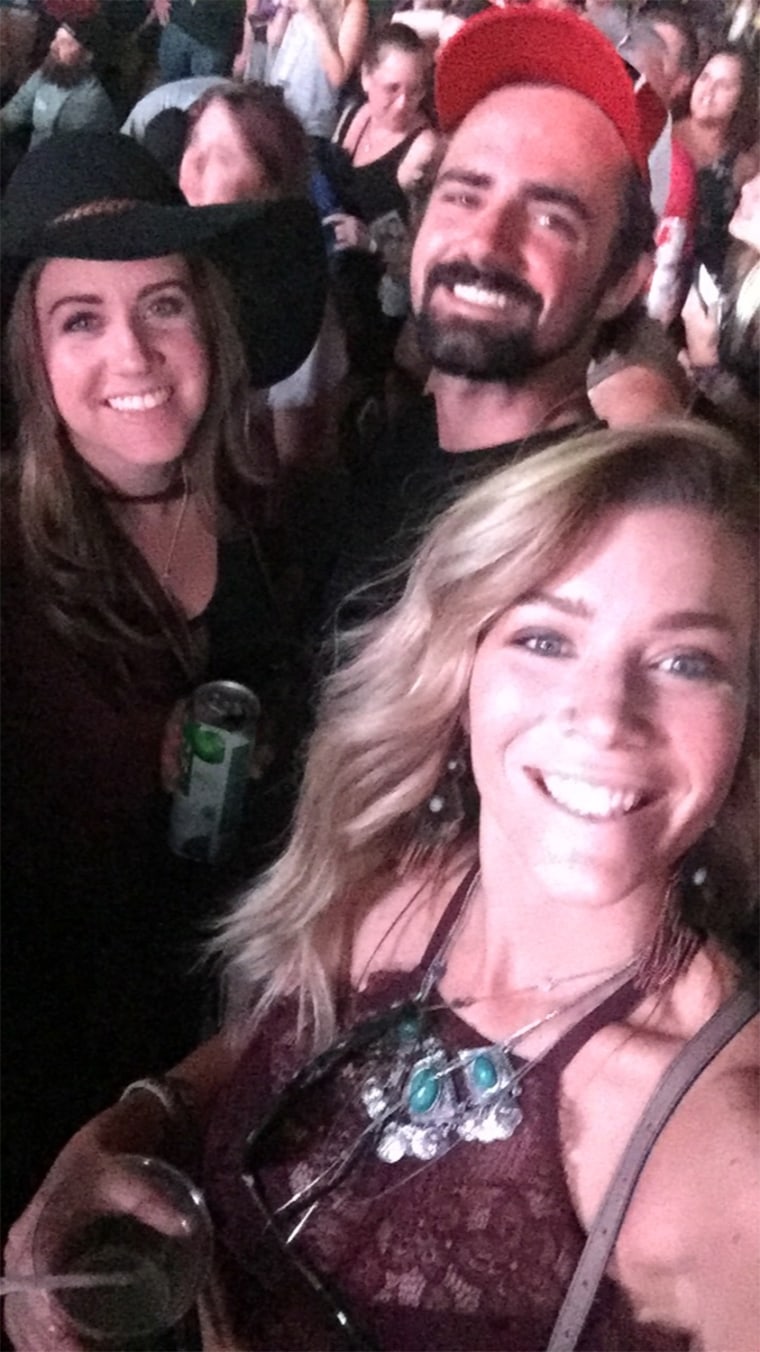 Authorities say shooter Stephen Paddock killed himself before officers reached his room. A motive for the deadly rampage has not been identified.
The lawsuit by Sheppard, of Tehachapi, California, is one of several filed in Nevada and other states.
One set of cases was filed last month in Los Angeles by Houston-based attorneys on behalf of some 450 plaintiffs.