The first two men scheduled to be executed during Arkansas's historic spate of executions requested a delay Wednesday, citing the need to wait for the conclusion of a U.S. Supreme Court case.
Attorneys for death row inmates Don Davis and Bruce Ward have asked the Arkansas State Supreme Court to temporarily stay their executions, scheduled for April 17, until the conclusion of McWilliams v. Dunn, which is playing out in Washington.
Oral arguments in that case are expected to be heard by the U.S. Supreme Court on April 24 and will discuss whether a defendant sentenced to death in Alabama was denied access to an independent expert who could assess their mental health.
The 1985 case Ake v. Oklahoma first established that the state is required to provide a psychiatric evaluation on behalf of the defendant if he/she desired it, citing the Due Process Clause of the Fourteenth Amendment.
The contemporary case considered by the country's highest court is of particular interest to the two Arkansas inmates because Davis is thought to have an IQ so low that he is intellectually disabled and Ward has a long history of mental illness that includes paranoid schizophrenia.
Their lawyers argue that they did not have access to an independent mental health expert in preparation for their cases, as is their right.
Related: Arkansas Executions: Damien Echols, Ex-Death Row Inmate, Will Speak for Condemned
"The Court should recall its mandate," the state court filing said, "not only because its previous rulings were flatly contrary to Ake, but also because the Supreme Court will soon decide that question. To execute Don Davis or Bruce Ward before that question is answered would deeply offend 'the integrity of the judicial process.'"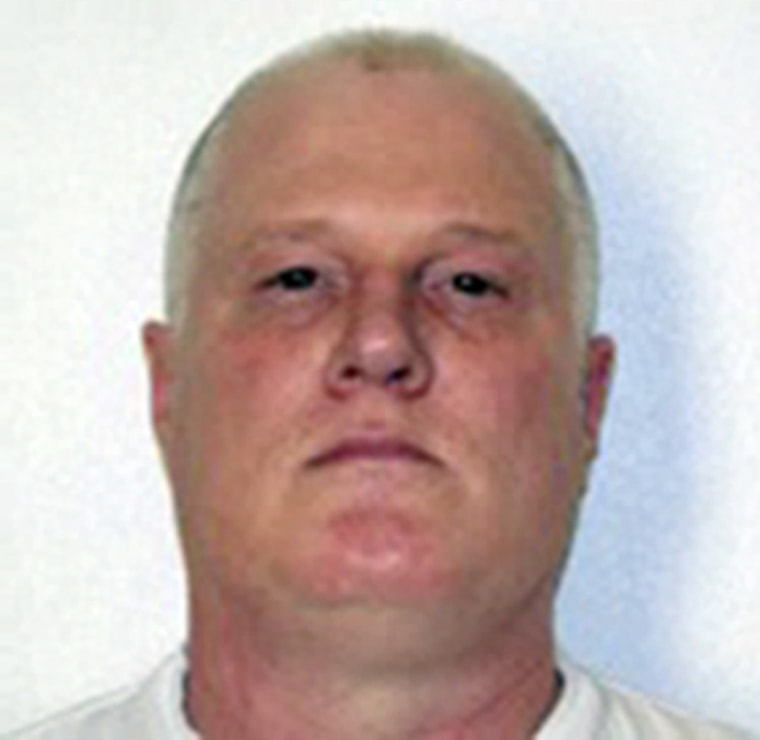 While Attorney General Leslie Rutledge will read over the motion, her office said she plans for the executions to continue.
"[Rutledge] supports the death penalty," her Communications Director Judd Deere told NBC News. "The families have waited far too long to see justice for these horrible murders and this office is prepared and will continue to respond to all challenges that might occur between now and the executions."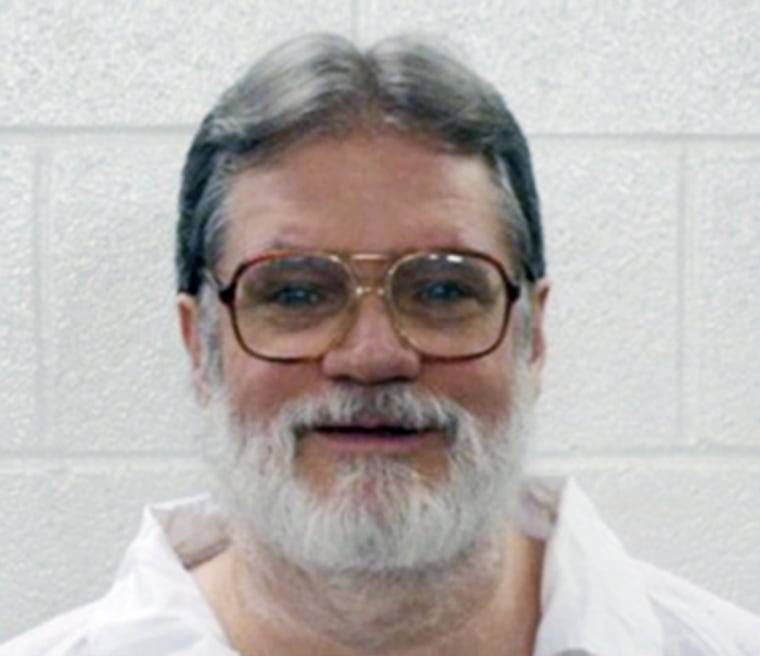 The state of Arkansas has come under a huge amount of scrutiny after Gov. Asa Hutchinson's administration scheduled eight executions between April 17 and 27. The state reasoned that the fast pace was necessary because one of the lethal injection drugs, midazolam, will expire at the end of the month, and it is unclear when more would be available.
These would be the first executions to be conducted in Arkansas in a dozen years and the most performed that quickly since the death penalty was restored in 1976. Eight were originally scheduled, but one was blocked.
For more coverage of this story, visit NBCNews.com/ArkansasExecutions
All of the inmates who are facing lethal injection have challenged the pace of executions in federal court, calling it unconstitutional. A decision from that challenge is expected to be delivered on Friday.