The Boren family has waited a long time for their patriarch's murderer to be put to death by the state of Arkansas.
Days before the scheduled execution, they prepared to witness the execution of Kenneth Williams.
Genie Boren's husband Cecil was murdered in the yard of his Varner home 18 years ago.
A jury sentenced Williams, who killed Cecil after escaping from prison and a separate life sentence for murder, to die soon after. But Genie Boren and her family have long waited for the state of Arkansas's ultimate justice.
Williams is scheduled to die Thursday at 7 p.m. CT.
"It's never been this close," said Cecil's daughter. "We've never gotten within two weeks ever before, but you just wonder: 'Is this the time it happens?'"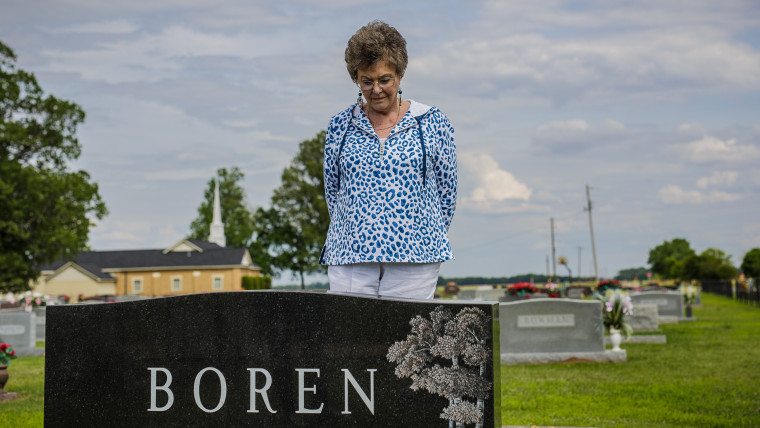 Williams is the last man to die in an aggressive schedule set by Gov. Asa Hutchinson. Arkansas initially planned to kill eight men within 10 days of each other. So far one man has been executed and courts stopped four inmates from meeting the state's executioner.
The Borens are focused on fulfilling the death sentence handed down by that jury 18 years ago, but activists say that wait is cruel for both the inmates and the victims' families.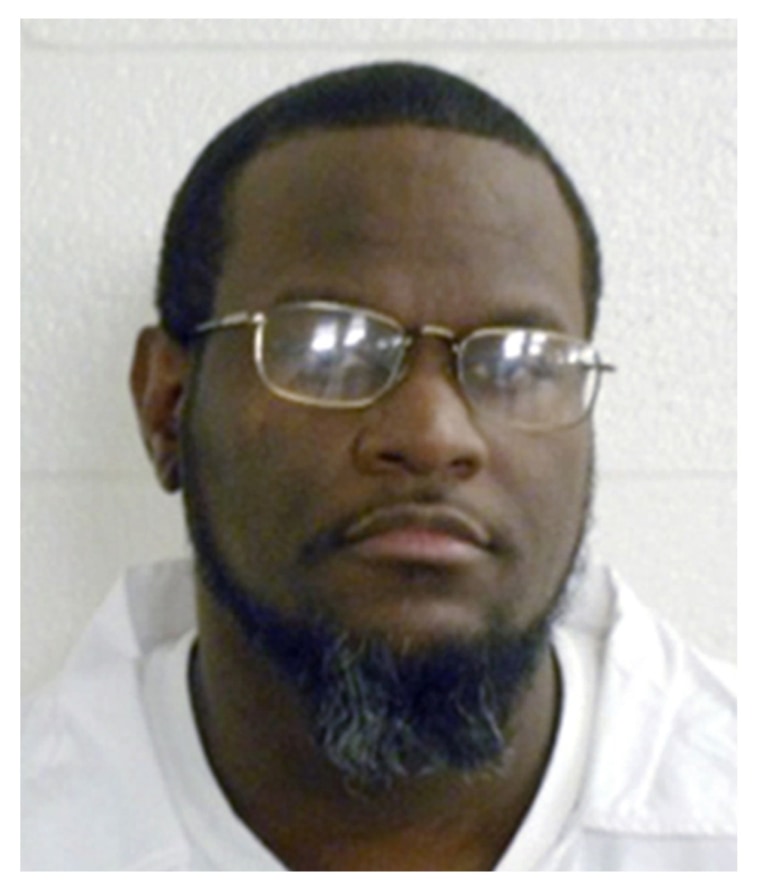 "We have failed victims' families by telling them that this is what justice is going to look like for you and you need to wait until this comes," said Furonda Brasfield, director of the Arkansas Coalition to End the Death Penalty.
Nevertheless, Cecil's family are just a few days short of driving to the Cummins Unit, where the Arkansas death house is held, to witness the execution of the man who took their patriarch away. But there's still a chance the execution could be stopped by a last minute court order.
"I don't think anybody is going to be executed," Genie said, days before condemned inmate Ledell Lee was put to death by the state of Arkansas. "So we'll be around here next time it goes."