Execution dates have been set for three Oklahoma prisoners who narrowly lost a U.S. Supreme Court challenge to lethal injection.
The 5-4 ruling by the high court gave the state the green light to continue using a three-drug cocktail that includes the sedative midazolam, which death-penalty opponents say does not protect inmates from the pain of the other two drugs.
The Oklahoma Court of Criminal Appeals set a Sept. 16 execution date for Richard Glossip, who was sentenced to death for ordering the murder of his boss, a motel owner. His case has been championed by Sister Helen Prejean, of "Dead Man Walking" movie fame.
The other two inmates, John Grant and Benjamin Cole, were given October execution dates.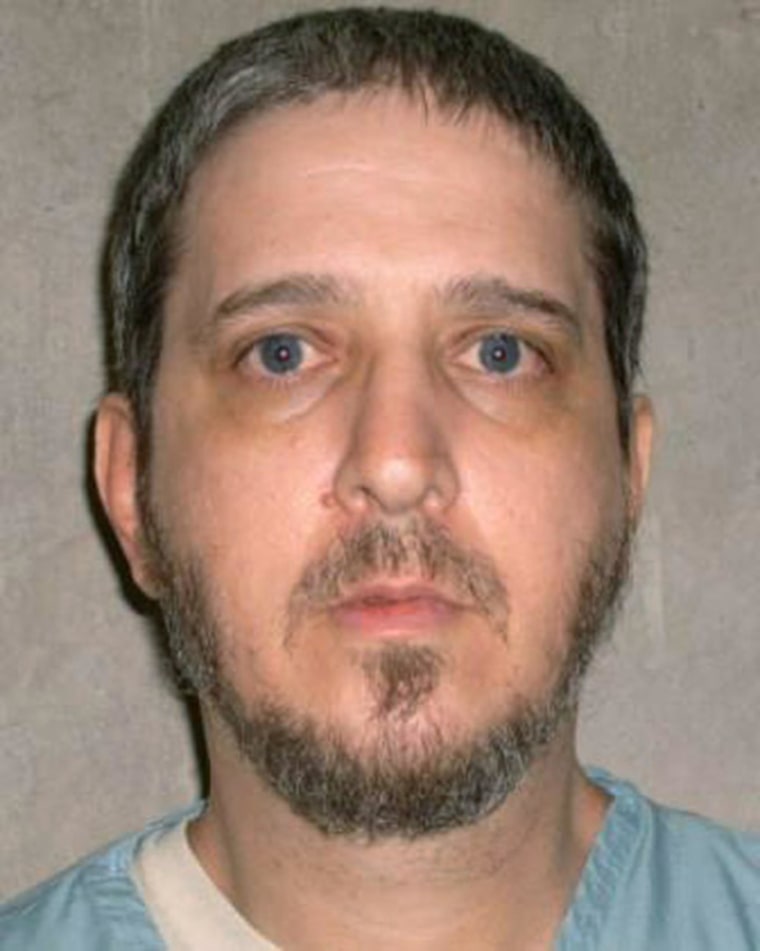 Oklahoma executions were on hold while the Supreme Court considered the prisoners' challenge, which followed the botched lethal injection of Clayton Lockett last year.
Dale Baich, a lawyer for the prisoners, said moving forward with lethal injections using the same formula could put death-row inmates in danger of excruciating deaths.
"Because Oklahoma plans to use a paralytic as part of the lethal injection formula, we will never know if prisoners will suffer during the execution process," he said.