A Florida man convicted of killing his estranged wife and her 5-year-old child in 1985 was executed Wednesday, becoming the third inmate put to death since a botched lethal injection in Oklahoma seven weeks ago.
John Ruthell Henry, 63, was pronounced dead at 7:43 p.m. Just before his execution, Henry asked for forgiveness and apologized for the murders, according to NBC-owned station WTVJ in Miami.
The U.S. Supreme Court rejected a last-ditch appeal to grant a stay. Henry's attorneys had argued that he was mentally disabled, and that executing him amounted to cruel and unusual punishment.
Sign up for breaking news alerts from NBC News
Henry became the third person put to death since Oklahoma's botched execution of Clayton Lockett in Oklahoma in April. Georgia killer Marcus Wellons was executed Tuesday night, and John Winfield was put to death in Missouri just after midnight Wednesday morning.
Neither Wellons nor Winfield, also executed by lethal injection, showed the distress and prolonged agony that occurred during Lockett's execution in Oklahoma on April 28, in which the convicted murderer grimaced, clenched his jaw and thrashed after the drugs were administered. That execution was halted, but the 38-year-old died of a heart attack about a half-hour later.
Outcry from the botched execution prompted Oklahoma to halt executions while it reviewed procedures. The White House also ordered a review of state protocols.
Henry was convicted of fatally stabbing his wife, Suzanne Henry, after an argument in her Pasco County home in late December of 1985. Hours later he murdered Suzanne Henry's 5-year-old son from another marriage by repeatedly stabbing the boy in the throat.
In a federal appeal that was rejected Tuesday, Henry's attorneys argued that he has an IQ of 78, close to the threshold to determine if someone is mentally disabled, but that past abuse and concussions means he only has the mental abilities of a 13- or 14-year-old.
The 11th Circuit Court of Appeals found that three psychiatrists unanimously concluded Henry suffered from no mental disability.
Florida's last execution was April 23, when Robert Hendrix was put to death for murdering two relatives.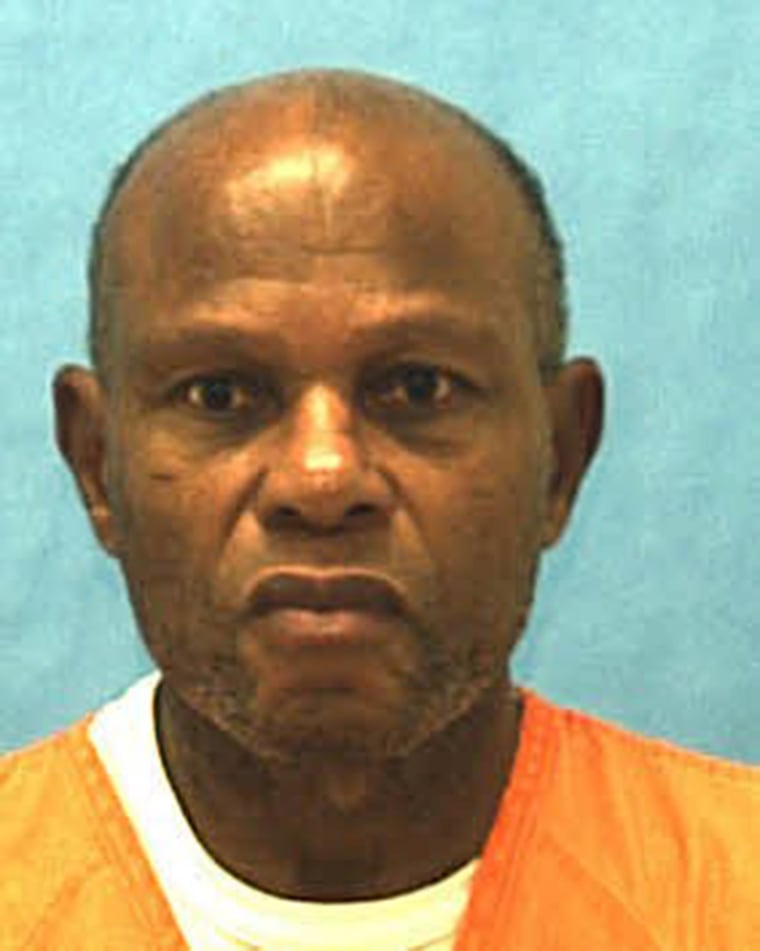 — With reporting from Tracy Connor and The Associated Press