Georgia has executed a man who essentially gave up on his case, telling a psychiatrist he didn't want to die but also didn't want to continue living in prison.
Authorities say 54-year-old Steven Frederick Spears was pronounced dead at 7:30 p.m. Wednesday following a lethal injection. He was convicted of murder in the August 2001 slaying of his ex-girlfriend, Sherri Holland, at her north Georgia home in Dahlonega, about 65 miles northeast of Atlanta.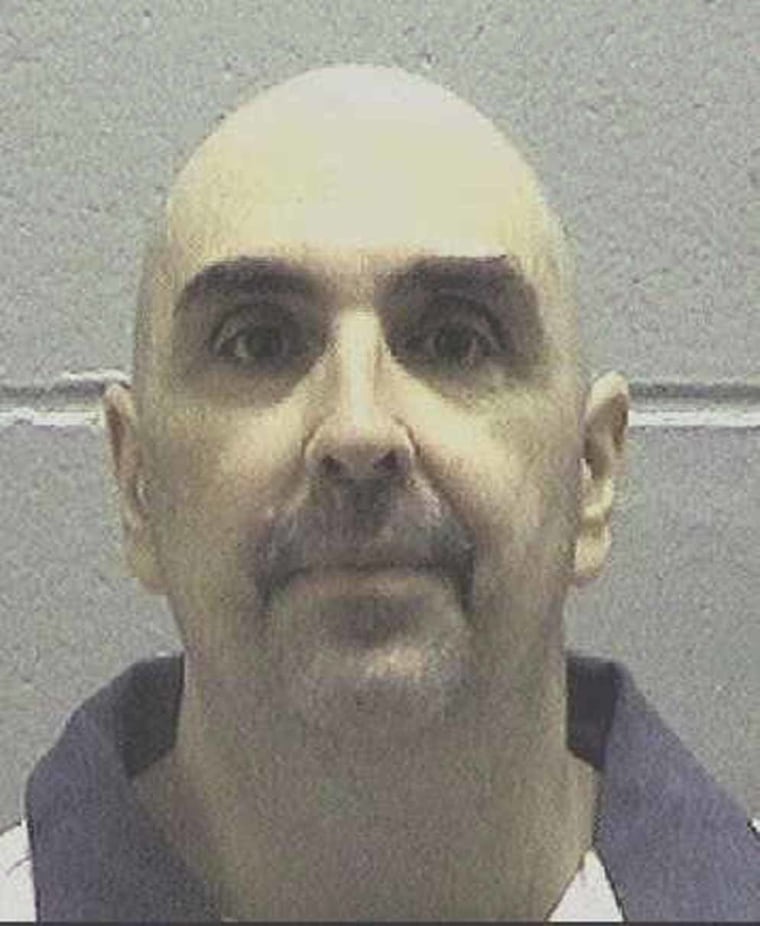 A psychiatrist who evaluated Spears this week said he was capable of making a rational decision about whether to fight his execution.
Court records say Spears choked Holland, wrapping her face and mouth in tape and putting a plastic bag over her head, because he suspected she had been romantically involved with someone else.
Spears was the eighth inmate executed this year in Georgia, which has executed more inmates than any other state this year, including Texas with seven.