Lawyers for a Georgia inmate who had been scheduled to be executed Tuesday has filed an appeal with the U.S. Supreme Court arguing that it is wrong to sentence an offender less than 21 years old to death.
J.W. "Boy" Ledford Jr., now 45, was 20 years old when he was sentenced to death after being convicted of killing a doctor who had given him a ride in Georgia in 1992.
Ledford is scheduled to be the first Georgia inmate executed in that state this year. The Georgia Supreme Court earlier Tuesday declined to halt the execution. By early Wednesday, the execution had not yet taken place.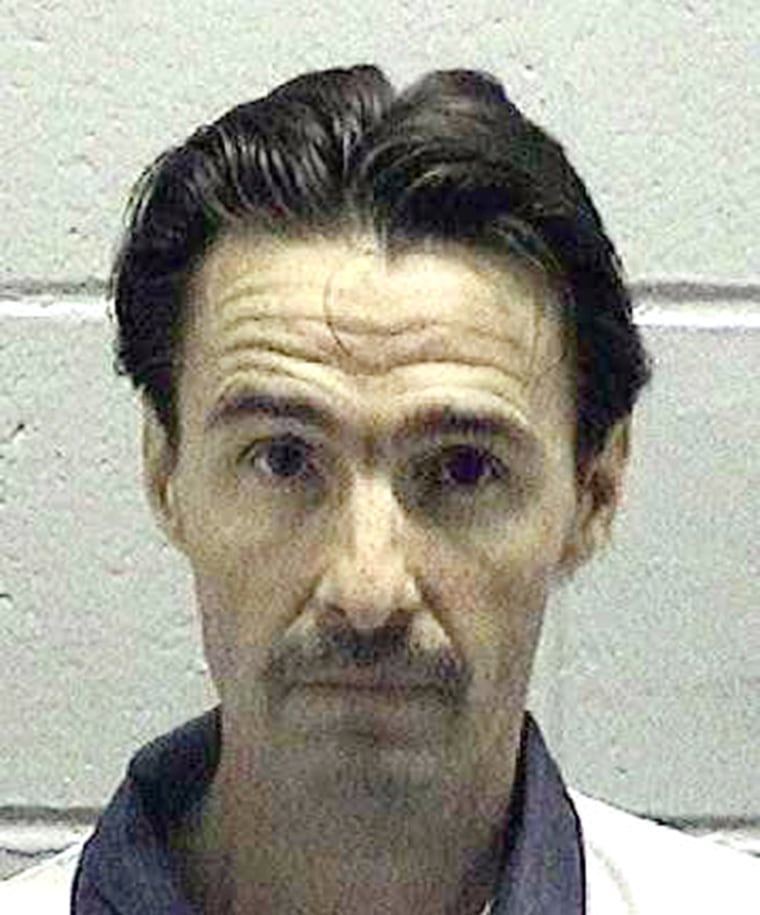 "Intelligence testing shows Ledford to have, at best, borderline intellectual functioning," attorneys for Ledfrod wrote in their petition to the U.S. Supreme Court.
It argues that the execution violates would violate Eight Amendment protections against cruel and unusual punishment and 14th Amendment guarantees of due process.
Related: J.W. Ledford's Bid for Firing Squad Rejected on Execution Eve
The petition argues that other rulings barring the death penalty for juvenile offenders apply to those who commit crimes from the ages of 18 to 21 — "a period in life during which, new scientific investigation forcefully shows, individuals suffer from the same impairments in judgment and self-control that prompted this Court to ban the application of capital punishment to juvenile offenders."
Ledford killed Dr. Harry Johnston after the physician gave him a ride, leaving the victim nearly decapitated. He then went to the doctor's home and tied up and robbed his wife. She has since died.
Lawyers for the state said the argument that Ledford was too young to be sentenced to death had not been raised before. The state said arguments of "evolving standards of decency" about the age of sentenced offenders are vague, and laws about juveniles don't apply to Ledford's case.
Ledford had previously argued that a firing squad would be a more humane way to die than the lethal injection planned by the state. A federal appeals court on Monday denied a request for a stay of execution.