A federal appeals court has denied a stay of execution to a Georgia man who argued a firing squad would be a more humane way to die than the lethal injection the state has planned.
A few hours earlier, the state Parole Board rejected a bid for clemency for J.W. "Boy" Ledford Jr., who is on death row for murdering the doctor who delivered him into the world.
Ledford, 45, is scheduled to be put to death Tuesday at 7 p.m. His execution would be the first this year in Georgia, which killed nine prisoners last year.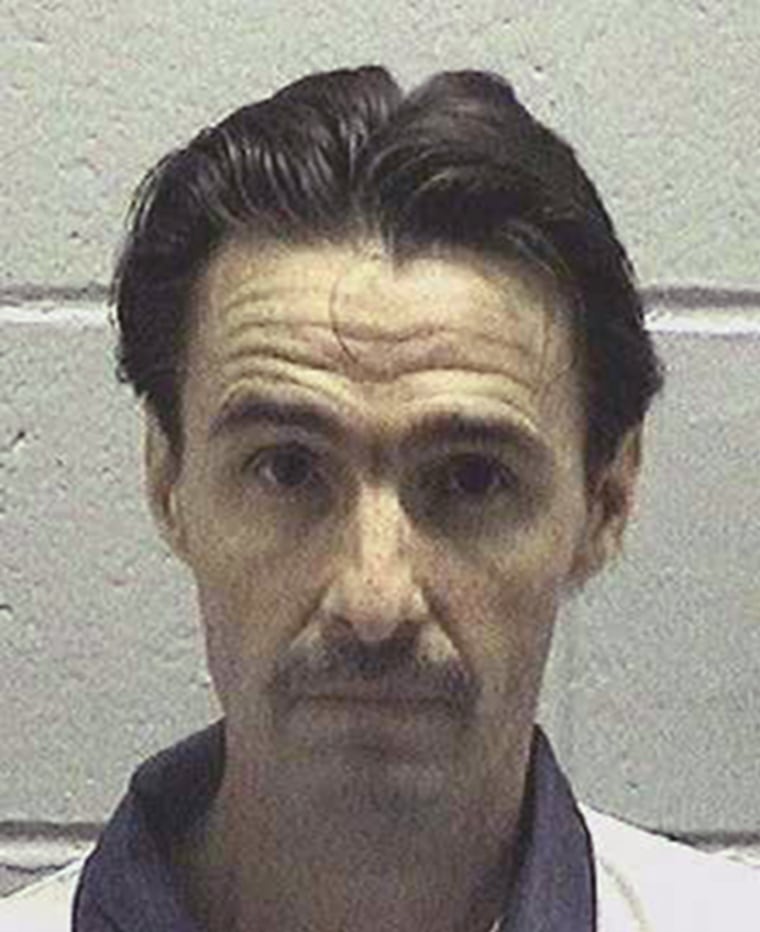 Much of the debate about execution drugs across the nation has centered on midazolam, a sedative that has been used in several lethal injections that did not go as planned.
Georgia uses pentobarbital, seen as a more reliable drug, to induce unconsciousness and then death. But Ledford's lawyers argued that because he has been taking a prescription drug to treat nerve pain for years, the pentobarbital won't work as intended.
"Accordingly, there is a substantial risk that Mr. Ledford will be aware and in agony as the pentobarbital attacks his respiratory system, depriving his brain, heart, and lungs of oxygen as he drowns in his own saliva," they wrote in court papers.
Court rulings require prisoners challenging one execution method to offer an alternative, and Ledford suggested a firing squad, even though Georgia law doesn't include that as a method of execution.
The state offered analysis from its own expert, who said the amount of pentobarbital in the injection "is more than sufficient" to cause death without pain regardless of Ledford's past use of a nerve drug.
In his application for clemency, Ledford, 45, cited a horrific childhood in an abusive home, early exposure to drugs and alcohol, an allegedly low IQ, and his remorse.
"He does not try to hide away from the harm he caused and is open with anyone he knows about the pain and about his sadness for the family," his attorneys wrote.
"His son says that when he finally asked his father if he did what they said, his father looked him straight in the eye and said, yes, and that he was sorry and when you take a man's life you can never give it back."
Ledford killed Dr. Harry Johnston after the physician gave him a ride; the victim was nearly decapitated. He then went to the doctor's home and tied up and robbed his wife; she has since died.
"I've seen the pictures," Conasauga District Attorney Bert Poston, who presented the state's case for execution to the parole board, told the Atlanta Journal-Constitution.
"I've been doing this for 25 years and I've handled a lot of murder cases and I can't think of many that come close."