In the wake of controversial lethal injections, executions are temporarily on hold in two states: Oklahoma and Ohio.
Nationwide, no one has been put to death since Clayton Lockett, whose April 29 execution was so badly botched the White House ordered a review of state protocols.
But three condemned men have been given execution dates for later this month. Here's a look at their crimes and their efforts to extend their leases on life:
Marcus Wellons, Georgia
Wellon, 59, has been on Georgia's death row since 1993 for raping and strangling a 15-year-old girl who was abducted on her way to school.
His execution is set for June 17 — a date chosen shortly after Georgia's top court rejected a challenge by Wellons and other inmates to a state law that shrouds execution-drug suppliers in secrecy.
It's expected that his defense team will be filing more appeals.
Wellons' case has already been before the U.S. Supreme Court, which ruled in 2010 that a lower court had to review his conviction and death sentence amid revelations that jurors gave chocolates shaped like a penis and breasts to the judge and bailiff.
A federal appeals court deemed the gifts "tasteless" but said they had no bearing on the outcome of the trial.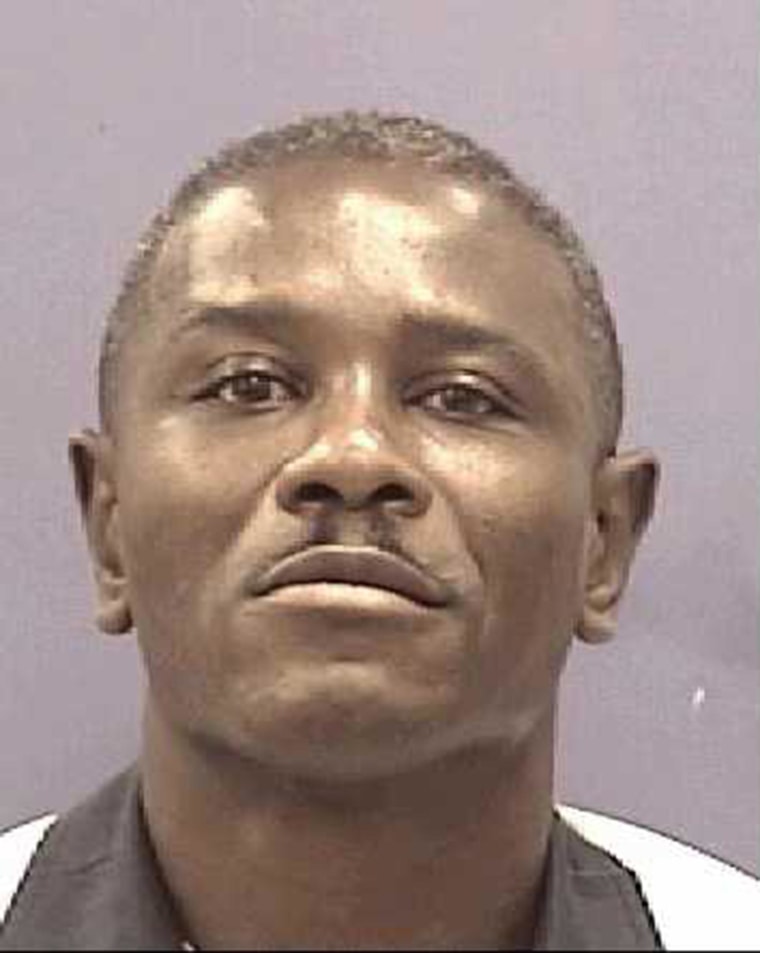 John Winfield, Missouri
The Missouri double murderer has a June 18 execution date, but his lawyers have filed a wave of appeals seeking to stop it.
One motion in federal court argues that the state should not be allowed to keep secret the source of its execution drugs, and a circuit court petition claims the anonymity violates the open-records law. Defense lawyers have filed a third action alleging that state officials are punishing a prison staffer who planned to support Winfield's bid for clemency.
Winfield, 46, was convicted of shooting his ex-girlfriend and two of her friends during a jealousy-fueled rampage in 1996. The friends were killed and his ex-girlfriend survived but was blinded.
Missouri's last scheduled execution was temporarily blocked by the U.S. Supreme Court after the inmate, Russell Bucklew, argued that a rare birth defect would make his execution too painful.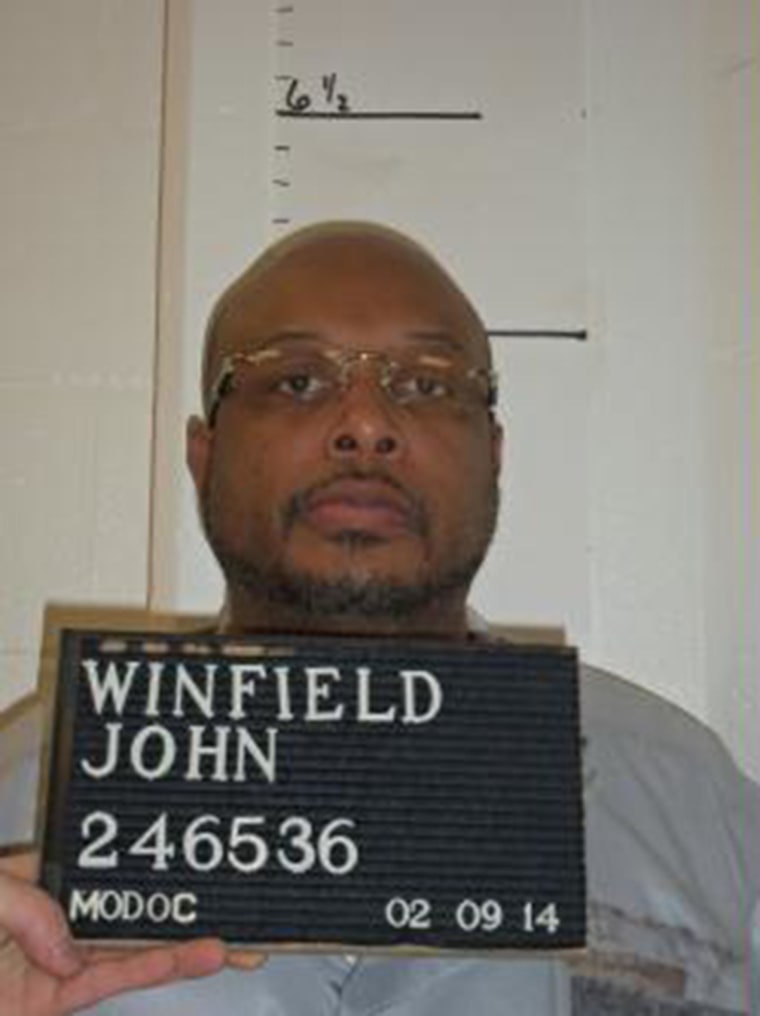 John Henry, Florida
After almost 30 years in prison, Henry is slated to be executed by Florida on June 18 for the stabbing death of his estranged wife and her 5-year-old son.
But his attorney, Baya Harrison, is making a last-ditch attempt to save his life by arguing that he's too intellectually disabled to be put to death.
An appeal filed this week cites a recent U.S. Supreme Court decision that struck down Florida use of a strict cut-off, based on IQ test scores, to determine eligibility for the death penalty.
Henry, 63, was on parole for the stabbing death of his first wife when he knifed his second wife, Suzanne, during an argument and took off with her child from another marriage. He stabbed the boy in the throat hours later.
His lawyer says Henry had a "severely abusive childhood," a history of head injuries and mental illness and the developmental maturity of a 13-year-old.