When Kathleen Reeves visited her murdered daughter's grave on what would have been her 55th birthday, she brought flowers. Rolled up inside the bouquet was the newly signed death warrant for convicted serial killer Oscar Ray Bolin.
"It's the last thing I can do for her," Reeves, 78, said through tears.
Florida is set to execute Bolin Thursday for the 1986 beating and stabbing death of Reeves' daughter, Teri Lynn Matthews. He was also convicted of the deaths of two other young Tampa women, Stephanie Collins and Natalie Holley, killed the same way that year.
Bolin, 53, who is best known for his televised wedding to a legal assistant after his death sentence, has filed a new round of appeals to stop the lethal injection, which would be the first of 2016 after executions dropped to a record low last year.
The former carnival worker argues he needs more time to challenge his conviction on the grounds that an Ohio inmate confessed to Matthews' murder and then committed suicide and that the FBI agent who oversaw hair and fiber analysis in the case was later discredited.
"We should be able to have a meaningful examination of the evidence," said defense lawyer Bjorn Brunvand.
Reeves, who is now widowed and has outlived three of her children, said she has no doubt that Bolin kidnapped and killed her daughter — but she's also bracing for another last-minute delay.
"I'm always prepared for Rosalie to pull a rabbit out of the hat," Reeves said.
She was talking about Rosalie Bolin, who was a married mother of four daughters working in the public defender's office when she fell for the death-row inmate. They were wed by phone in 1996, with cameras rolling, and she has been crusading to free him ever since.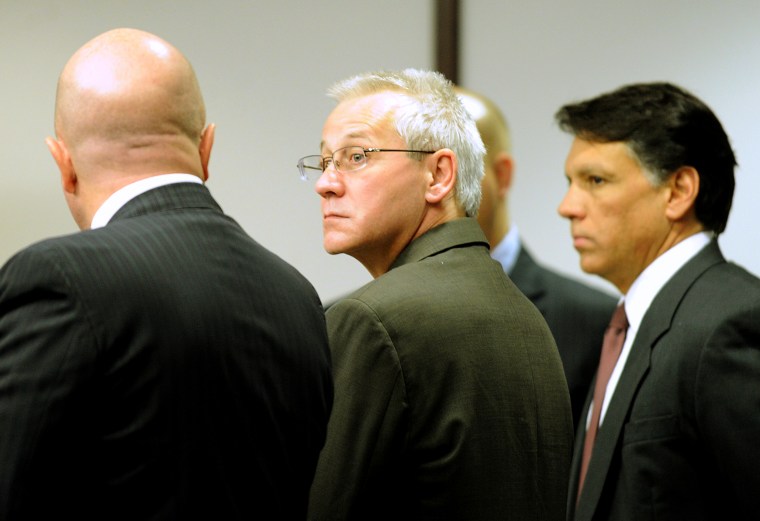 "Oscar came into my life and I thought, 'This is bigger than anything I've ever done. I want to save his life,'" Rosalie told the Associated Press in 1996.
"I lost a lot of over this...[But] now, I'm happy. If I died in my sleep tonight, I would know the meaning of true, unconditional love."
Rosalie Bolin declined an interview, but said in a statement that she is "heartbroken" and that the execution would create a set of "invisible victims."
"It's barbaric in a civilized society," she said.
Reeves said she resents the spotlight the unconventional romance has received.
"It was taking the attention off what he had done and putting it on the criminal, like he was some sort of superstar and she was the superstar's angel," she said. "The attention should be on the victim."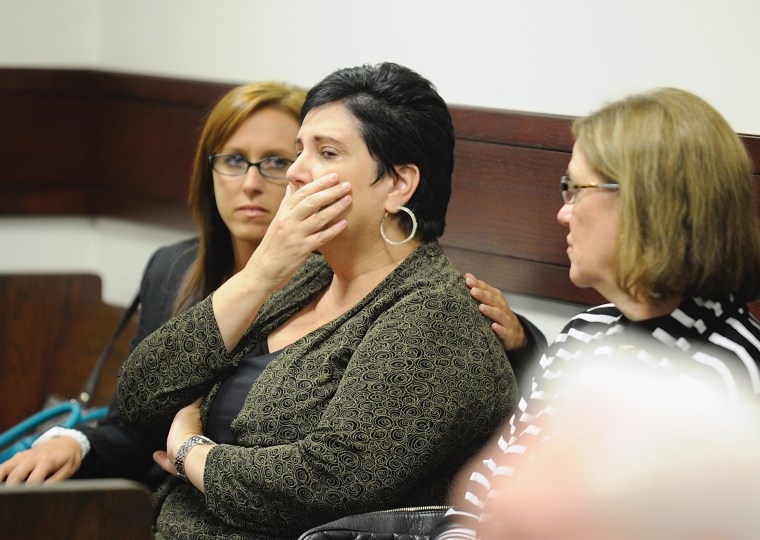 Reeves said her 26-year-old daughter was full of life. A high-school cheerleader who always had a smile on her face, she was working nights at a bank so she could take scuba lessons, her new obsession, by day.
She had a serious new boyfriend and had just bought a mobile home and was fixing it up so she could move out of the Silver Hill home of her parents, who ran a greyhound transportation business.
When Matthews didn't return home from work on time the morning of Dec. 5, 1986, Reeves assumed with annoyance that she was with her boyfriend. But when he called the house to ask for her, it became clear that wasn't the case.
The boyfriend dashed out to retrace Matthews' route, which would have taken her from the bank in Tampa to the Pasco County post office where her family kept a mailbox and where she often collected mail on her way to of from work.
He called to say her car was in the lot, still running, with its headlights on. And her wallet was on the seat. By the time her parents got to the post office, the sheriff had grim news: an unidentified girl's body had been found in a nearby rural area.
"I'm screaming and flailing all over the car and all I could keep saying was, 'No! No! No!,'" Reeves recalled.
Back at home, she watched with dread as a sheriff's car rolled up the drive. Her worst fears were confirmed when they showed her earrings they had removed from the victim — a pair Reeves bought her daughter so she would stop borrowing her own.
The murder was unsolved for three years and might have stayed that way — except that in 1990, Oscar Ray Bolin's ex-wife told her new husband that Bolin had confessed to killing Matthews, and that Bolin's teenage brother, Phillip, helped him dispose of the body.
At the time, Bolin was in prison in Ohio for rape, but investigators in Florida soon linked him to Matthews' death and the murder of the other two women who had suddenly vanished.
Those convictions were eventually overturned — twice — because Bolin's confession to his wife should have been protected by spousal privilege, but he was found guilty and condemned to die at his third retrial for Matthews' death.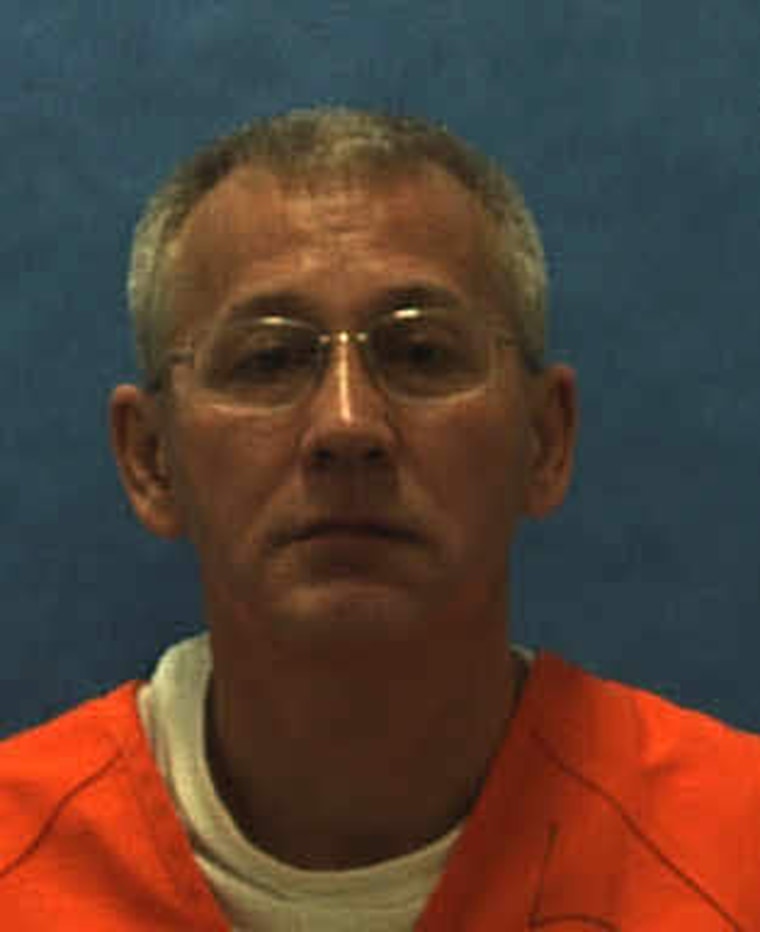 In recent weeks, Bolin's state appeals have been exhausted.
Prosecutors successfully argued that the alleged confession of another Ohio killer, Steven Kasler, who killed himself before a hearing could be held, was unlikely to lead to Bolin's exoneration — in part because Kasler had falsely confessed to other crimes.
"He also confessed to the crime he was serving a life sentence for, and that was good enough for them," Brunvand retorted.
Prosecutors have also argued that Bolin's challenge over the FBI forensic analyst is not grounds for a delay because problems surrounding his work had been known since a 1997 inspector general report.
But Brunvand says a 2014 notice from the government included Bolin's case as one where the evidence should be reviewed because of the analyst's "scientifically unsupportable lab reports" and "false, misleading or inaccurate testimony."
He's pressing that issue and Kasler's confession in the federal courts. If the 11th Circuit Court of Appeals declines to stop the execution, Brunvand will take the case to the Supreme Court.
Reeves, meanwhile, is preparing to travel to the Florida State Prison in Raiford in hopes of seeing Bolin take his last breath on Thursday.
"It's about time," she said.