Executioners in Nevada and Nebraska could soon be employing a drug with a deadly track record to dispatch death row inmates to the grave — fentanyl.
The powerful opioid blamed for thousands of deaths is one of the drugs that the Nebraska Department of Correctional Services intends to inject into the veins of Jose Sandoval, who was sentenced to death for killing five people during a bank robbery back in 2002.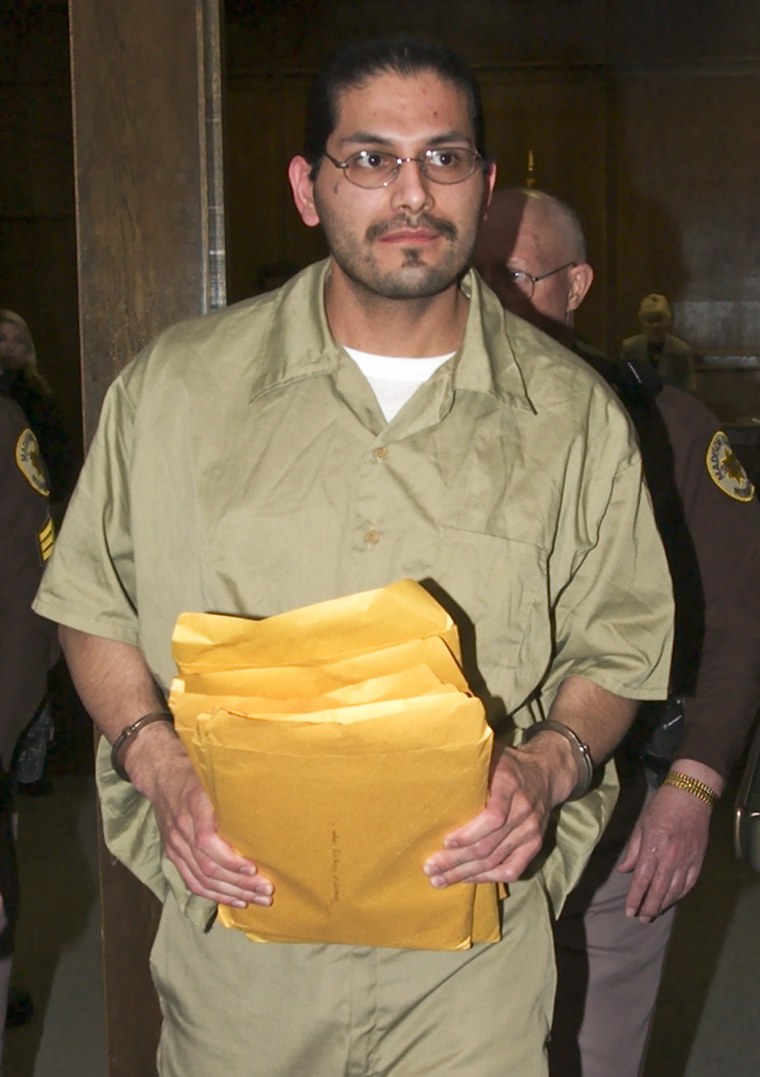 Fentanyl is also a key ingredient in the lethal cocktail that Nevada officials are hoping to use to execute convicted killer Scott Dozier.
"We are still waiting for the courts to approve the use of this new drug cocktail," Nevada DOC spokeswoman Brooke Keast said Tuesday in an email to NBC News. "But should that happen, we have purchased enough fentanyl to use it in future executions as well."
Sandoval was given the list of ingredients that would be used to kill him in a Nov. 9 letter from the State of Nebraska. No execution date has been set yet.
First, to relax him, Sandoval would be given two milligrams of diazepam, better known as Valium. Then he would be given 25 micrograms of fentanyl to knock him out, followed by 1.6 milligrams of cisatracurium to paralyze his muscles.
Finally, Sandoval would be administered 240 "milliequivalents of potassium chloride" to stop his heart.
Sandoval has already made it clear he intends to challenge Nebraska's plan "to use an untried four-drug combination to carry out the state's first execution in 20 years," The Omaha World-Herald reported.
"Everything happens for a reason," Sandoval wrote in a letter to the paper.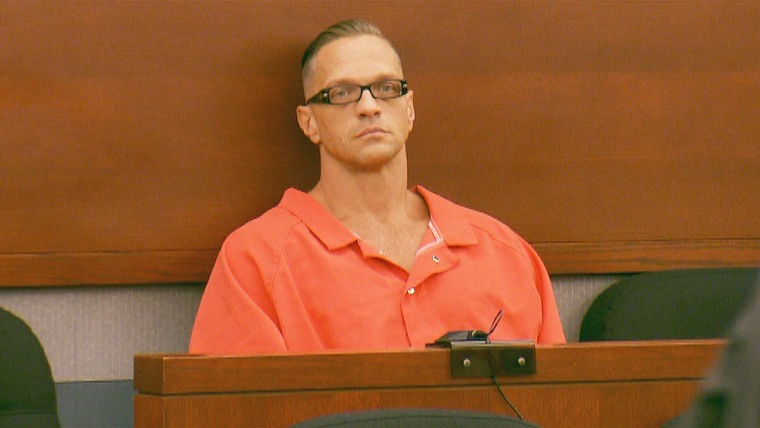 The combination of drugs that Nevada hopes to use on Dozier, who was convicted of killing and dismembering a drug associate in 2002, does not include potassium chloride.
"If the first two drugs don't work as planned, or if they are administered incorrectly, which has already happened in so many cases … you would be awake and conscious, desperate to breathe and terrified but unable to move at all," Dr. Mark Heath, an assistant professor of anesthesiology at Columbia University, told The Washington Post.
"It would be an agonizing way to die," he said, "but the people witnessing wouldn't know anything had gone wrong because you wouldn't be able to move."