An Oklahoma pharmacy has agreed not to provide Missouri with a made-to-order drug for an inmate's execution.
Court documents filed Monday show that death row inmate Michael Taylor has reached an agreement with The Apothecary Shoppe.
According to the documents, the Tulsa pharmacy will not prepare or provide pentobarbital or any other drug for use in Taylor's execution. The documents ask a judge to dismiss the case.
Taylor's attorney, Mat Hellman, says the pharmacy has not already provided any such drug to the Missouri Department of Corrections for Michael's execution.
Taylor's execution is scheduled for Feb. 26. He pleaded guilty to abducting, raping and stabbing to death a 15-year-old Kansas City girl in 1989.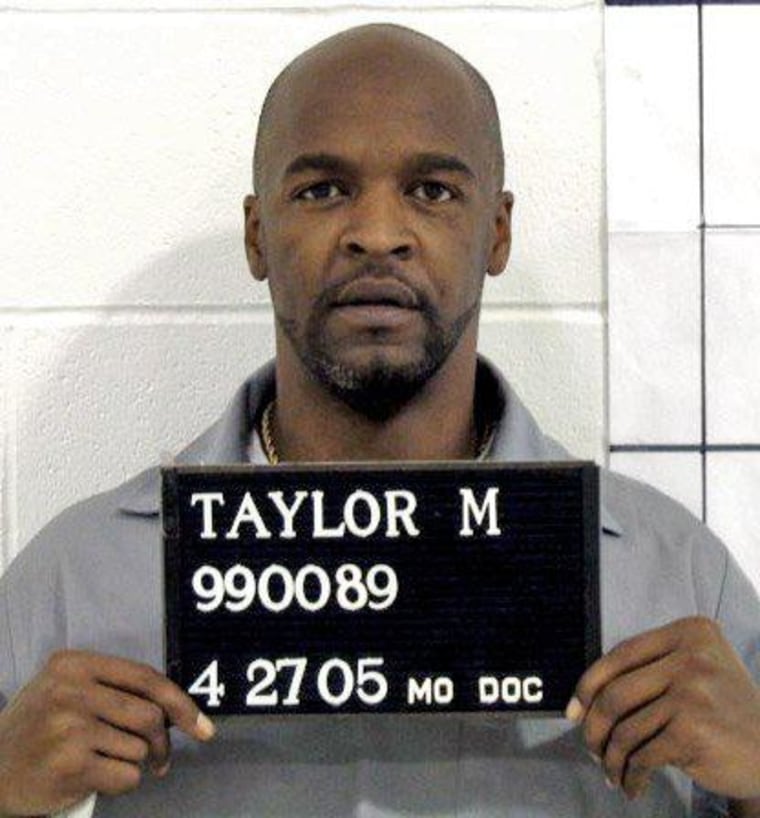 — Associated Press