/ Source: Associated Press
OKLAHOMA CITY — The head of Oklahoma's prison system, who presided over two botched lethal injections, announced his resignation Friday amid an investigation into what went wrong with the executions.
Department of Corrections Director Robert Patton announced in a news release that he will resign effective Jan. 31, but will begin taking accrued leave on Dec. 25.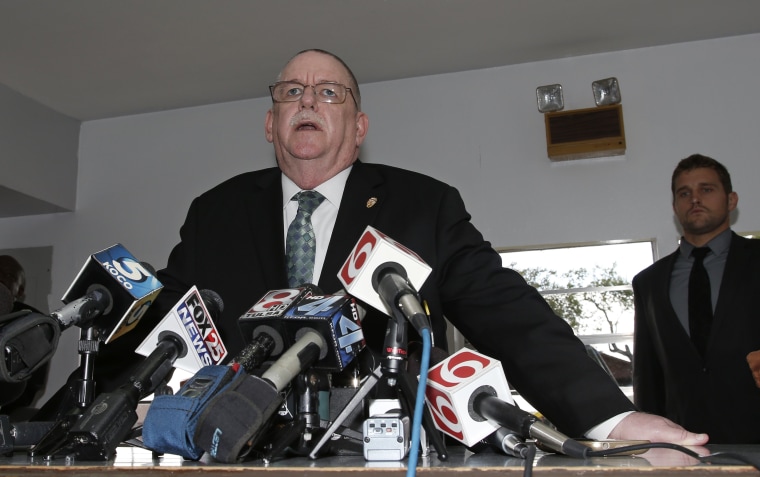 Related: Oklahoma Warden Who Oversaw Troubled Executions Steps Down
"I appreciate the members of the board of corrections for their continued support during my time as director," Patton said in a statement, adding that he has accepted a position in Arizona to be closer to family.
A telephone message left Friday at Patton's office wasn't immediately returned, and a DOC spokeswoman said she didn't have any information about Patton's new position.
Patton appeared in October before a multicounty grand jury that is investigating how the wrong lethal injection drugs were used during an execution in January. The same wrong drugs were delivered to the prison just hours before an execution was to be carried out in September.
Patton had been on the job a few months when the execution of inmate Clayton Lockett was botched in April 2014.
The warden of the Oklahoma State Penitentiary who was in charge of overseeing executions, Anita Trammell, announced her retirement in October.