A murderer slated for the first execution in Oklahoma since a botched lethal injection in April is asking the Supreme Court for a reprieve after a federal appeals court rejected his appeal Monday.
Charles Warner and several other death-row inmates argue that the state's use of a sedative called midazolam constitutes cruel and unusual punishment because it may not render the condemned fully unconscious before more painful drugs are administered. They also claim that the execution of Clayton Lockett — who regained consciousness during the procedure — shows the execution team might bungle the injection.
The 10th U.S. Circuit Court of Appeals agreed Lockett's execution was a "procedural disaster," but dismissed the prisoners' other arguments. "The plaintiffs have failed to establish that the use of midazolam in their executions, either because of its inherent characteristics or its possible negligent administration, creates a demonstrated risk of severe pain," the three-judge panel wrote.
Warner's lawyers said they are appealing to the U.S. Supreme Court, which has not stopped any executions because of a state's chosen protocol.
"We know that midazolam does not satisfy the constitutional requirement of preventing cruel and unusual suffering and that it does not reliably anesthetize prisoners during executions," said attorney Dale Baich.
Warner, who was sentenced to death for raping and killing his girlfriend's 11-month-old baby, was originally supposed to be executed hours after Lockett. But the bungle — the result of an improperly placed IV — led officials to call it off while they investigated what went wrong and tweaked their execution procedures.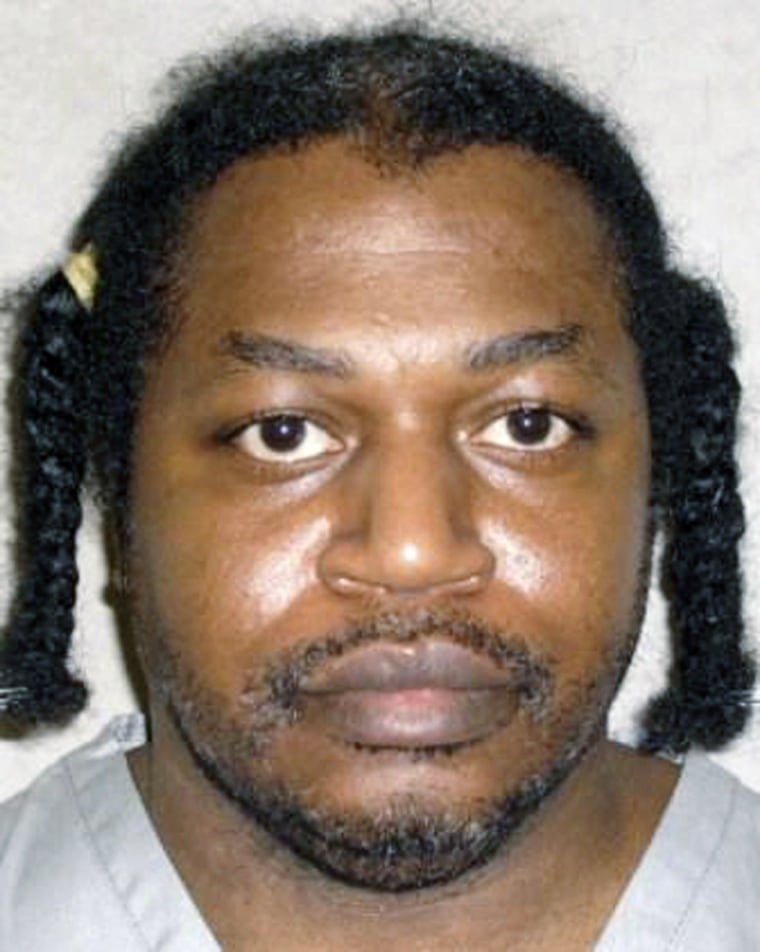 IN-DEPTH
— Tracy Connor